Tft Digital Signage Exporter: Supplier of High-Quality Displays from China
SYTON Technology Co., Ltd. is a leading supplier, manufacturer, and factory of TFT digital signage products in China. Our cutting-edge technology and expertise in this field have enabled us to offer top-quality digital signage solutions to our clients worldwide.

Our TFT digital signage products are designed to cater to the needs of businesses, regardless of their size. Our products are user-friendly, durable, and require minimal maintenance. The screens are available in different sizes and resolutions, allowing you to choose the perfect fit for your business needs.

We offer various TFT digital signage products at competitive prices, including indoor and outdoor displays, touch screens, video walls, and interactive kiosks. Our products are customizable to meet your specific branding and marketing requirements.

Our commitment to quality has earned us a reputation as a reliable and trusted supplier of TFT digital signage products. Our products are widely used in retail stores, hospitals, hotels, airports, and many other industries.

At SYTON Technology Co., Ltd., we pride ourselves on our customer-centric approach. We offer comprehensive support after-sales services, ensuring that our clients receive the best value for their investment. Contact us today to learn more about our TFT digital signage products.
Shenzhen SYTON Technology Co., Ltd.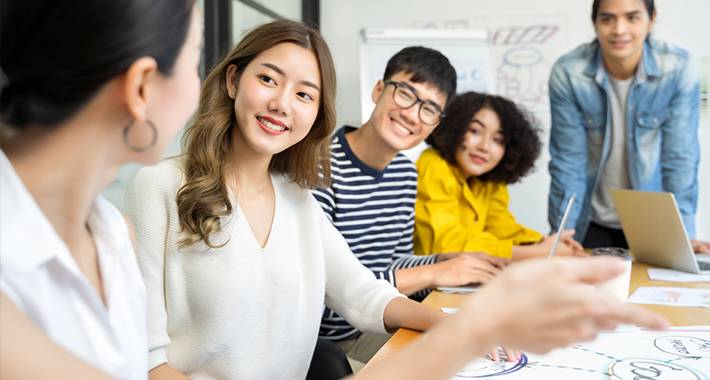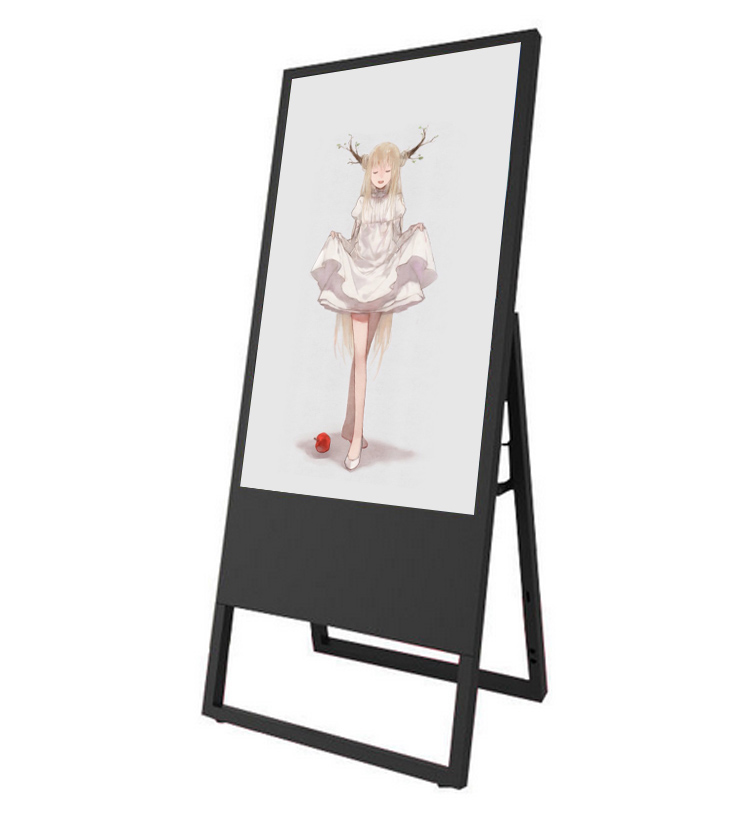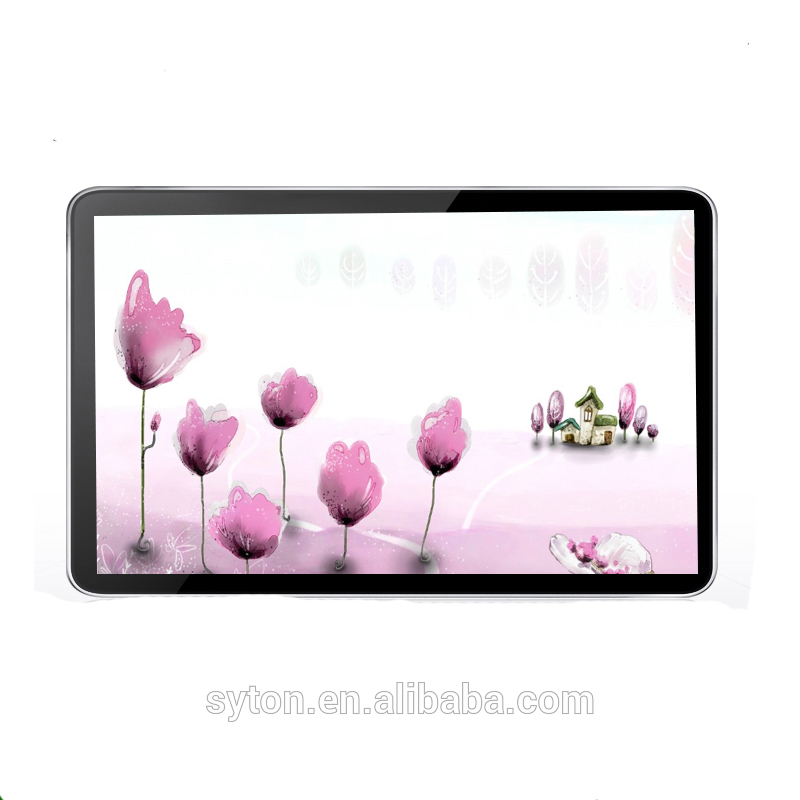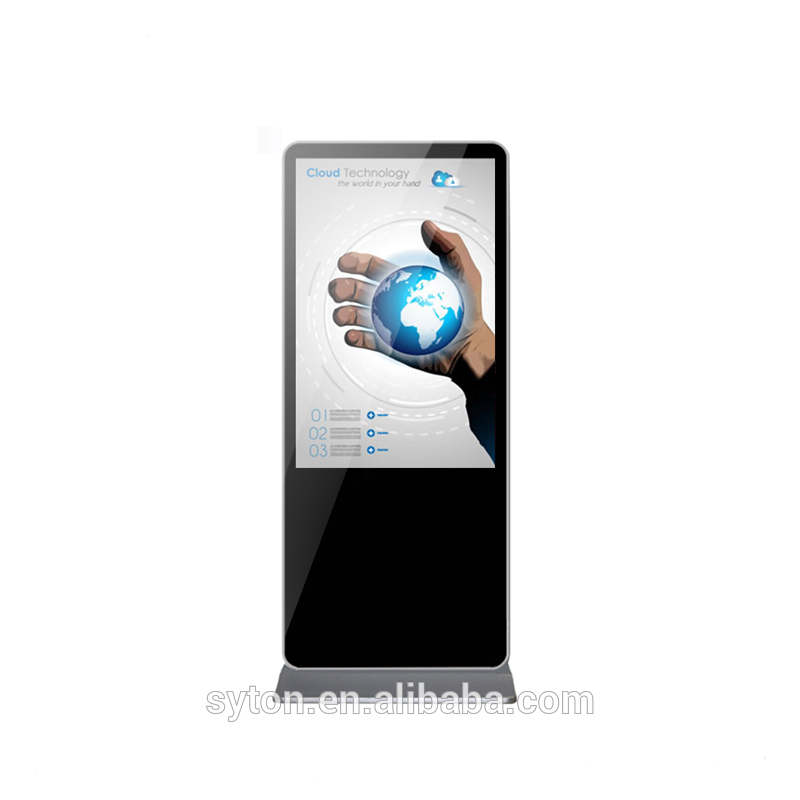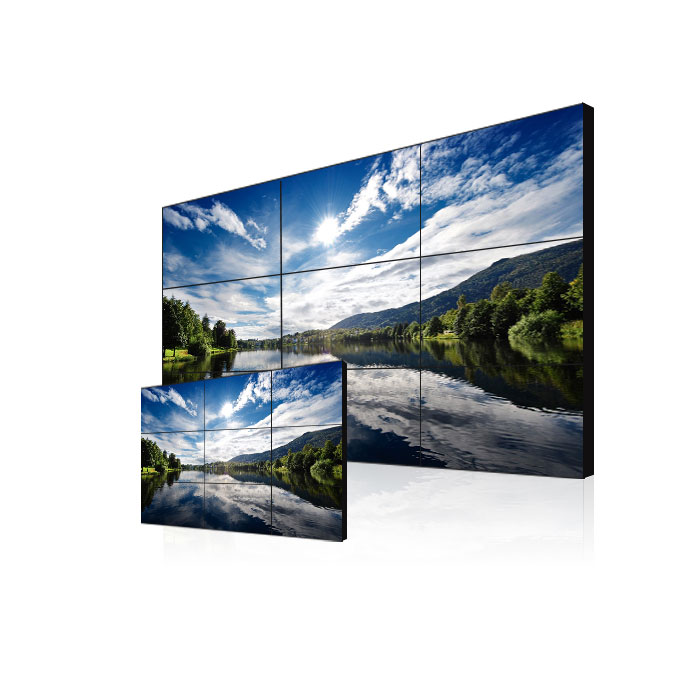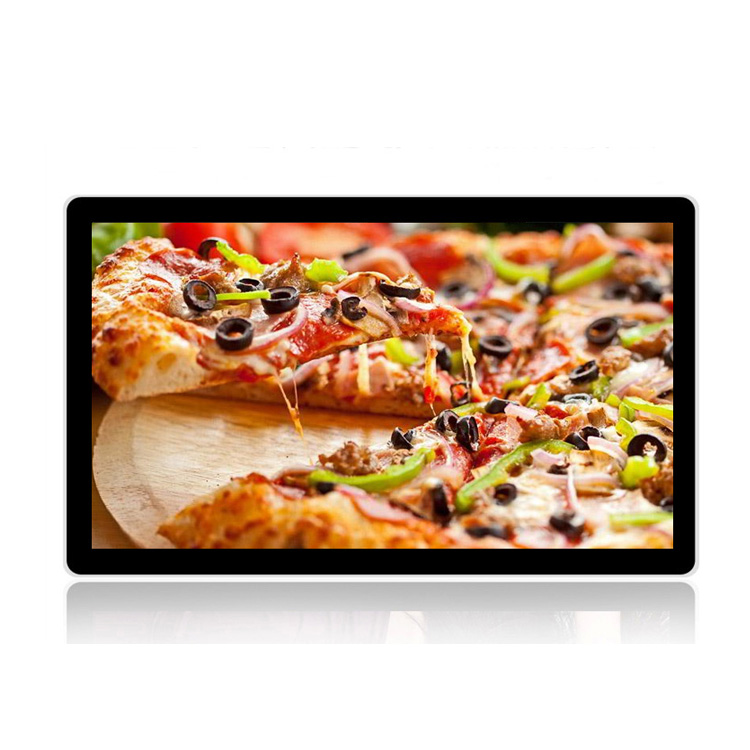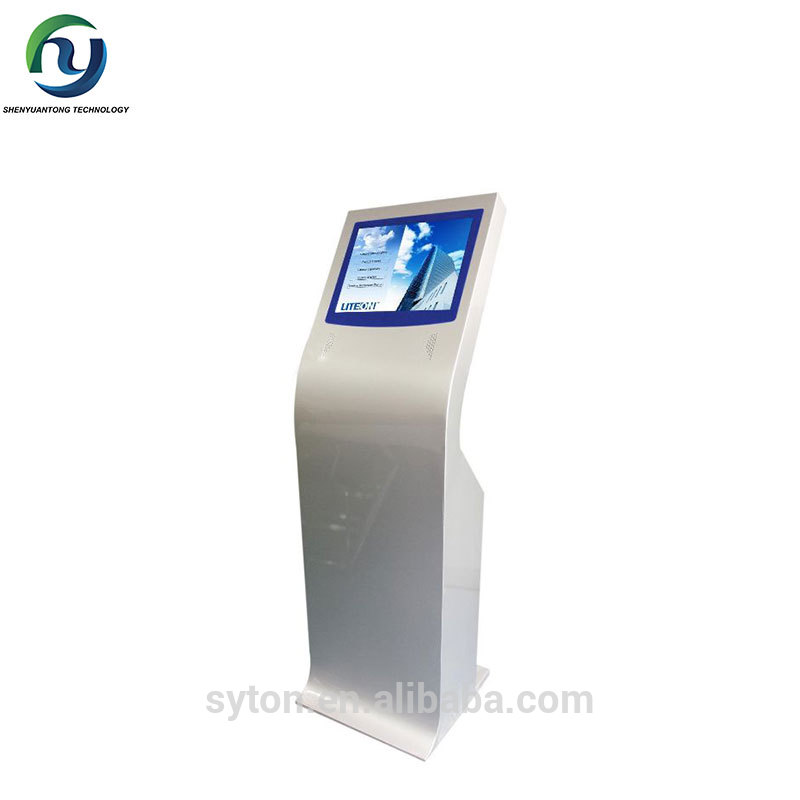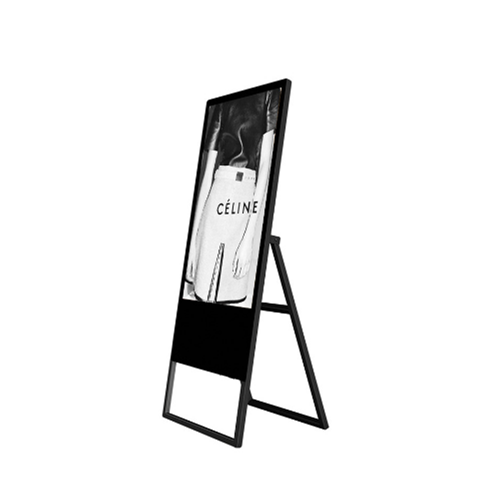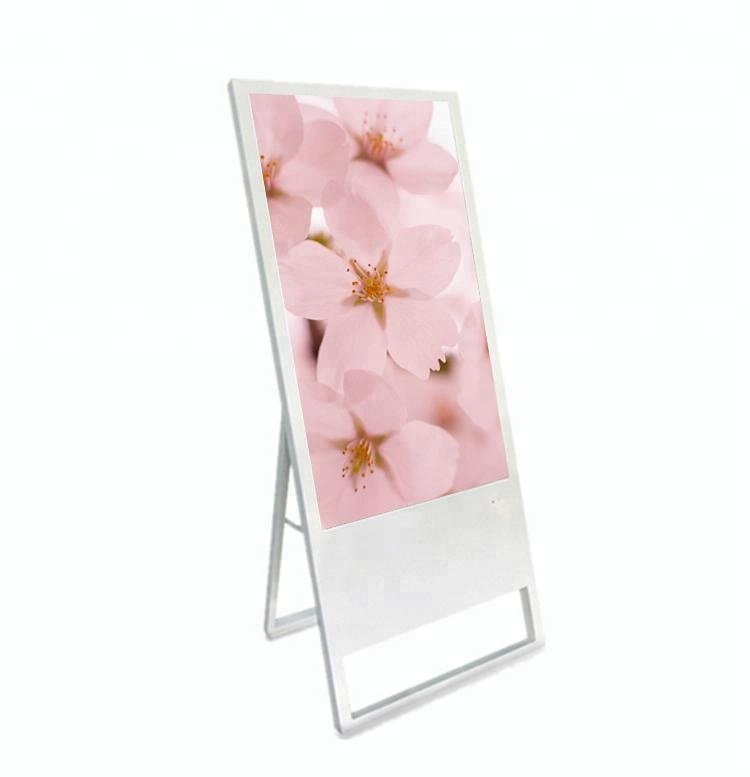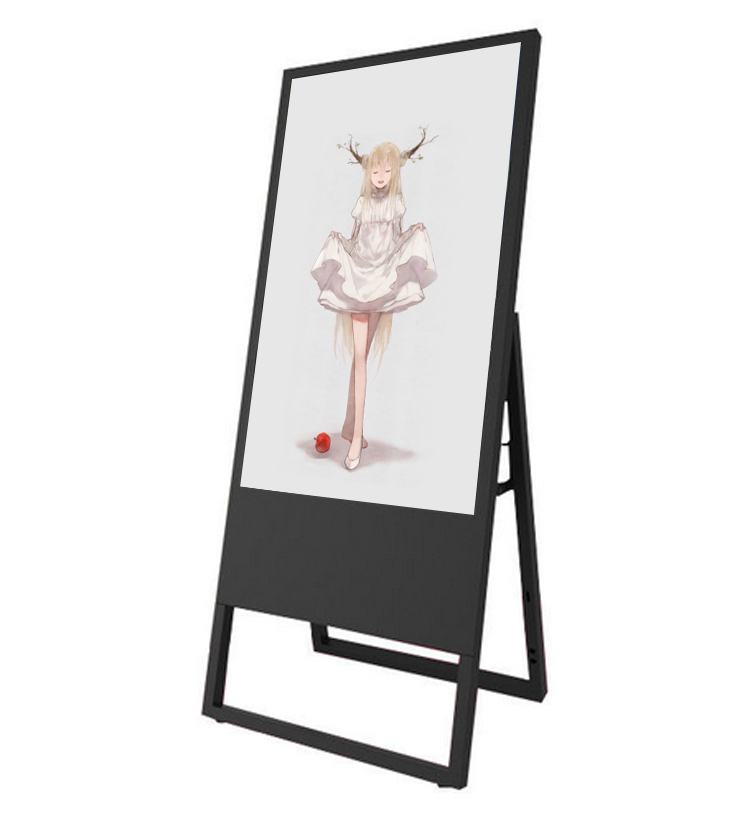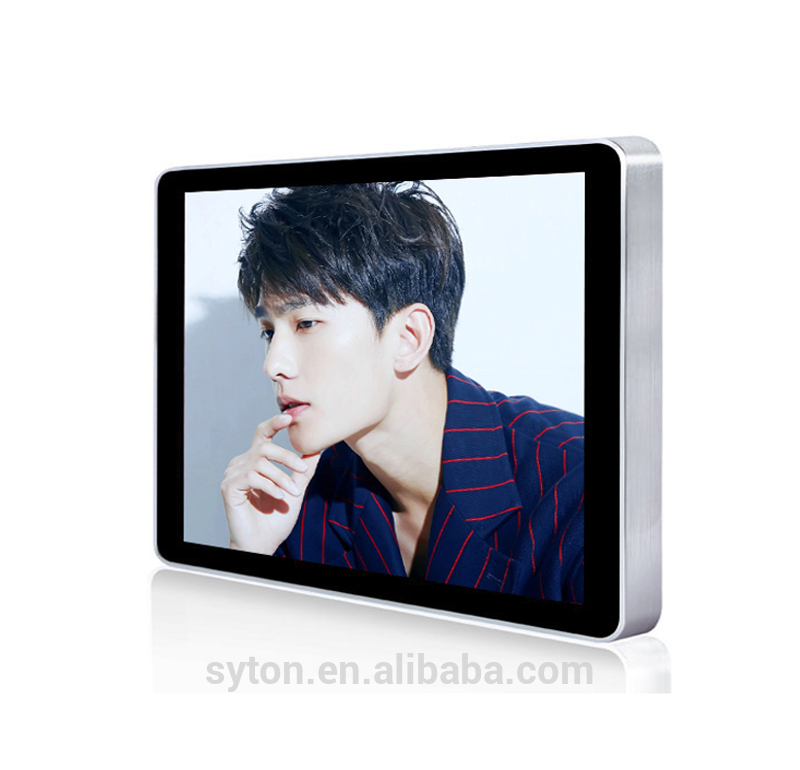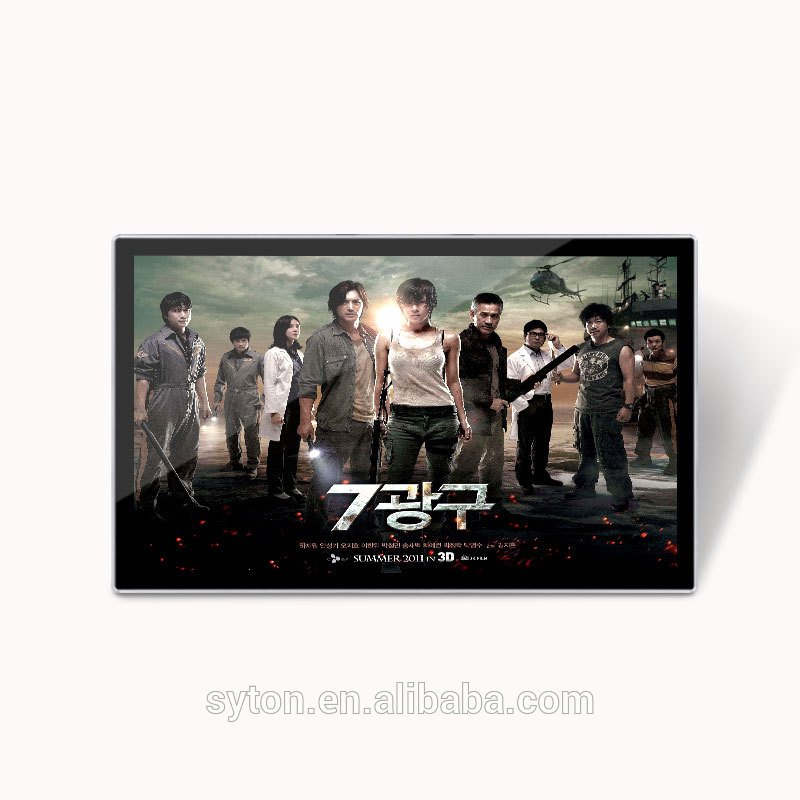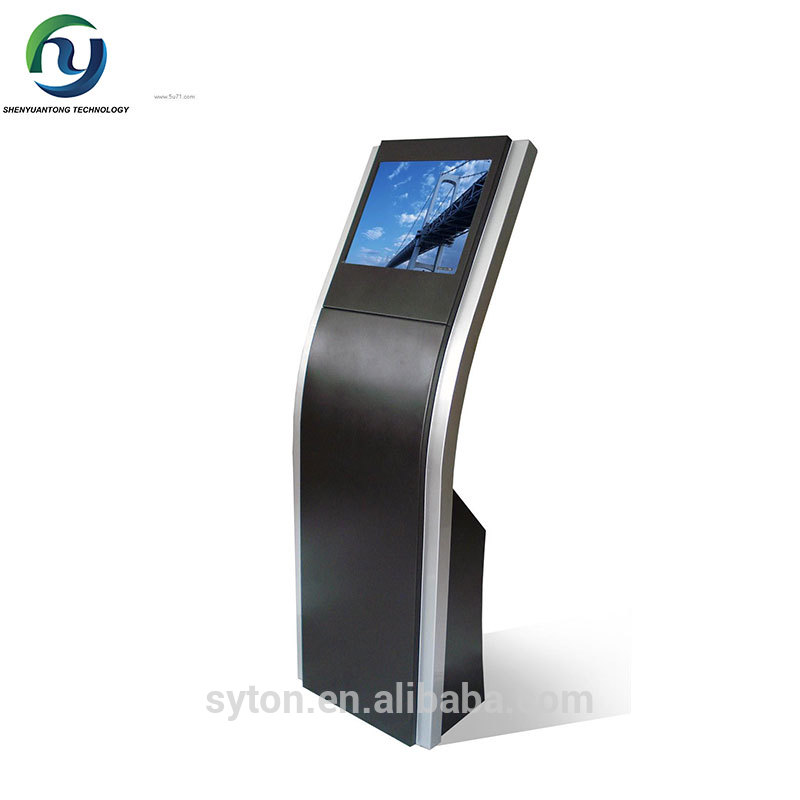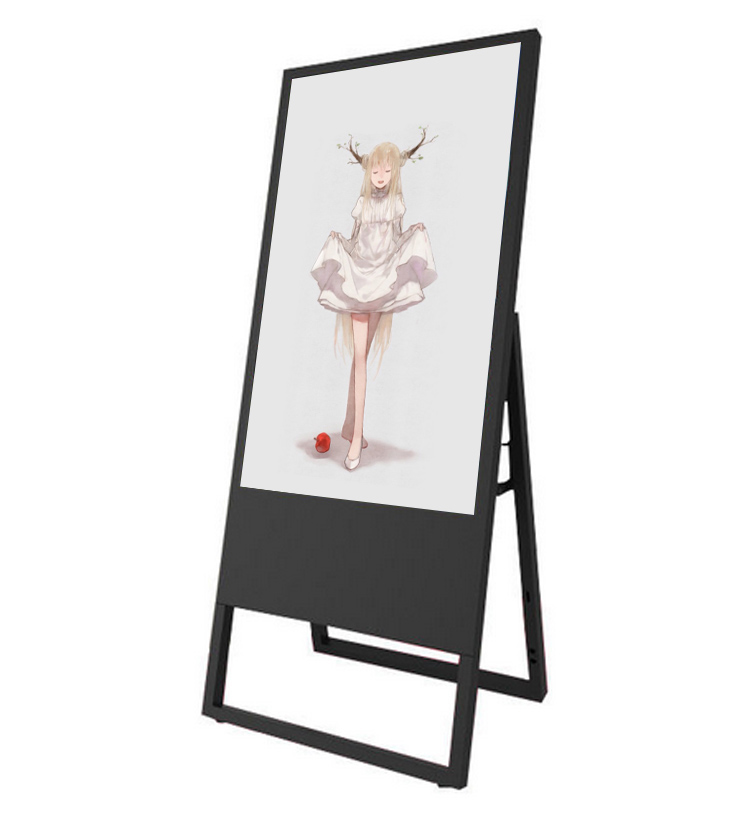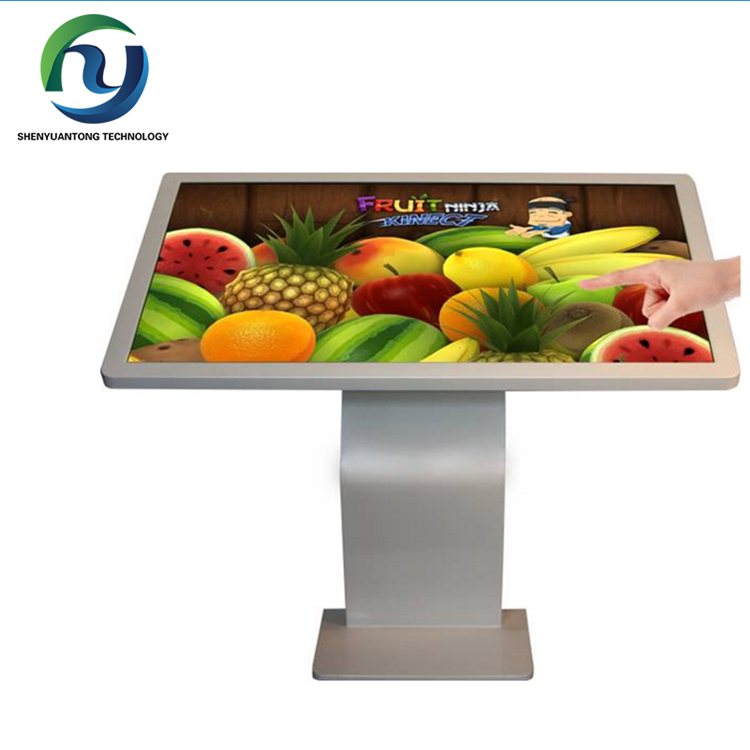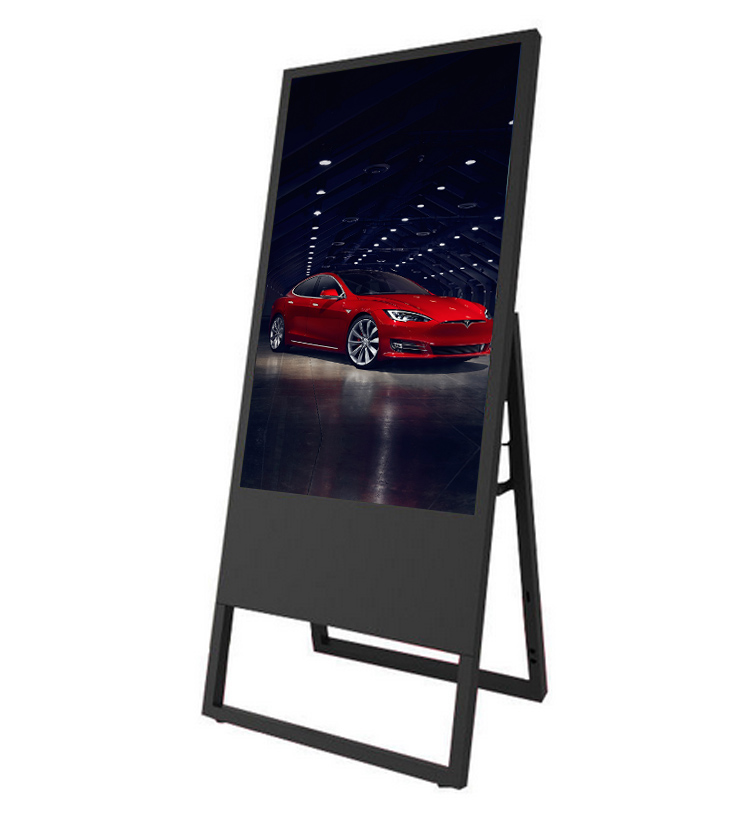 TFT Digital Signage - Wholesale Supplier from China
Reviews
Related Videos
Introducing our TFT digital signage solution, the perfect tool for businesses looking to enhance their digital marketing and communication strategies. Our TFT digital signage integrates the latest technology with sleek, modern design to create a dynamic and engaging experience for your audience. With our TFT digital signage, you can create stunning visuals and messages that captivate your audience and communicate your brand message effectively. The high-resolution display ensures that your content is crisp, clear and engaging, while the intuitive interface allows for easy and efficient content management. Our TFT digital signage features a user-friendly interface that enables you to schedule, manage and update your content remotely, from anywhere, at any time. This enables you to customize your messaging in real-time, ensuring that your content is always fresh and timely. Whether you're looking to promote products, advertise services, or simply communicate important information, our TFT digital signage offers an innovative solution that delivers results. From retail stores and hospitality venues to corporate offices and educational institutions, our TFT digital signage is designed to meet the needs of various industries and businesses of all types and sizes. In conclusion, our TFT digital signage is the ultimate tool for businesses looking to communicate more effectively with their target audience. With high-quality displays, intuitive software, and powerful capabilities, our TFT digital signage is the perfect investment for any business looking to enhance their digital marketing and communication efforts.
Tft Digital Signage is a game changer when it comes to advertising and marketing for businesses. This innovative product allows for dynamic and customizable content to be projected to potential customers in high definition. The ability to quickly change and update messages in real-time makes promoting products and services more effective and efficient. The minimalistic design of the device makes it blend in well with its surroundings, while still being eye-catching. The low energy consumption ensures long-lasting use and reduces the carbon footprint of the business. Overall, Tft Digital Signage offers a cost-effective and impactful way to communicate with customers and attract attention to your business.
The TFT digital signage is an impressive tool that is perfect for businesses looking to increase their brand visibility. This digital signage is easy to use, and it offers high-quality visuals that are sure to grab your target audience's attention. It features a sleek design and is equipped with advanced features that allow you to display your messages in different formats, such as videos, images, and text. TFT digital signage is ideal for use in various industries, including retail, healthcare, finance, and hospitality. With its user-friendly interface, users can easily manage their signage and schedule content according to their preferences. Additionally, its durability and low power consumption make it an affordable investment for businesses of all sizes. Overall, the TFT digital signage is an excellent addition to any business that wants to enhance its brand visibility and communication efforts.
Contact us
Please feel free to give your inquiry in the form below We will reply you in 24 hours