Touch Table Manufacturer in China: Wholesale and OEM Supplier
Introducing the new Touch Table - a revolutionary interactive device that combines cutting-edge technology with sleek design for a truly immersive experience. With its intuitive touch screen interface and advanced multi-touch capabilities, the Touch Table allows users to explore and interact with digital content in a whole new way.

Whether you're using it for presentations, collaborative brainstorming sessions, or just as a fun way to browse the internet, the Touch Table delivers crisp, clear visuals and lightning-fast response times. Plus, its rugged construction and durable glass surface ensure that it can withstand heavy use in any environment.

Designed with the needs of modern businesses and organizations in mind, the Touch Table is the perfect solution for companies looking to enhance their interactive capabilities and engage their audiences in creative ways. So why settle for an ordinary table when you can upgrade to the cutting-edge technology of the Touch Table today!
Shenzhen SYTON Technology Co., Ltd.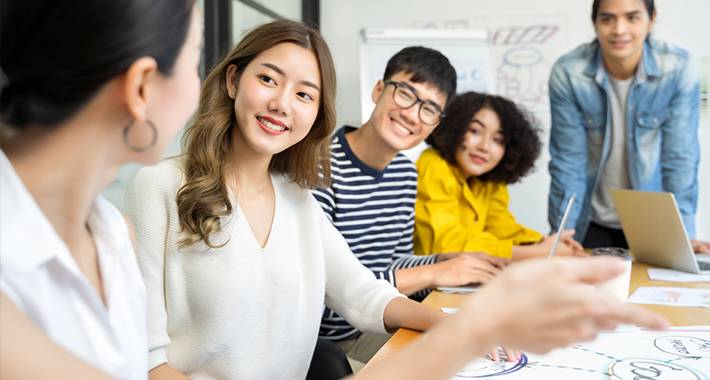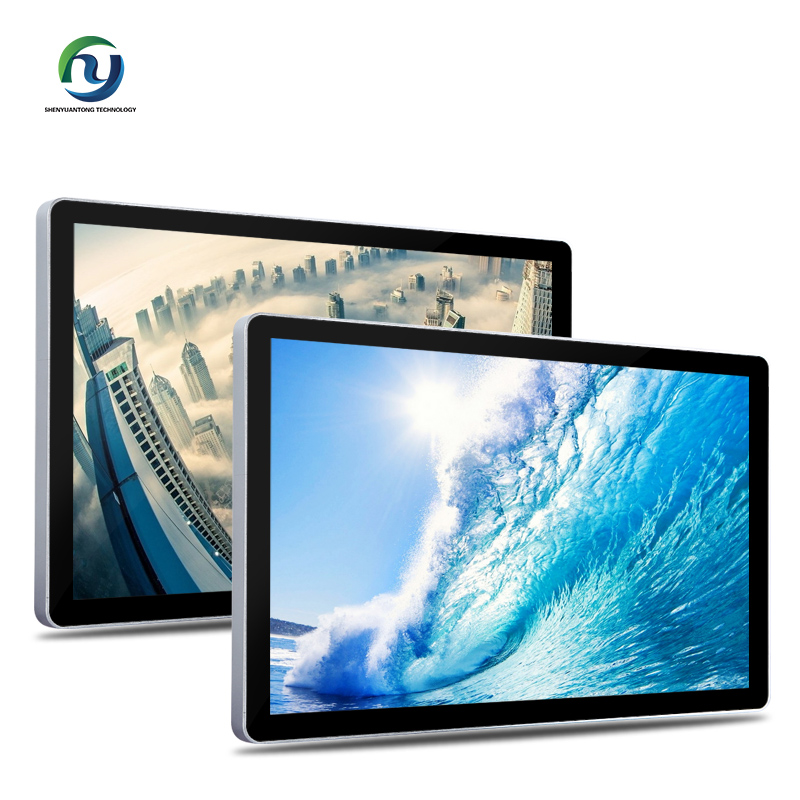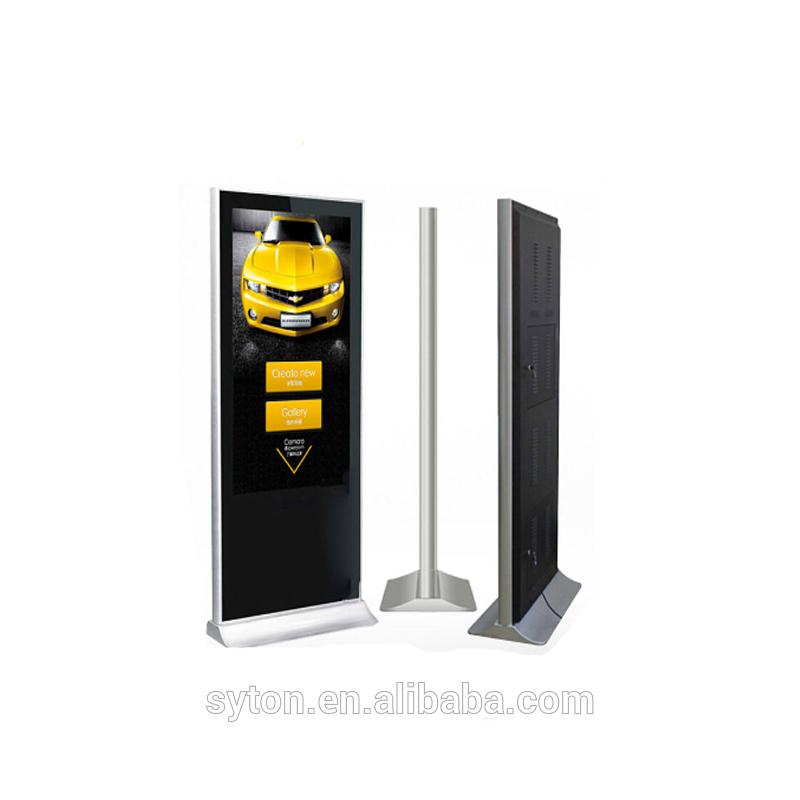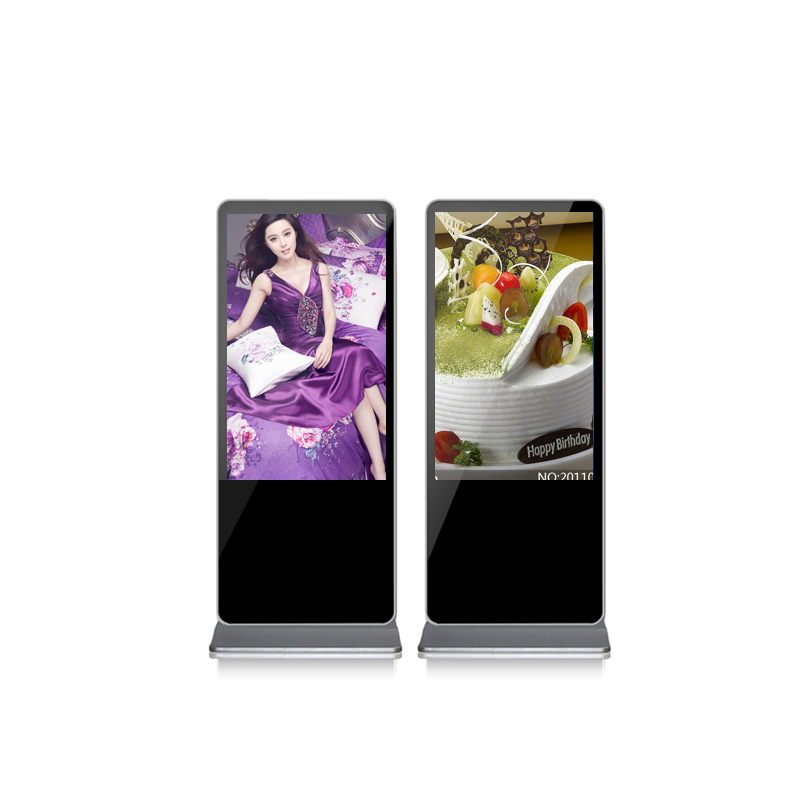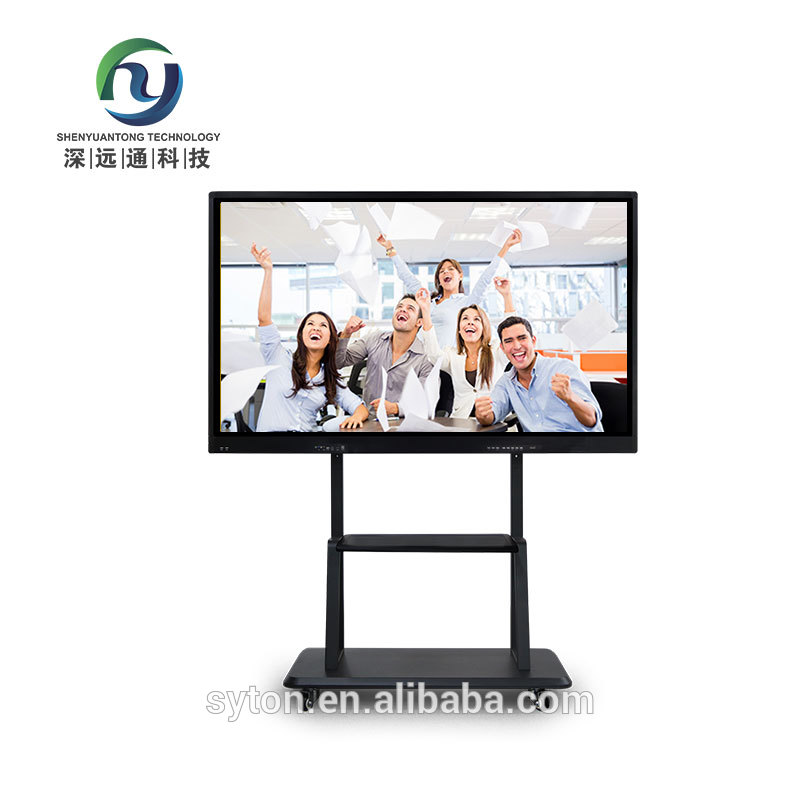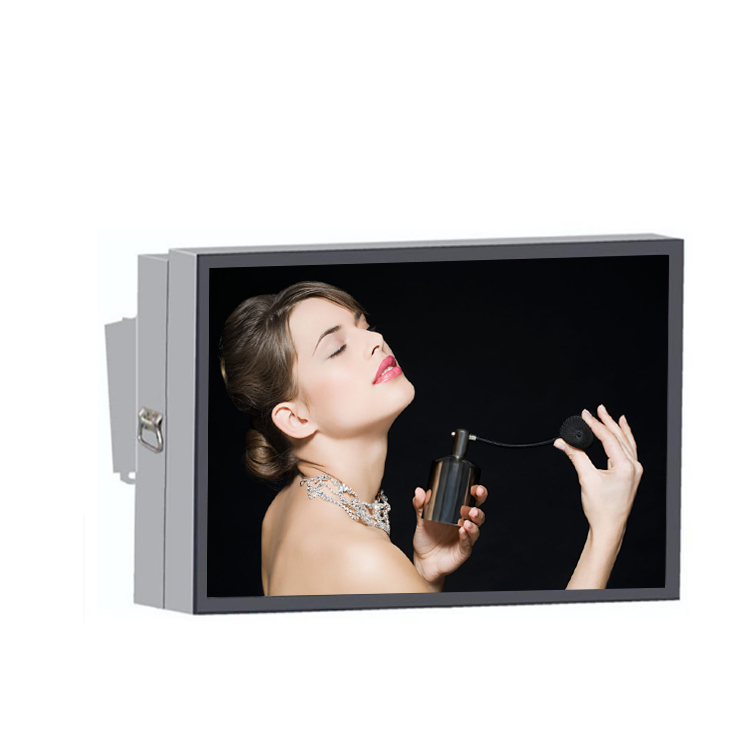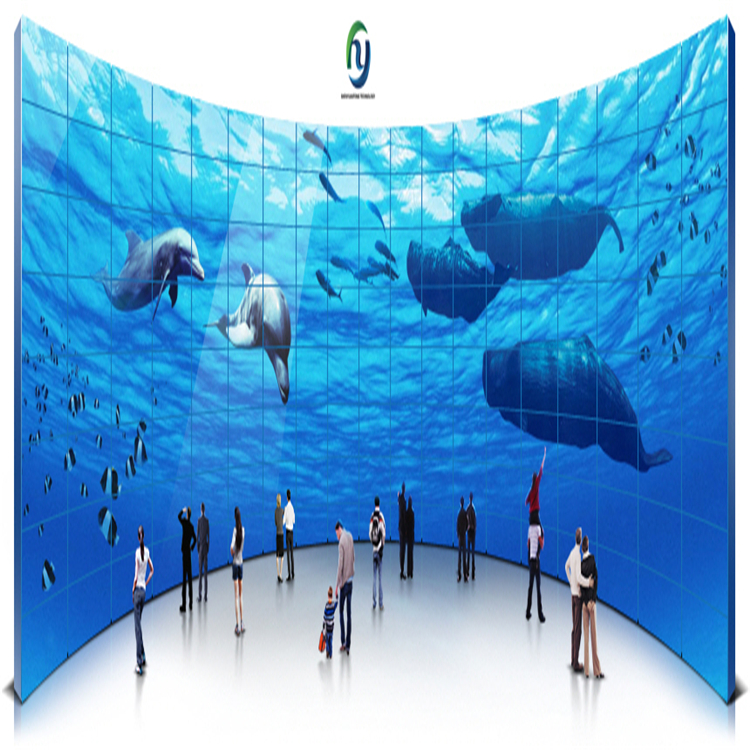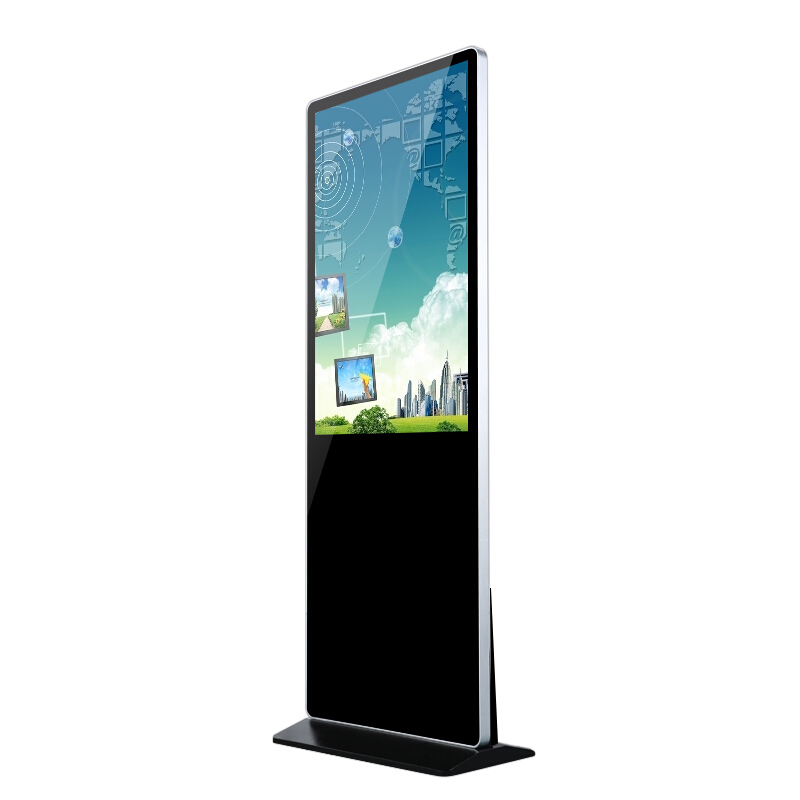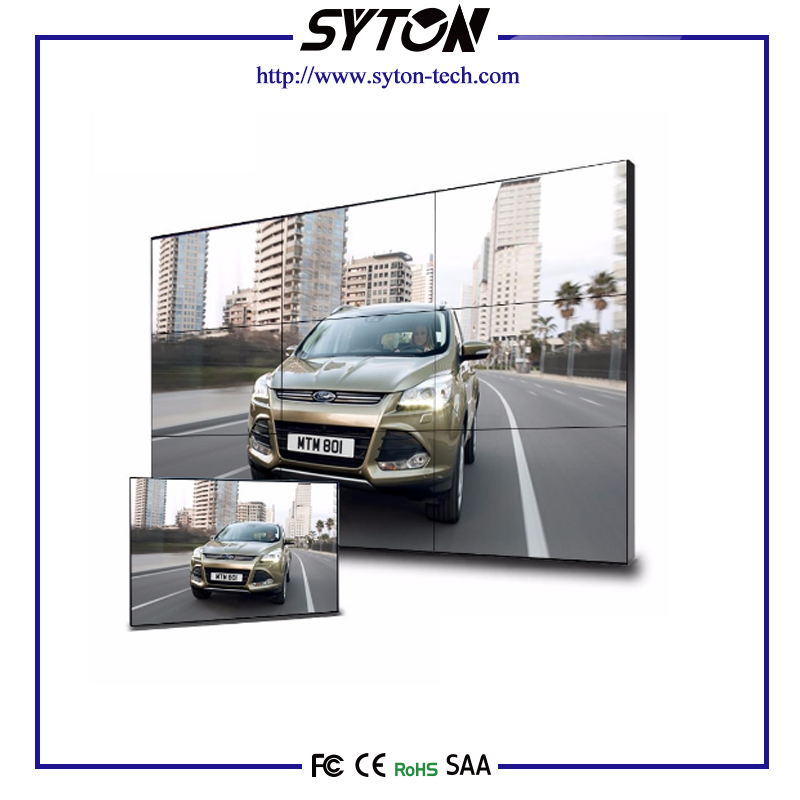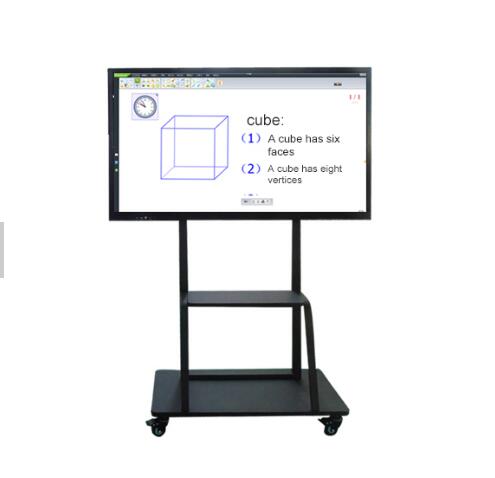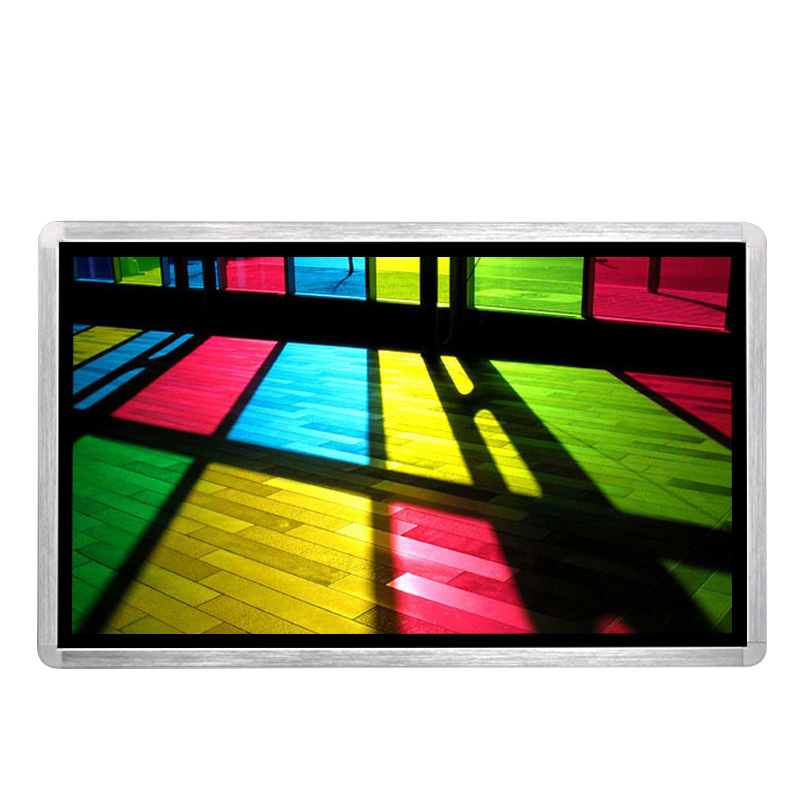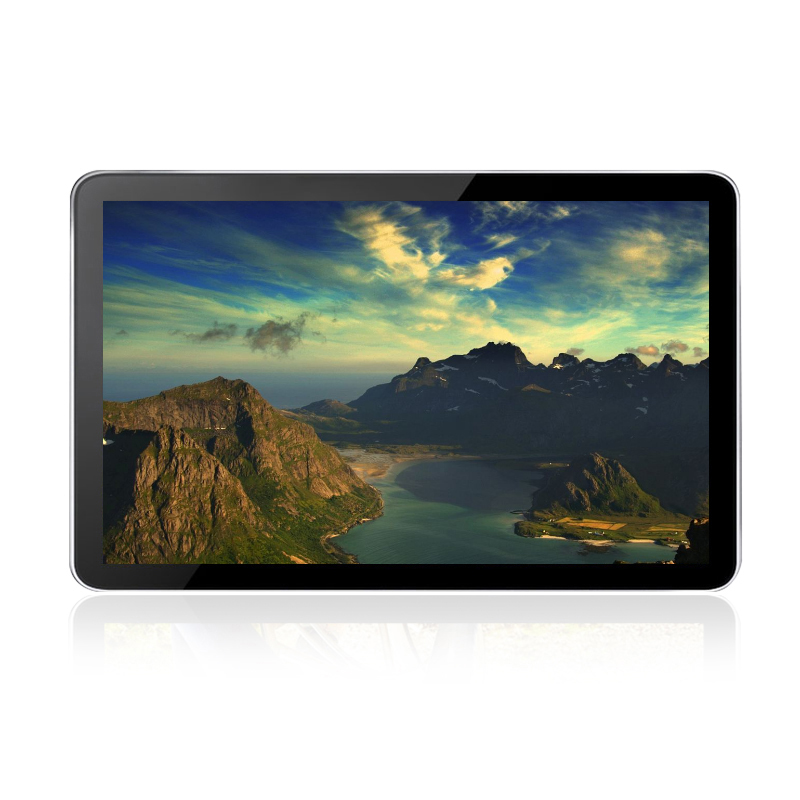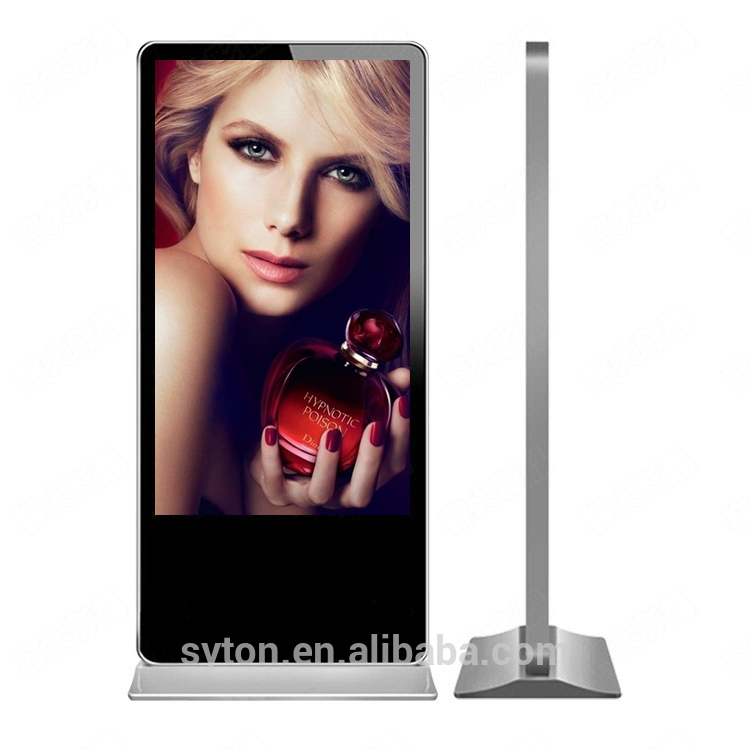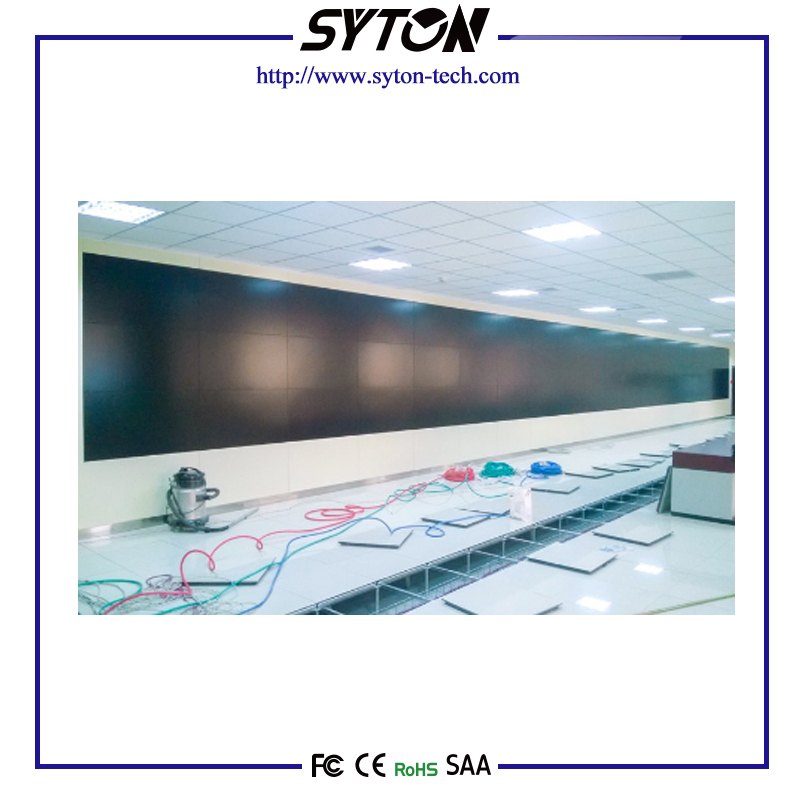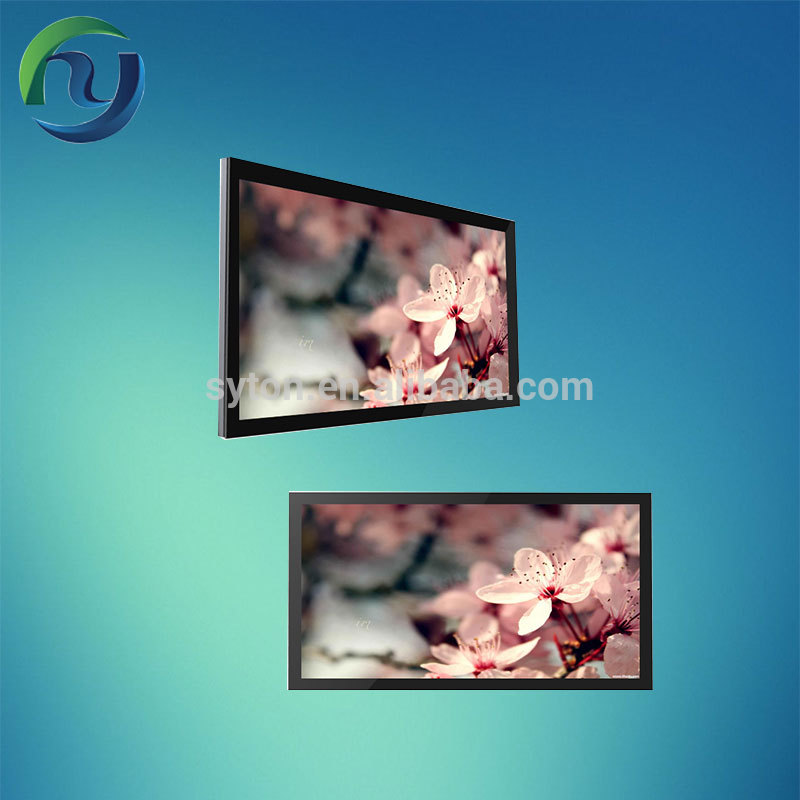 Wholesale Touch Table Manufacturer - High-Quality OEM Supply from China
Reviews
Related Videos
Introducing our state-of-the-art Touch Table - a revolutionary interactive tool that is designed to elevate team collaboration, learning and engagement to an entirely new level. With its sleek design and intuitive interface, our Touch Table delivers an innovative and immersive experience that helps teams to achieve their goals with effortless ease. Equipped with advanced touch screen technology, our Touch Table provides an intuitive and natural way to interact with digital content and data. Whether it's for presentations, brainstorming sessions, training, education or entertainment, our Touch Table will change the way you work, learn and play forever. The Touch Table is built with the latest cutting-edge technology to provide superior performance and reliability. Its robust hardware and software support a broad range of applications, including multimedia presentations, visualization tools, interactive games, and much more. It is also easy to set up and operate, making it an ideal choice for businesses, schools, and other environments where teamwork and collaboration are critical. So, whether you're looking to upgrade your team's productivity, enhance your students' learning experience, or simply add a fun and interactive element to your office or home entertainment, our Touch Table is the perfect choice for you. Experience the future of teamwork and collaboration with our Touch Table today!
The Touch Table is a fantastic product for anyone who wants to take their interactive experiences to the next level. This versatile table allows users to touch, swipe, and interact with digital content in a natural way, making presentations, educational learning, and collaborative work sessions more dynamic and engaging. Whether you're a teacher, business owner, or simply someone who wants to showcase their creativity, the Touch Table is the perfect choice. With a sleek design, durable materials, and advanced touch capabilities, this table is sure to impress and make your work more efficient and enjoyable.
The Touch Table is a game-changer for any kind of business or educational setting. This interactive surface responds to touch, making it ideal for brainstorming, presentations, and gaming. The sleek design is customizable to fit any environment, and features multiple touch points, allowing for multi-user collaboration and endless possibilities. With its ability to display documents, images, and videos, the Touch Table is an essential tool for meetings, classrooms, and events. Whether you're looking to promote engagement, improve communication, or simply display content, the Touch Table is a must-have technology for any modern workspace.
Contact us
Please feel free to give your inquiry in the form below We will reply you in 24 hours