Introducing the latest addition to our line of digital signage products - the Digital A Board. This innovative digital display is designed to capture attention and enhance the customer experience. With its sleek design and flexible mounting options, it's perfect for both indoor and outdoor advertising.

Our company is dedicated to providing cutting-edge technology that meets the changing needs of businesses. The Digital A Board is no exception. Featuring high-definition display, customizable messaging, and remote content management, it's the perfect tool for promoting your brand and increasing foot traffic.

Whether you're looking to showcase your specials, advertise upcoming events, or simply grab the attention of passersby, our Digital A Board is the perfect investment for your business. Don't miss out on this game-changing technology - order yours today!
Shenzhen SYTON Technology Co., Ltd.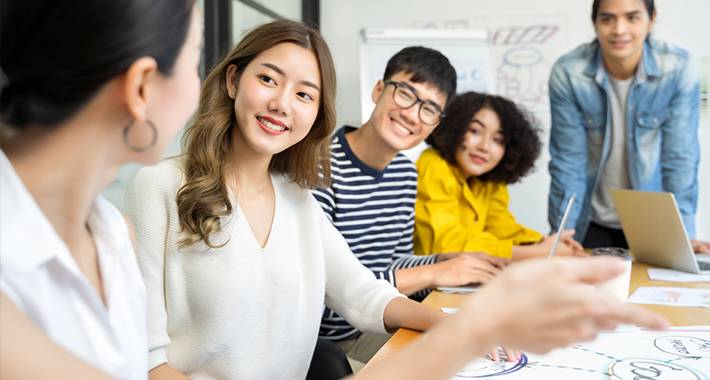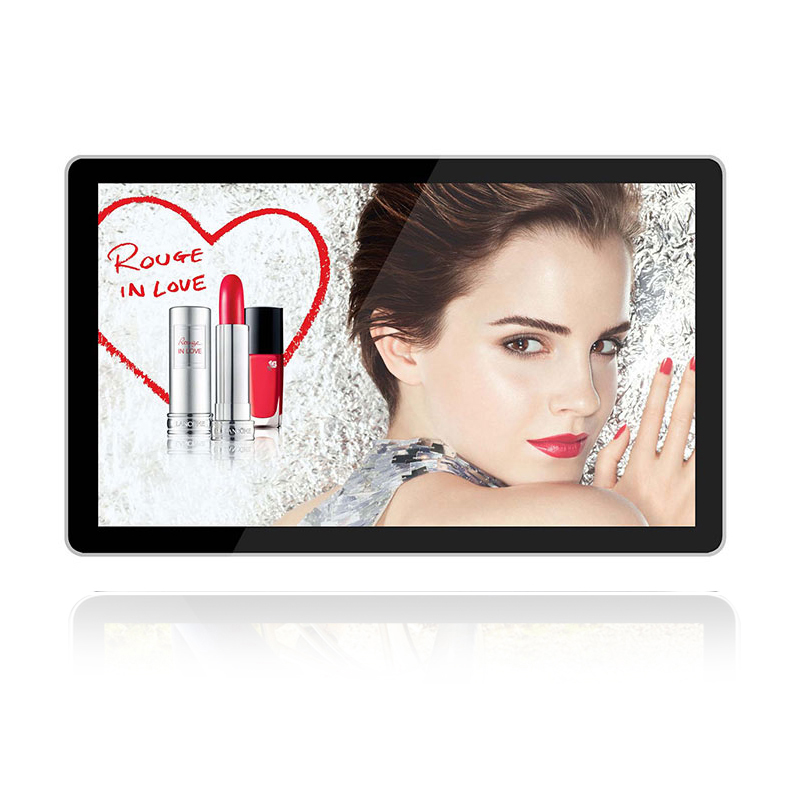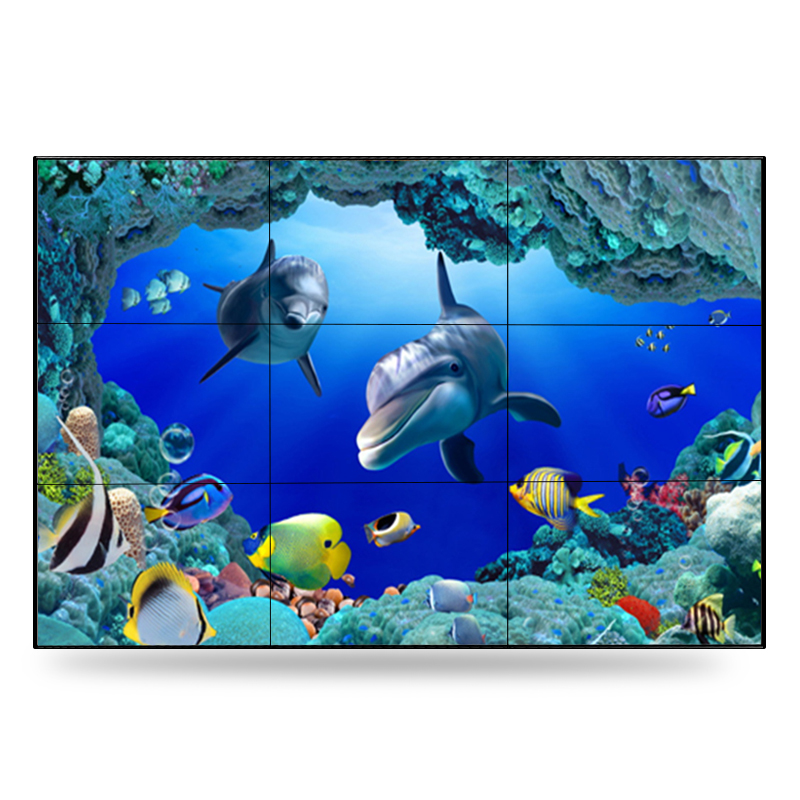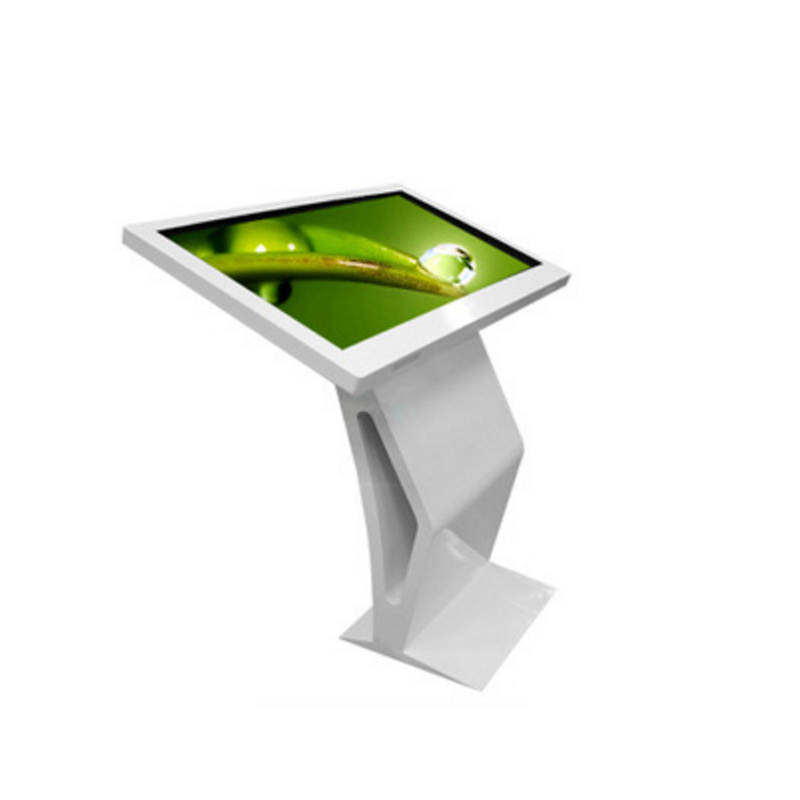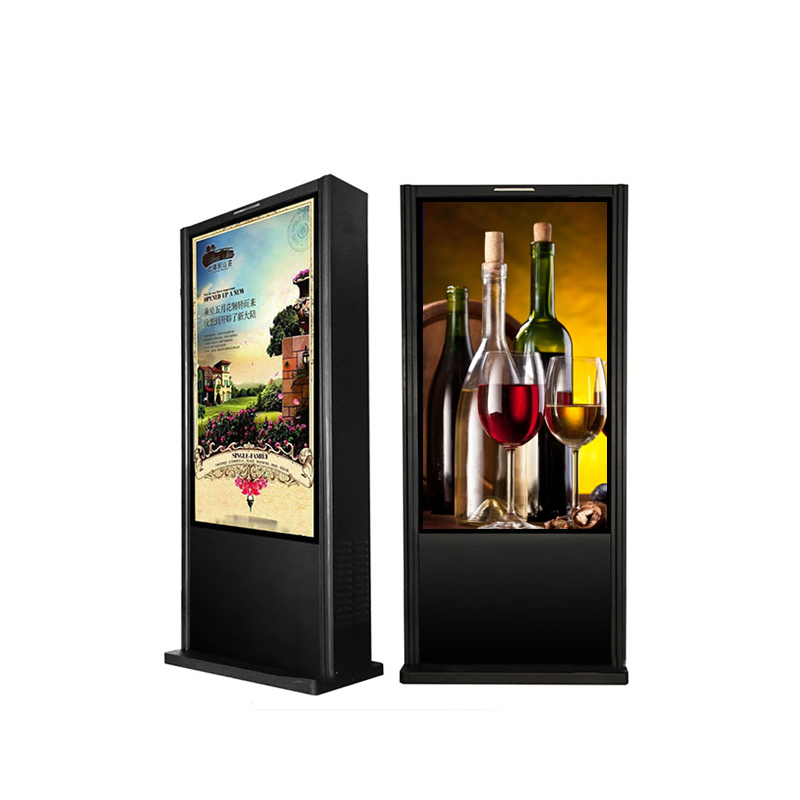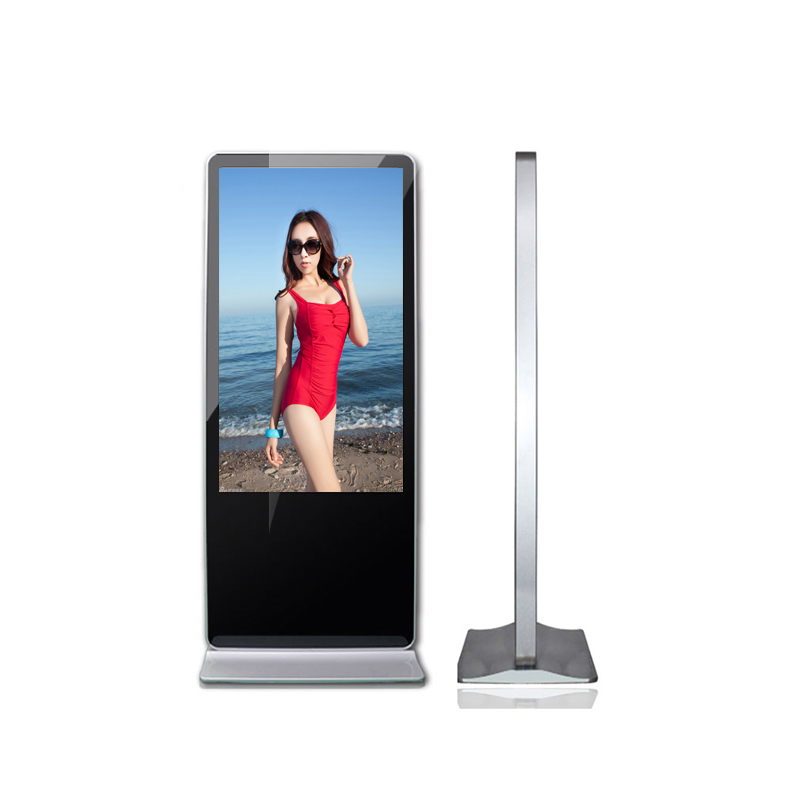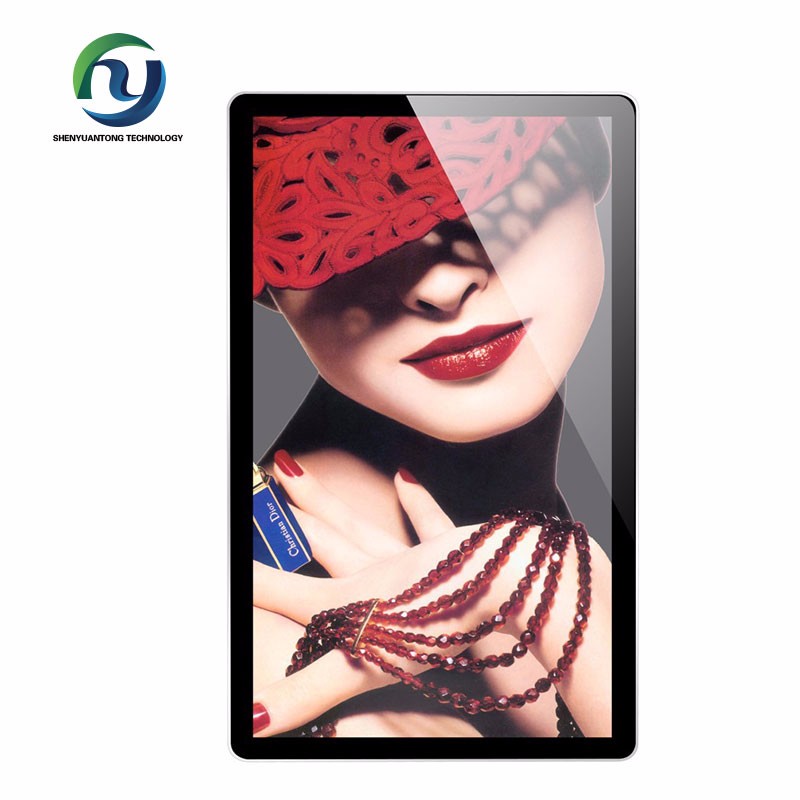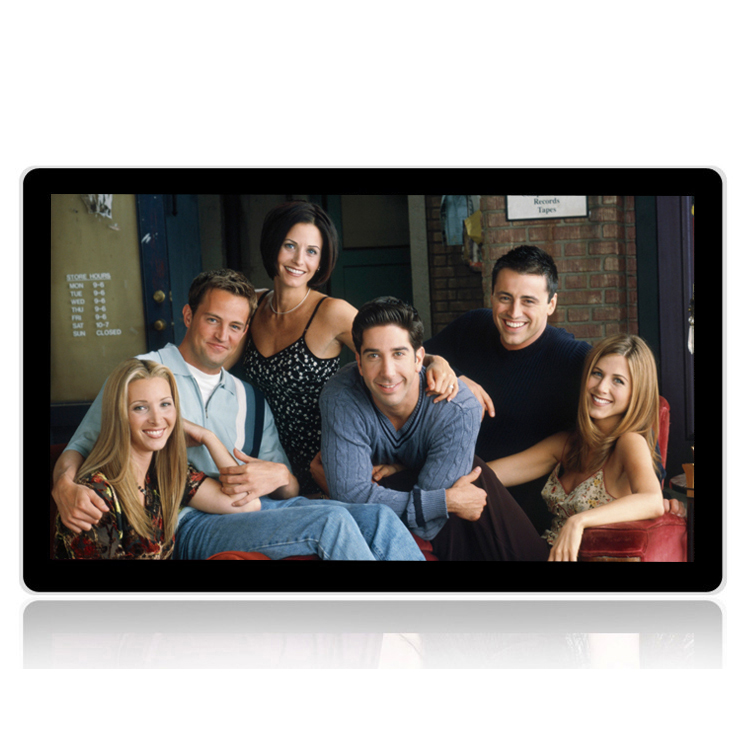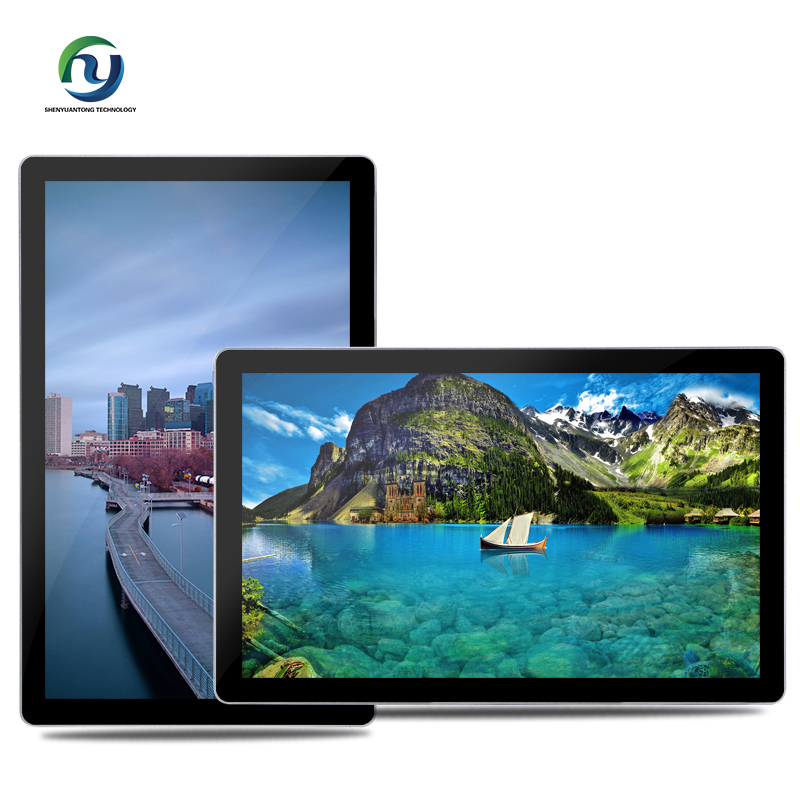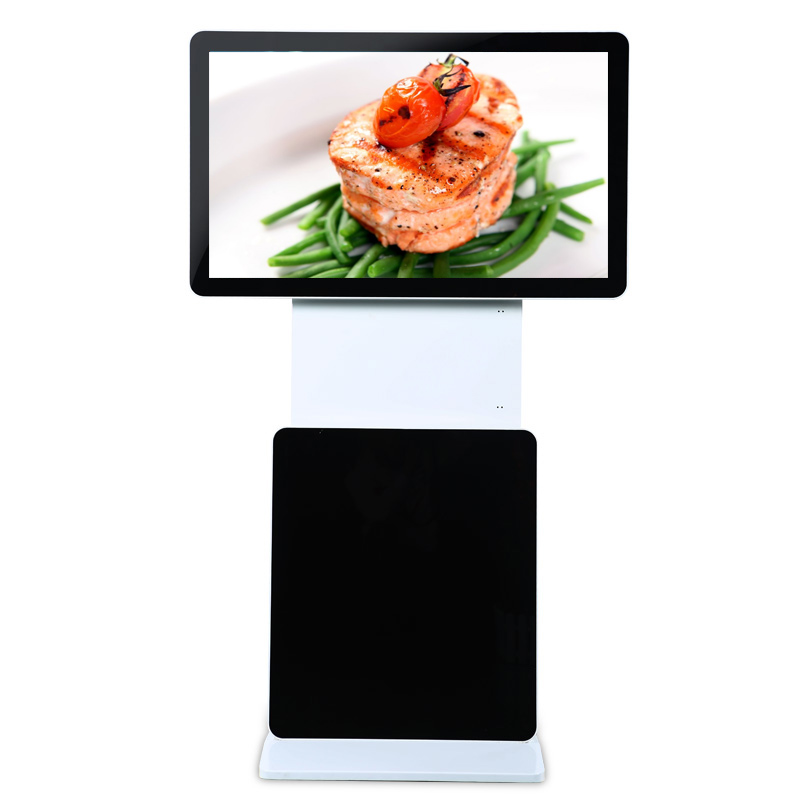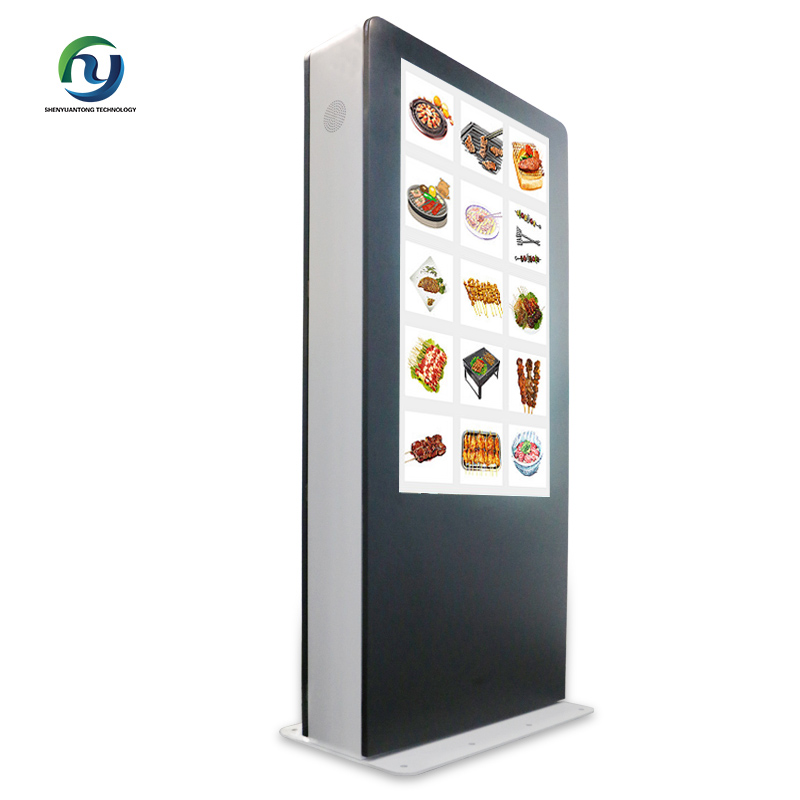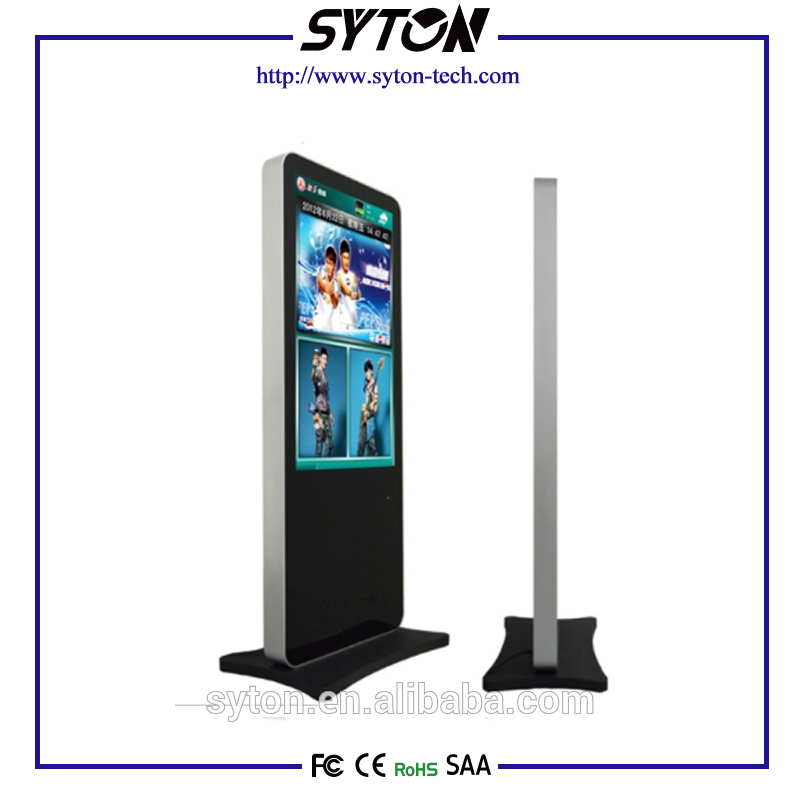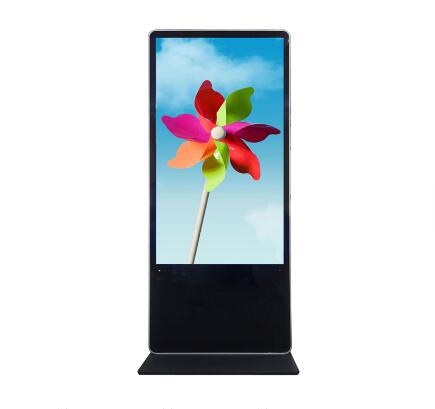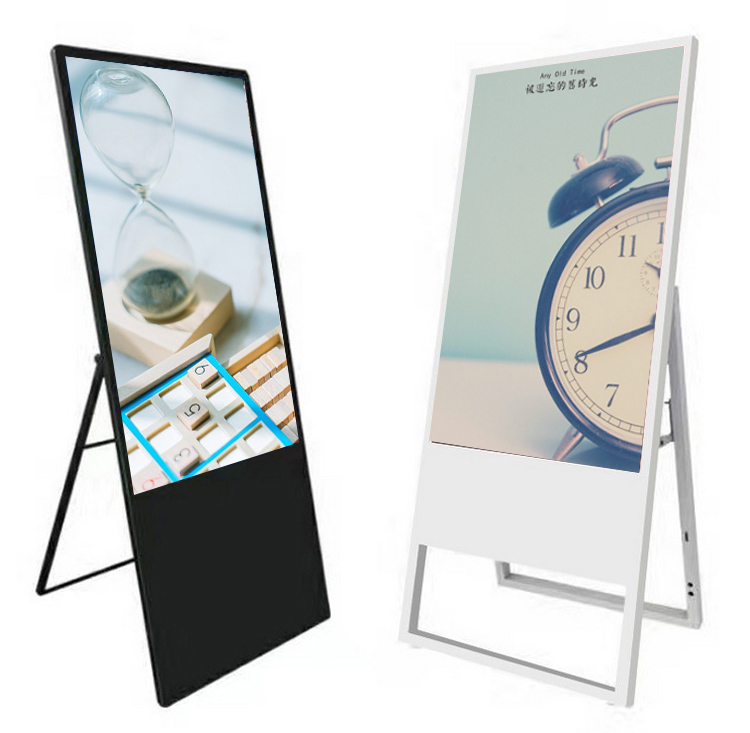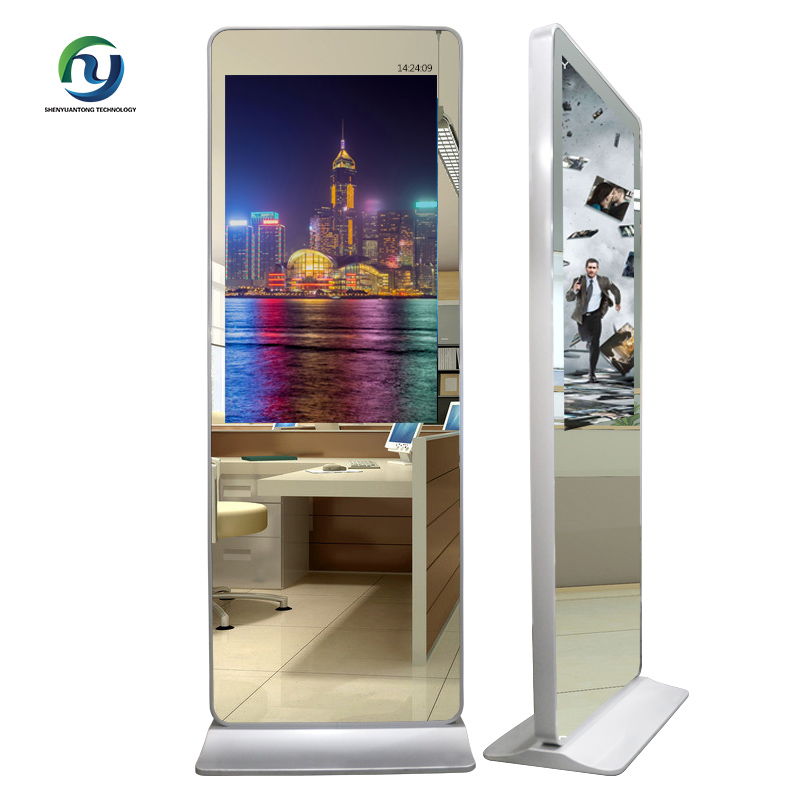 Digital A Board Manufacturer - High-Quality Display Solutions
Reviews
Related Videos
Introducing our latest product, the Digital A Board – a revolutionary way to communicate your message to your target audience like never before! Our Digital A Board is the perfect blend of technology and design, providing an eye-catching and dynamic display for your business or brand. With its sleek and modern design, the Digital A Board is sure to grab people's attention and keep them engaged with your message. It features a high-resolution screen that delivers crystal-clear visuals, vibrant colors and sharp contrast. You can showcase your product offerings, special events, promotions, social media feeds, and more – the possibilities are endless! The Digital A Board is also incredibly easy to use, with a user-friendly interface that allows you to update your content effortlessly. You can remotely control and manage your messages, ensuring that you keep your content fresh and relevant at all times. In addition to being visually stunning, the Digital A Board is also highly durable, making it perfect for outdoor locations. It is weatherproof, resistant to vandalism, and can withstand extreme temperatures, ensuring that your message stays visible to your target audience no matter what. Don't settle for ordinary signs when you can elevate your message with the Digital A Board – the perfect solution for businesses looking to stand out from the crowd and attract attention. Try it today and experience the difference for yourself!
The Digital A Board is an innovative and effective advertising solution that helps businesses attract more customers and increase their sales. This interactive display allows you to showcase your products, services, and promotions in a dynamic and engaging way, thanks to its bright and vivid LED screen. The Digital A Board attracts attention from passing customers and creates a lasting impression with its sleek and modern design. With its easy-to-use software and remote management capabilities, you can update your content in real-time and customize your messages to suit different times of the day. Whether you're a small shop or a large chain, the Digital A Board is an essential tool for any business looking to maximize its exposure and impact.
The Digital A Board is a revolutionary product for businesses looking to upgrade their marketing and advertising strategies. With its sleek design and easy-to-use software, this digital signage board is a must-have for any modern business. The high-quality display ensures that your message is always clear and attention-grabbing, while the user-friendly interface allows for quick updates and changes. Whether you're promoting a sale or showcasing your latest products, the Digital A Board is the perfect tool for capturing the attention of customers both inside and outside of your store. Invest in this innovative marketing solution and watch your business grow!
Contact us
Please feel free to give your inquiry in the form below We will reply you in 24 hours