Splice Screen Video Wall Solution: Find Top OEM Manufacturers in China
Looking to elevate your brand's visual impact? Look no further than SYTON Technology Co., Ltd., a leading supplier, manufacturer, and factory of innovative video wall solutions, including our cutting-edge Splice Screen Video Wall.

Integrating high-quality LED technology, advanced image processing algorithms, and sleek, space-saving designs, our Splice Screen Video Wall delivers a seamless and immersive advertising or display experience. Whether you're looking to create a dynamic command center, digital signage, or an engaging event backdrop, our Splice Screen Video Wall can meet your most demanding needs.

With our state-of-the-art software and user-friendly control system, you can easily preview and manage your content, adjust color temperature and brightness, configure multi-screen layouts, and enjoy unparalleled reliability and performance.

Discover how SYTON Technology Co., Ltd.'s Splice Screen Video Wall can transform your space and impress your audience. Contact us today for a consultation and see why we are the experts in video wall solutions in China and beyond.
Shenzhen SYTON Technology Co., Ltd.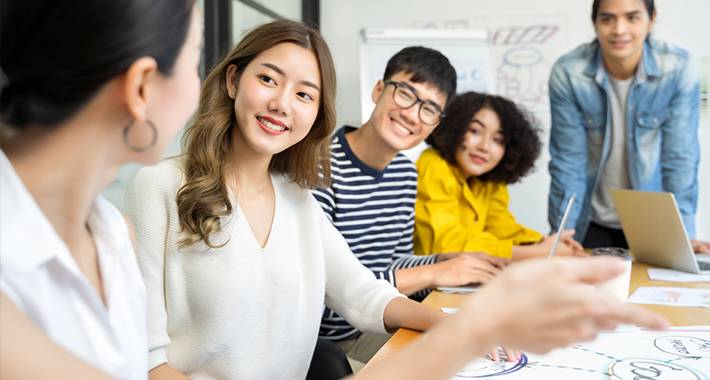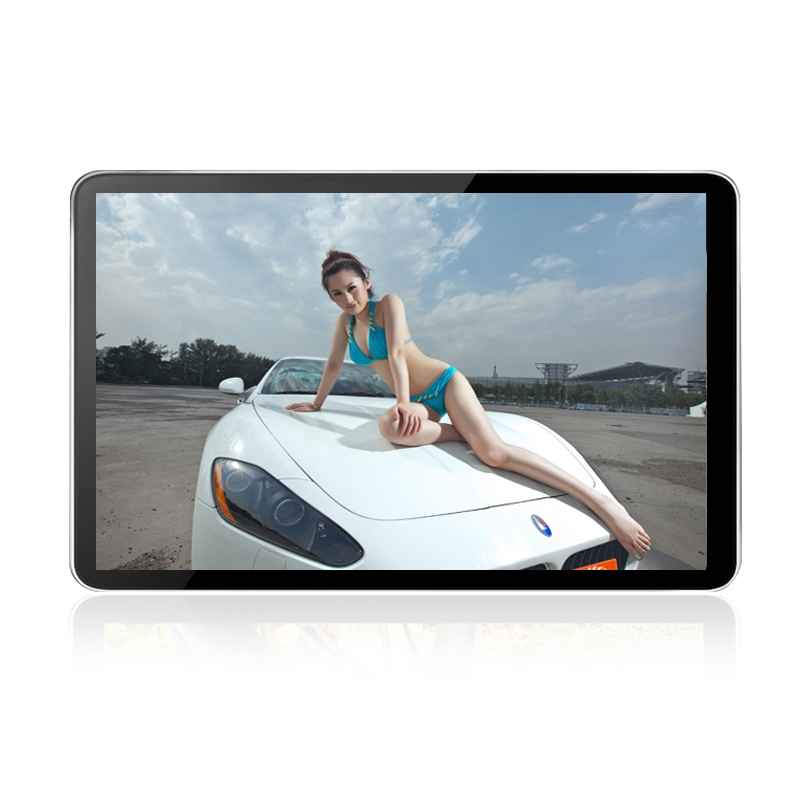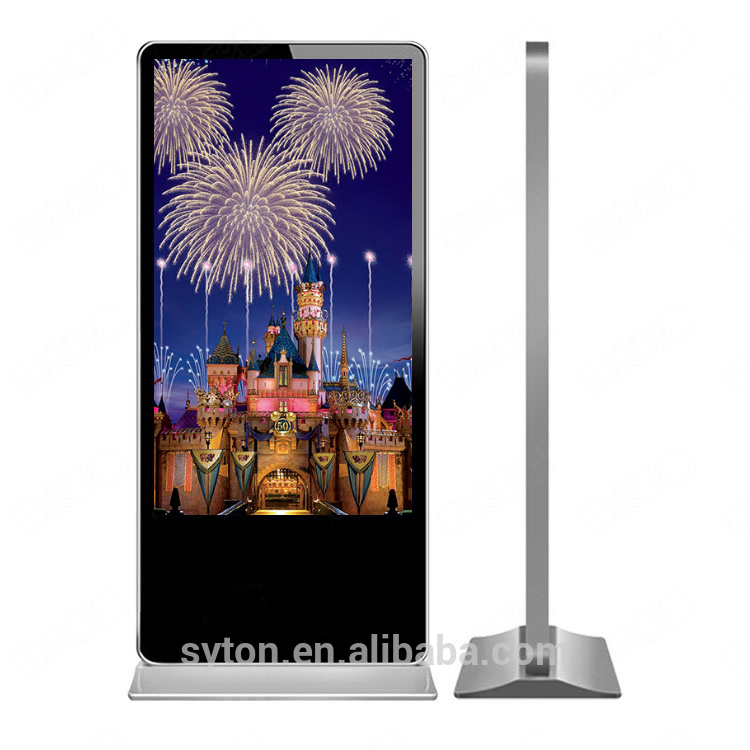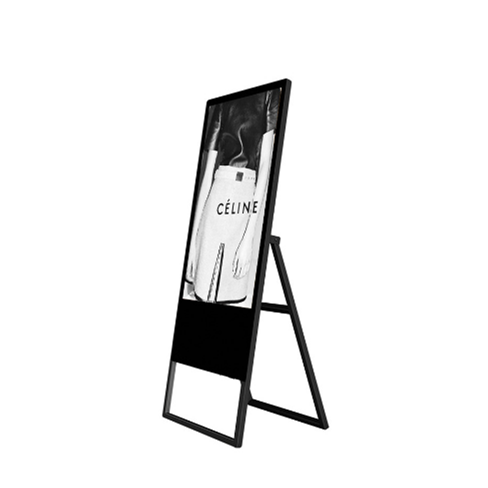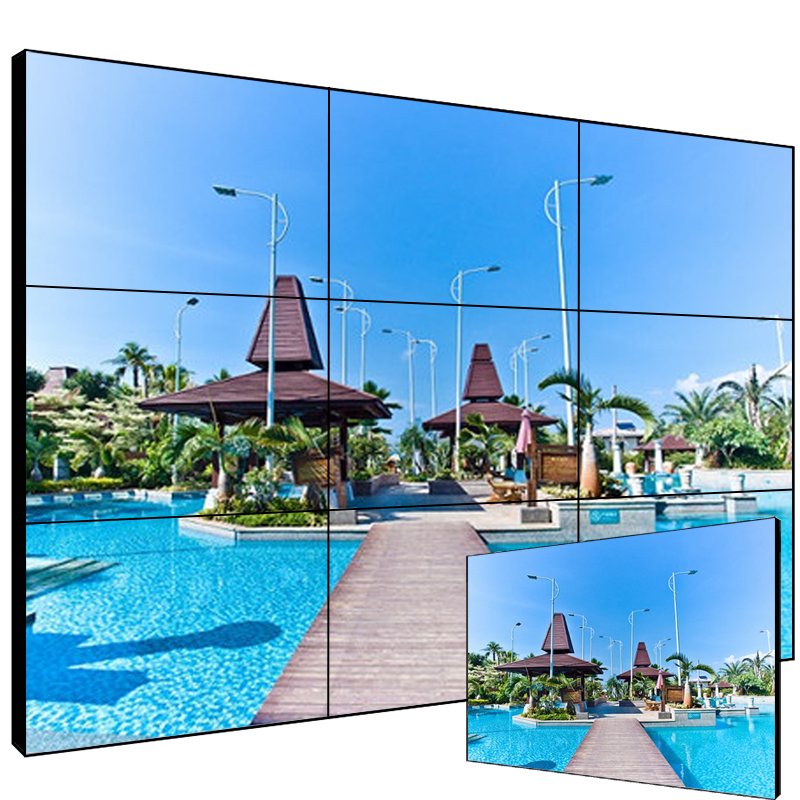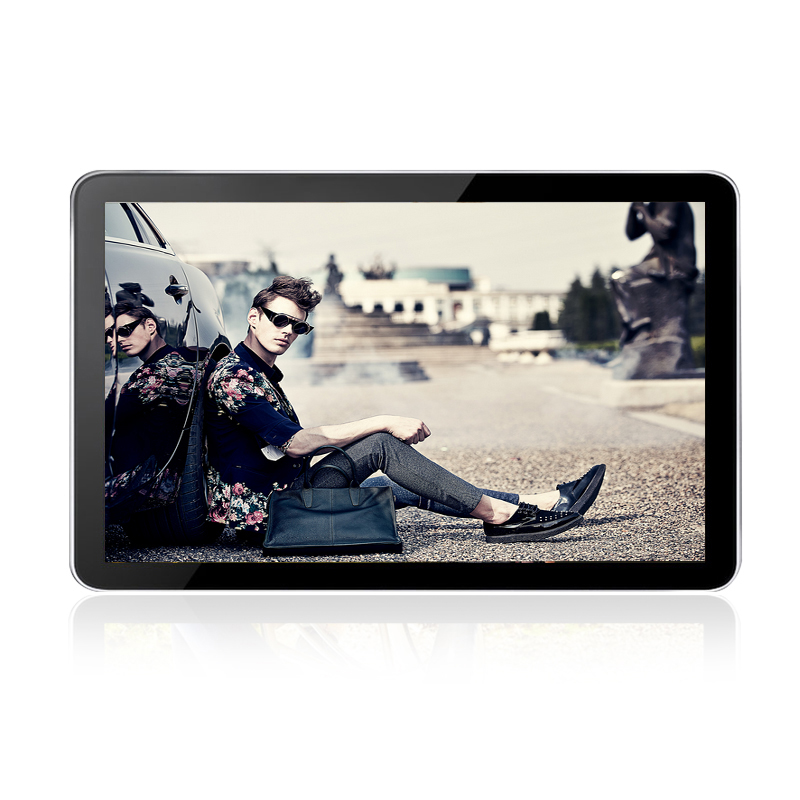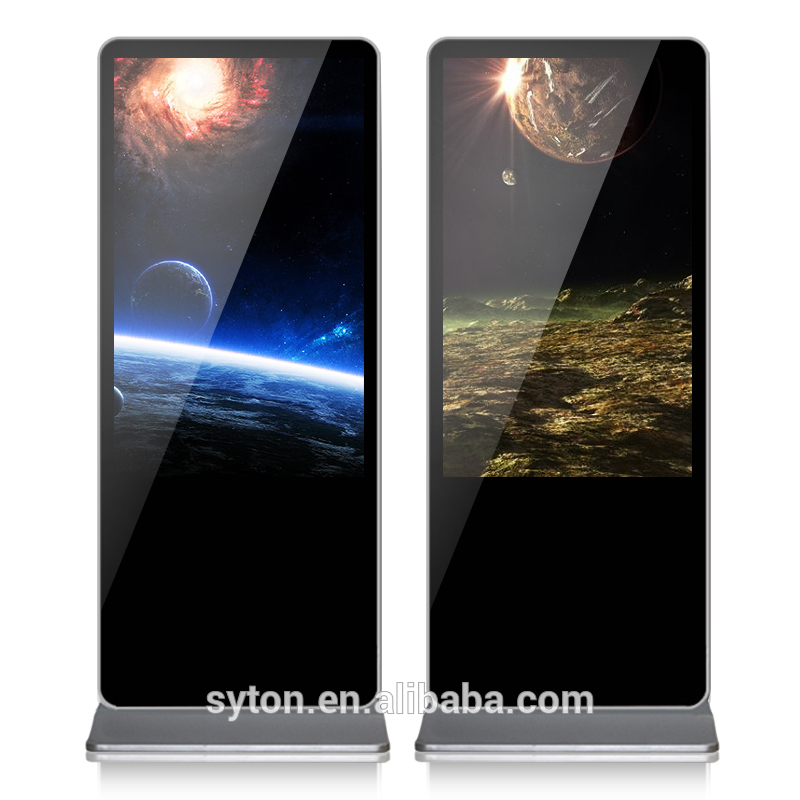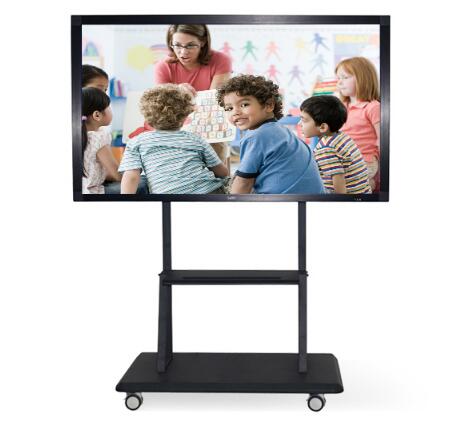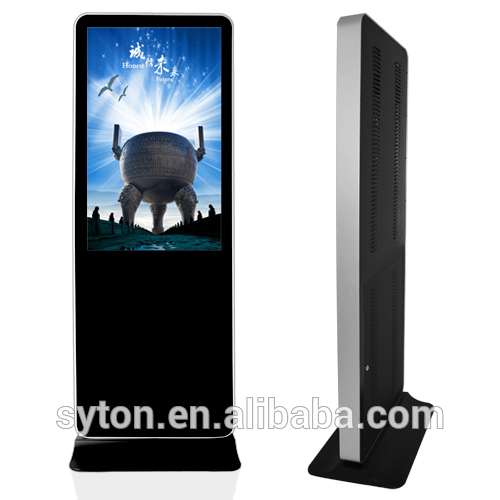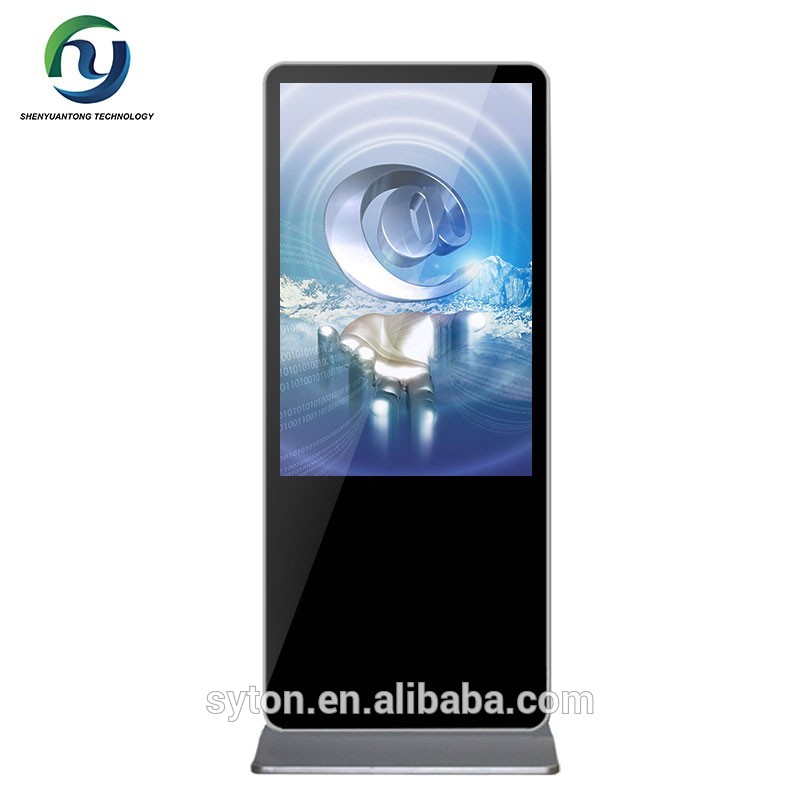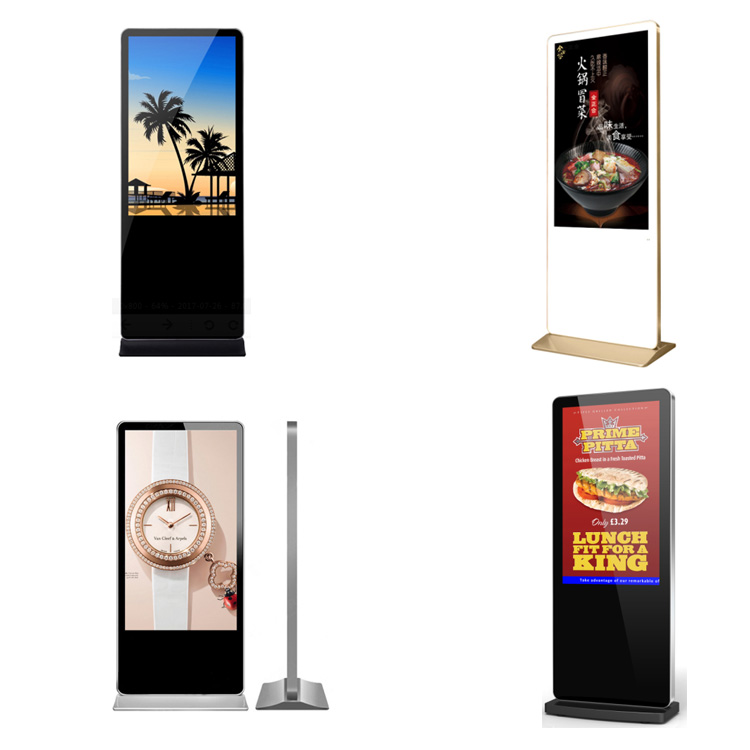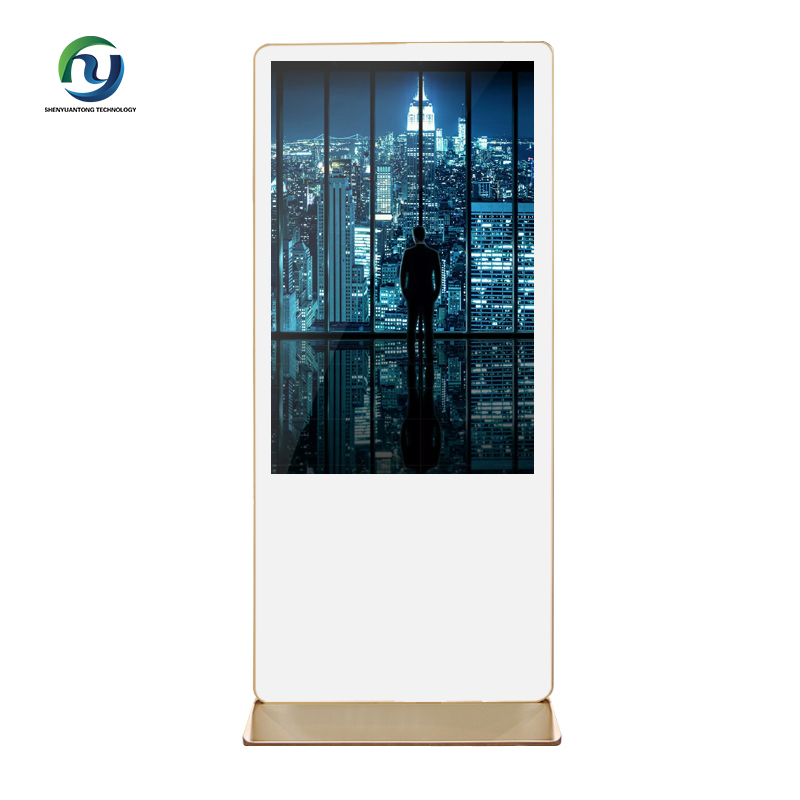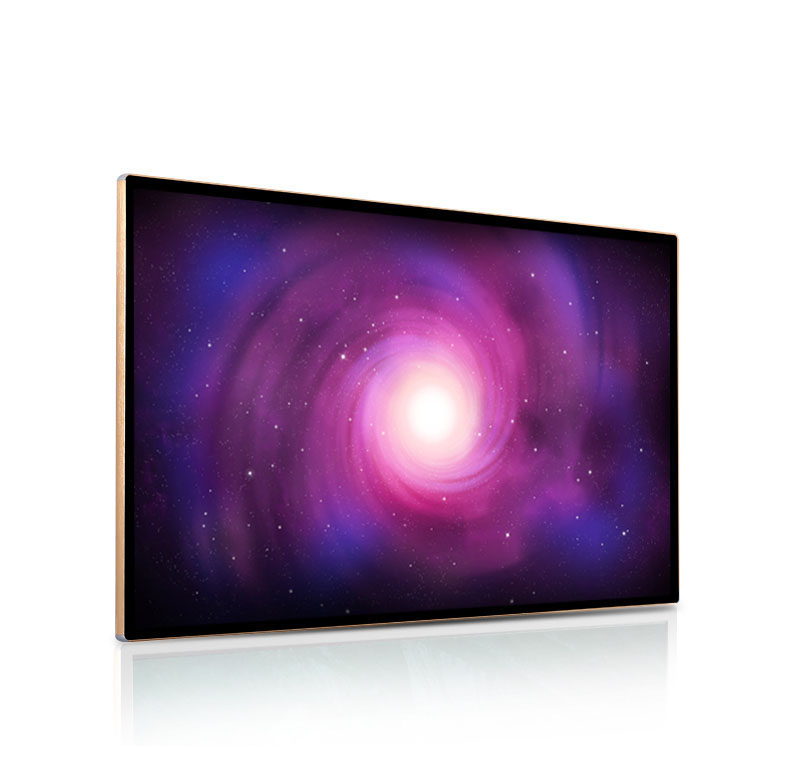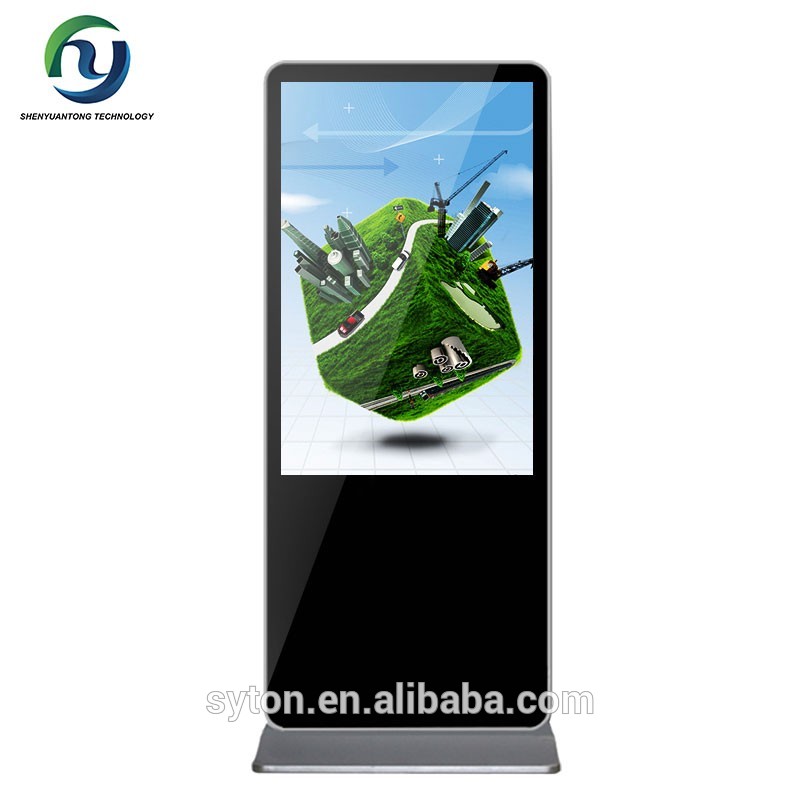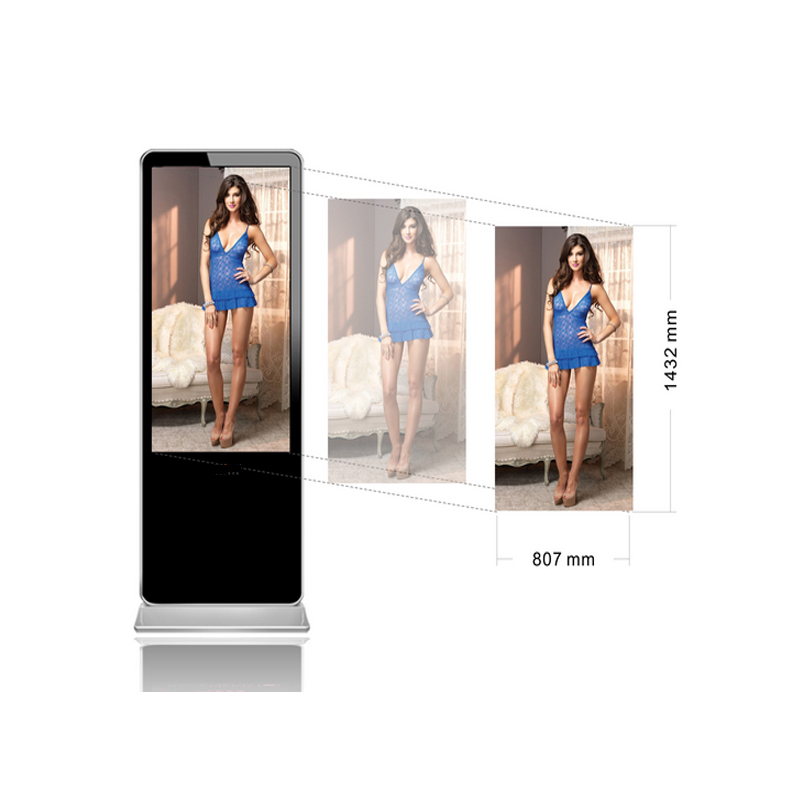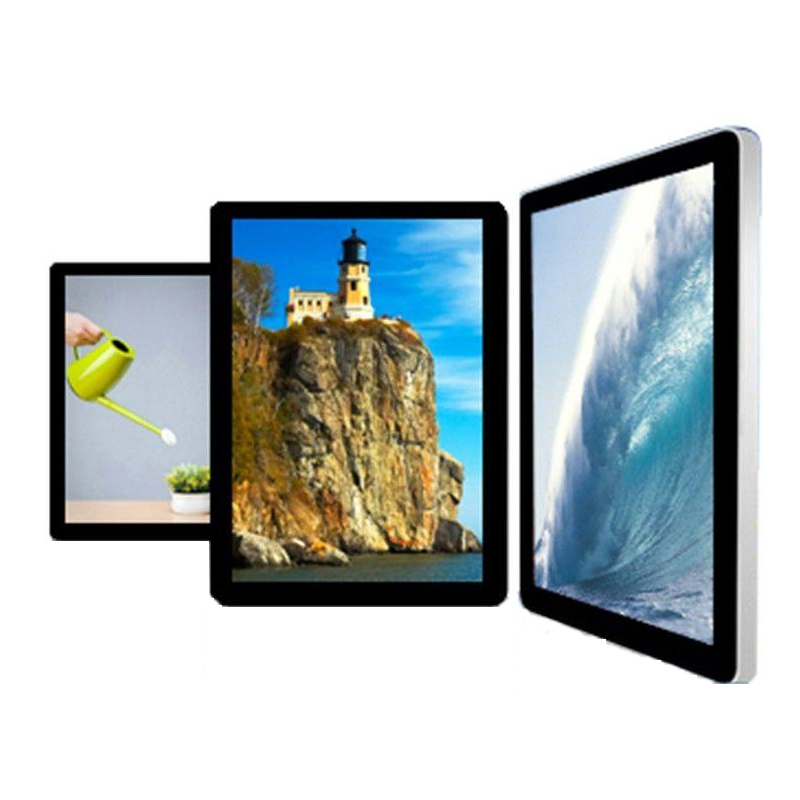 Splice Screen Video Wall Manufacturer - High-Quality Wholesale OEM Supplier from China
Reviews
Related Videos
Introducing our cutting-edge Splice Screen Video Wall technology! Say goodbye to outdated, bulky screens and hello to a sleek, modern video display that will revolutionize the way you showcase your content. This high-performance video wall is constructed using state-of-the-art splice screen technology, resulting in a seamless display that seamlessly blends multiple screens together without any visible gaps or borders. Ideal for use in corporate environments, retail spaces, hotels, and event venues, our Splice Screen Video Wall can create an eye-catching centerpiece in any setting. This premium technology can be used to display dynamic video content, high-resolution images, or even live presentations. With simple controls and user-friendly software, it is easy to update or change your content at any time. But the benefits of our technology go beyond just aesthetics. With ultra-high resolution and bright, vibrant colors, our video wall provides an unforgettable viewing experience that's sure to impress your audience. Plus, with advanced features such as automatic color calibration and robust connectivity options, you can ensure that your content is delivered flawlessly, no matter your device or input source. Make a statement with our innovative Splice Screen Video Wall technology. It's time to take your visual displays to the next level!
The Splice Screen Video Wall is an exceptional product that offers an impressive display for any space. It provides seamless and high-quality images with clear contrasts, making it perfect for advertisement, entertainment, or surveillance purposes. The video wall has a slim design that enables it to fit into small spaces, making it an ideal solution for various industries. It also features easy installation and maintenance, ensuring you have a hassle-free experience. The Splice Screen Video Wall is equipped with amazing features that will meet any of your display requirements. You can trust it to deliver customized and high-definition visuals for the perfect viewing experience.
The Splice Screen Video Wall is an impressive piece of technology that creates an immersive visual experience. It is perfect for events, exhibitions, and businesses looking to display their products in an attention-grabbing way. The video wall is composed of multiple screens that can be spliced together, allowing users to customize the size and shape of the display. The picture quality is outstanding, and the images are bright, sharp, and clear. Setup is easy, and the video wall is flexible enough to adapt to a variety of different situations. Overall, the Splice Screen Video Wall is an excellent investment for those looking to make a big impact with their visual displays.
Contact us
Please feel free to give your inquiry in the form below We will reply you in 24 hours