Mirror Fitness Company: The Leading Manufacturer of Quality Gym Equipment in China
Introducing our latest fitness solution - the Mirror Fitness. This revolutionary piece of equipment offers a unique approach to workout from the comfort of your own home. Combining the tradition of mirrors in gym settings with advanced technology, the Mirror Fitness provides a fully immersive workout experience. Our innovative system includes live and on-demand classes led by top trainers in various disciplines, customized workout plans, and personalized metrics to track your progress. With streaming capabilities, you can also access your favorite music or movies while breaking a sweat. Plus, its sleek and minimalist design blends seamlessly with any home decor. With the Mirror Fitness, you'll get a full-body workout and build a healthier lifestyle without ever having to leave your home. Upgrade your home gym with the Mirror Fitness and start your journey to becoming a better you. Order now at and transform the way you exercise forever.
Shenzhen SYTON Technology Co., Ltd.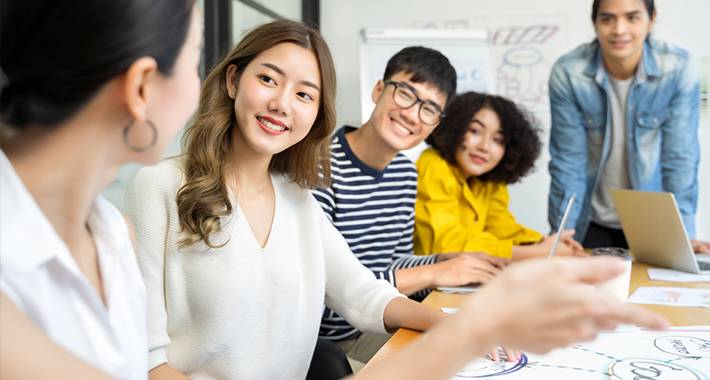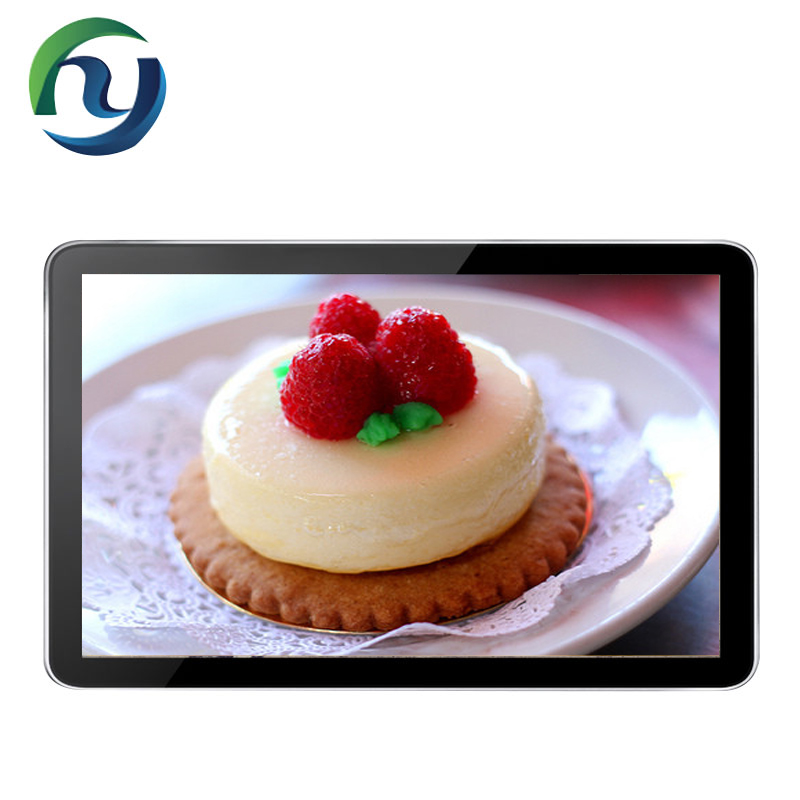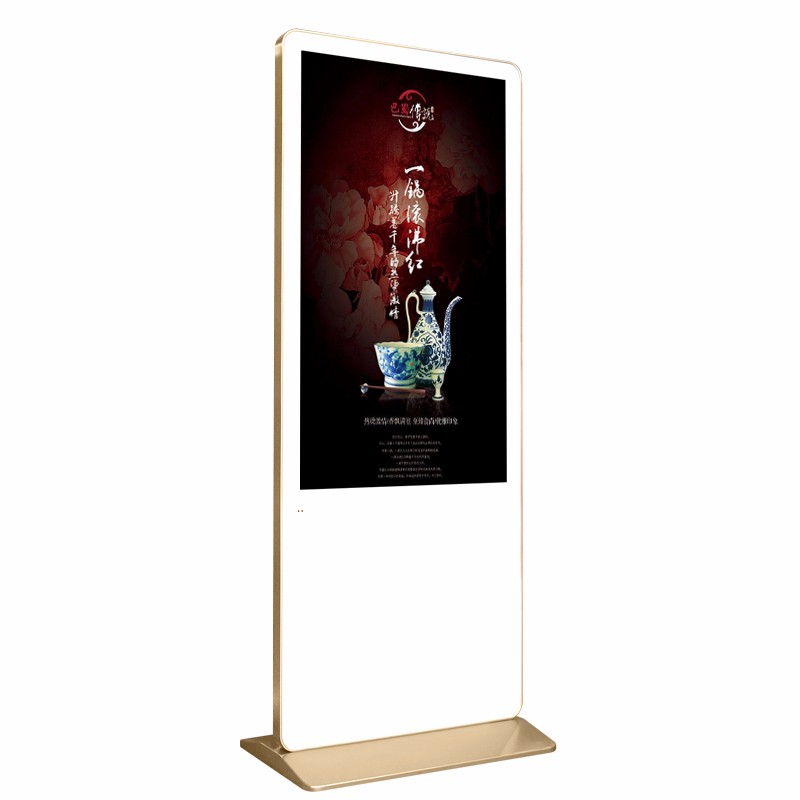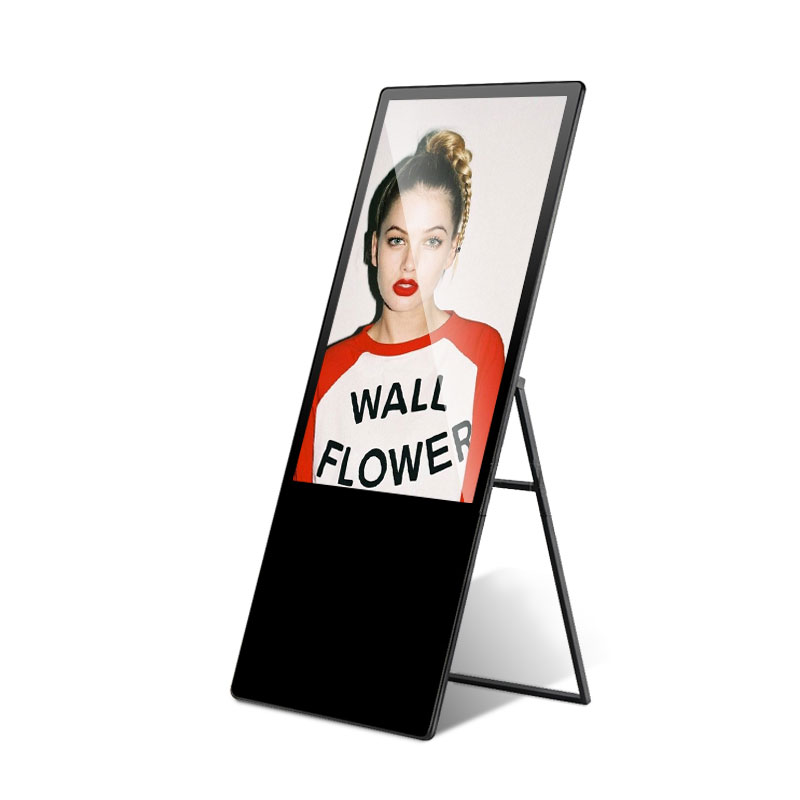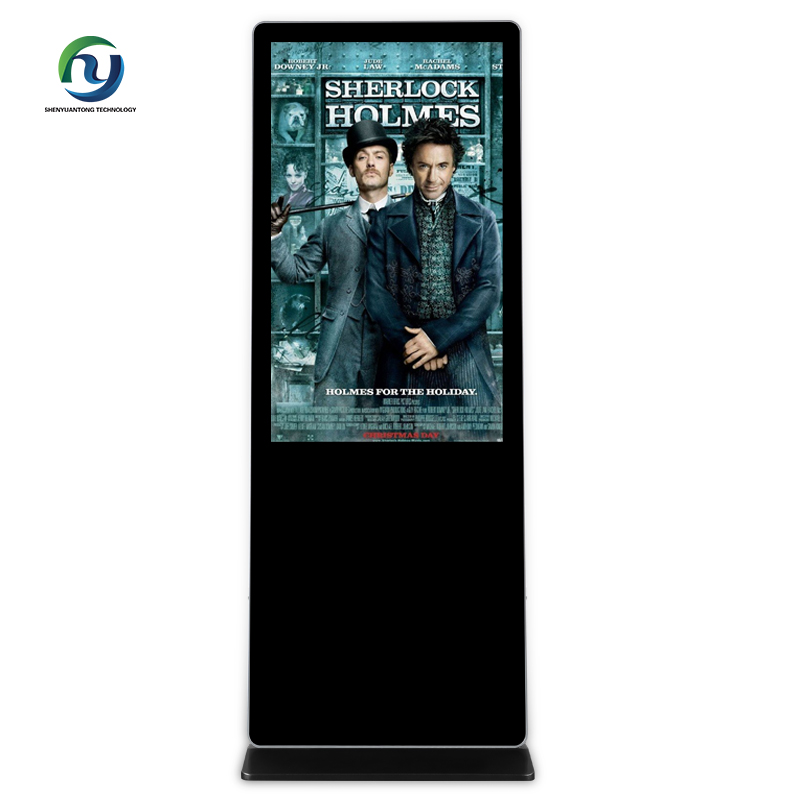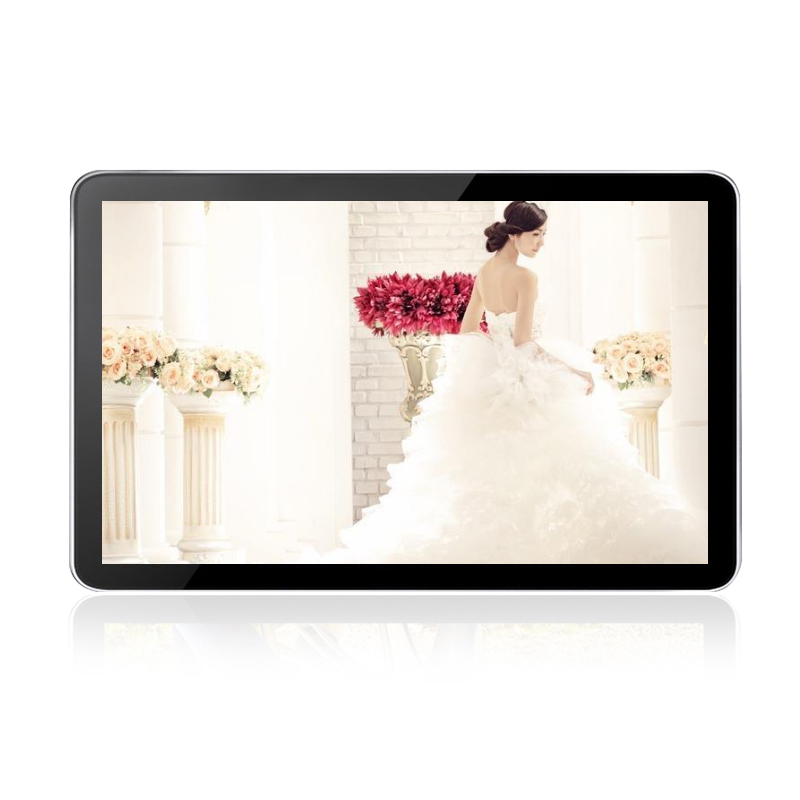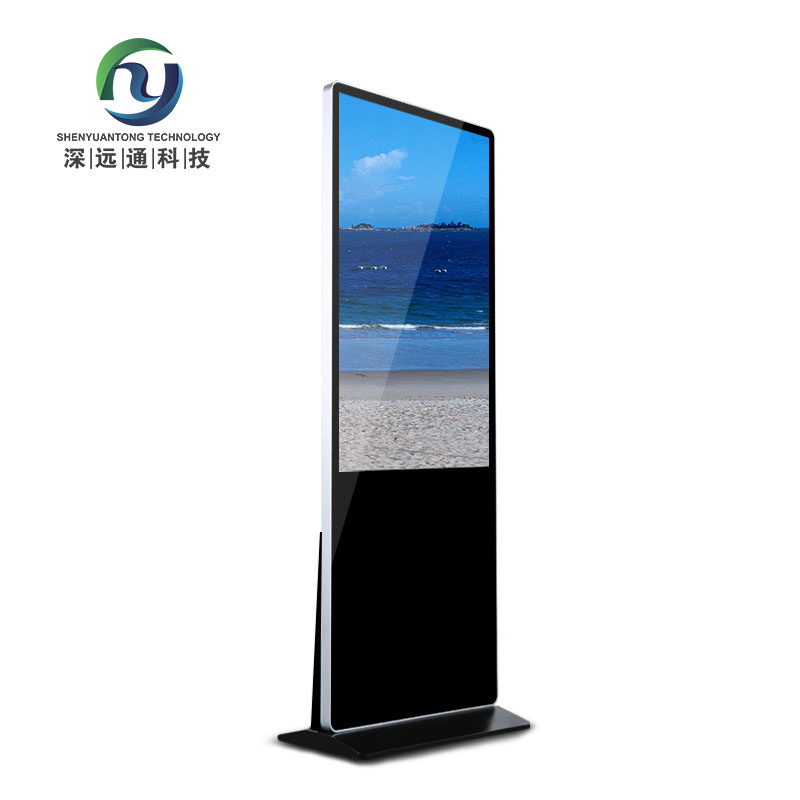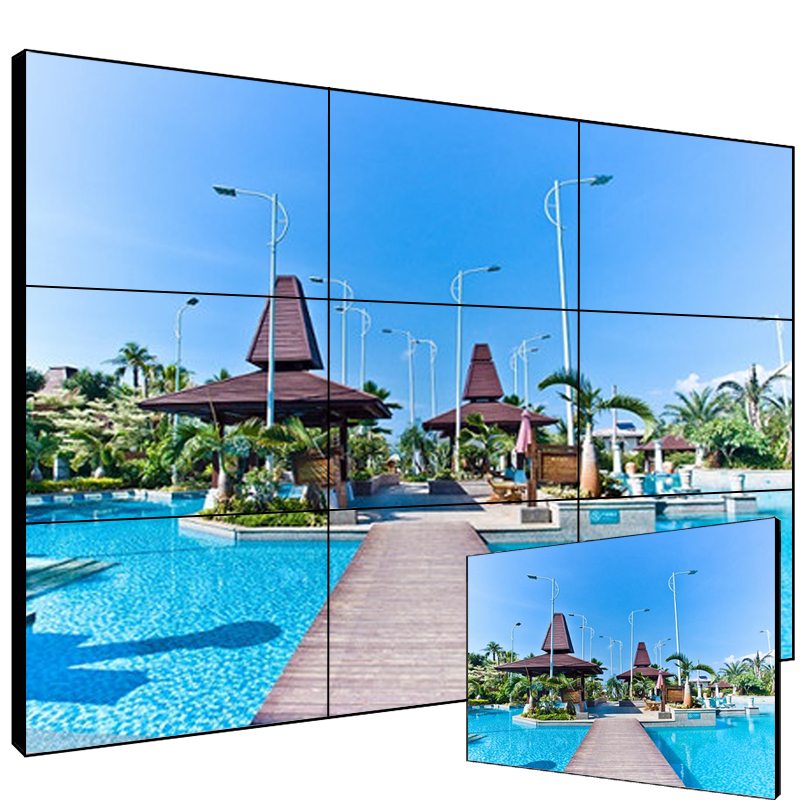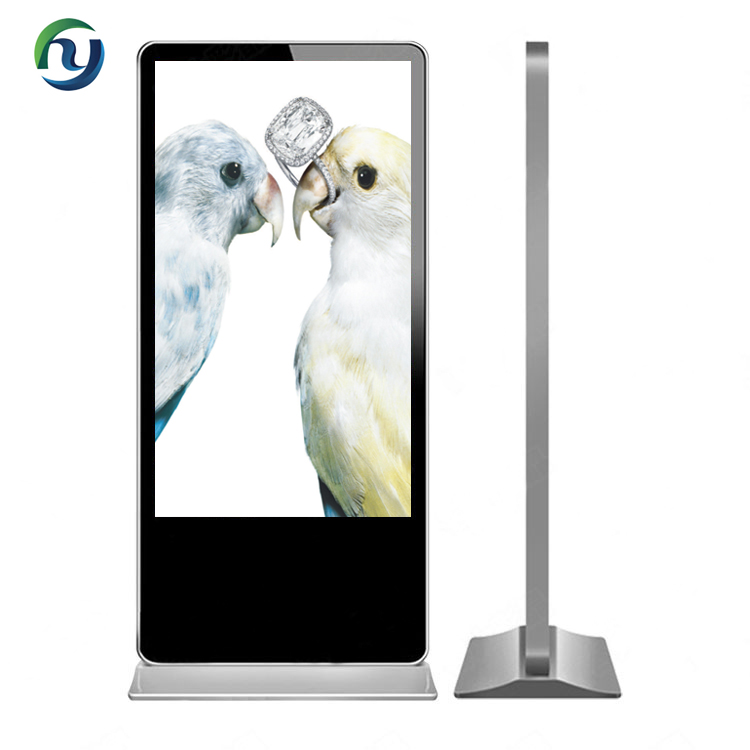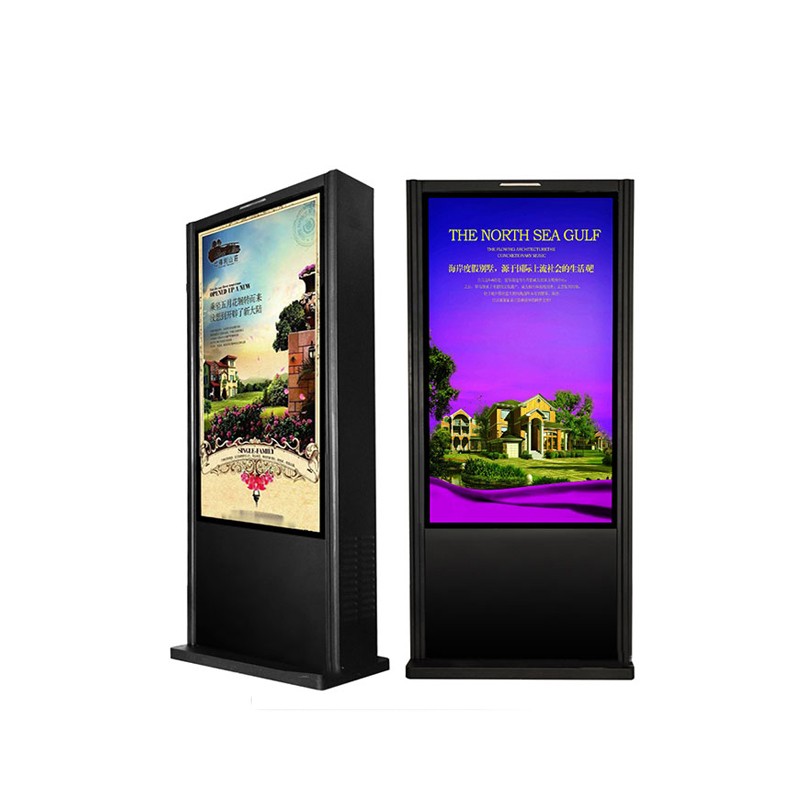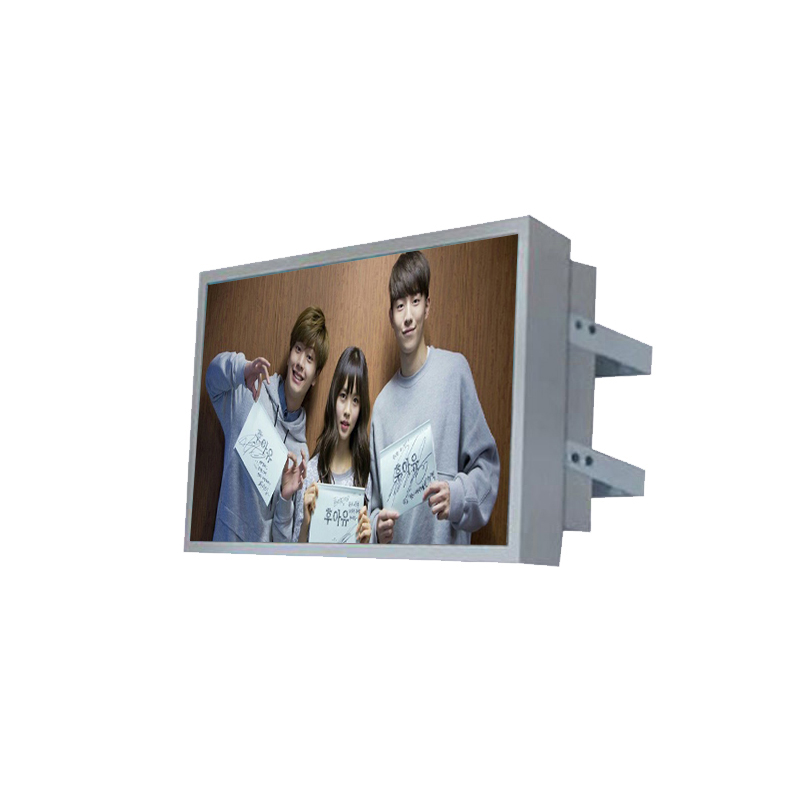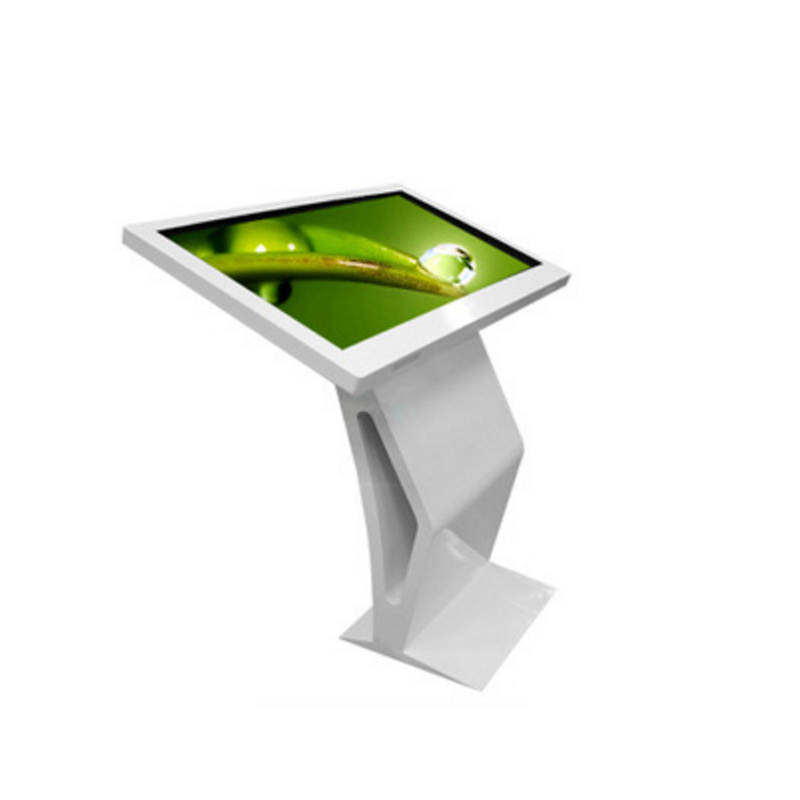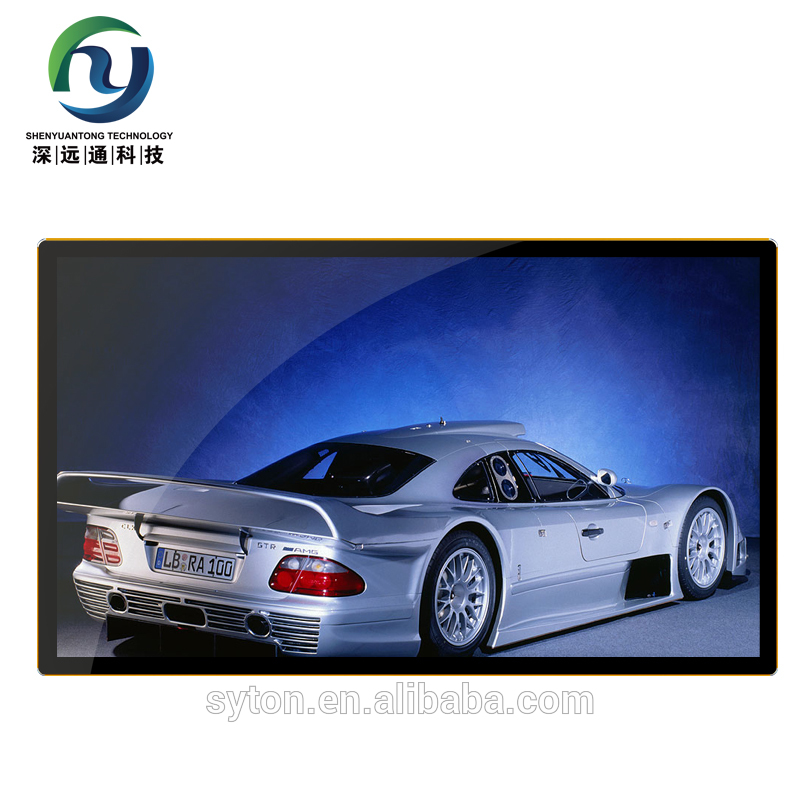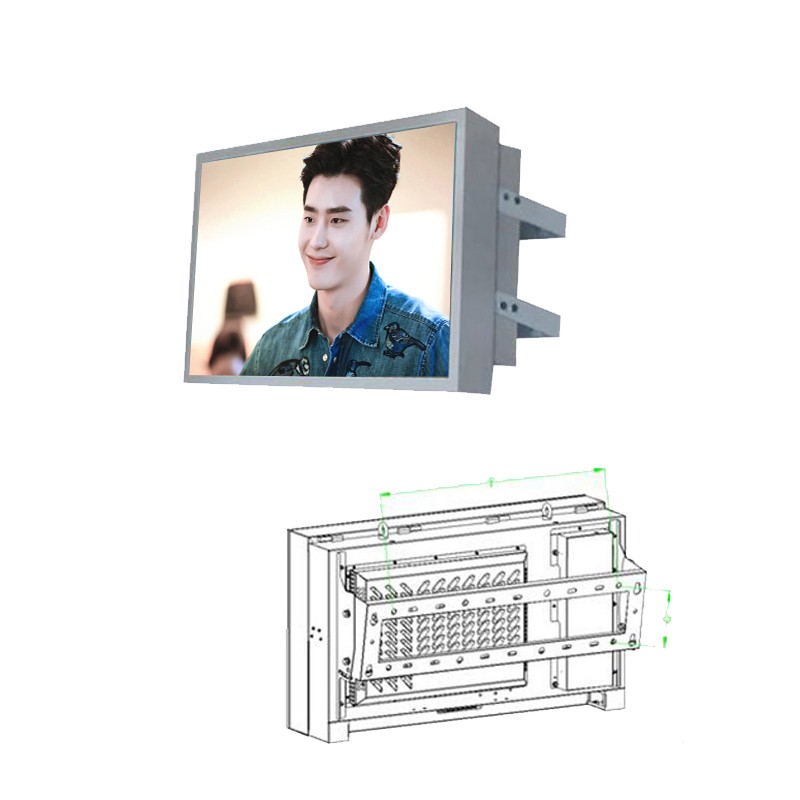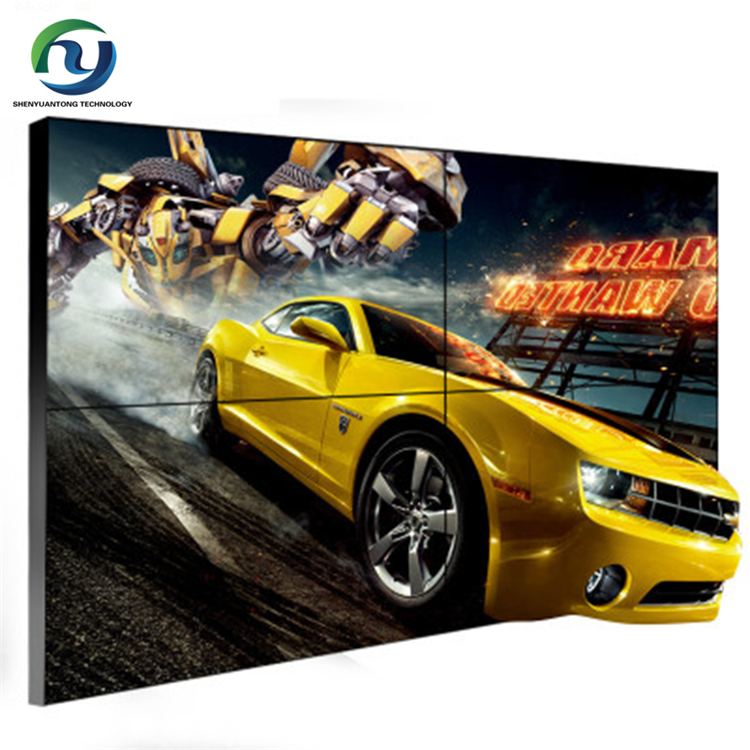 Mirror Fitness Manufacturer: The Ultimate Solution for Your Gym Needs
Reviews
Related Videos
Introducing the latest innovation in fitness technology – the Mirror Fitness! This sleek and modern device is designed to revolutionize how you exercise. With its cutting-edge features and state-of-the-art design, it's the perfect addition to your home gym. The Mirror Fitness is not just your average gym mirror. It's a smart mirror that features interactive training programs, personalized coaching, and virtual classes. You can choose from various workouts, from cardio and strength training to yoga and Pilates, and follow along with world-class instructors. One of the great things about the Mirror Fitness is that it doesn't take up much space in your home. It can be installed on any wall, and when you're not using it, it looks like a regular wall mirror. But as soon as you turn it on, it transforms into a fitness studio. The Mirror Fitness also comes with accessories such as dumbbells, resistance bands, and a heart rate monitor that can be used during your workouts. Plus, it's Bluetooth enabled so you can connect your smartphone and play your favorite workout music. It's time to say goodbye to crowded gyms and hello to a new way of working out. With the Mirror Fitness, you'll have everything you need to achieve your fitness goals from the comfort of your own home. Try it out today and see the difference for yourself!
Mirror Fitness is a revolutionary way of working out right in the comfort of your own home. It's a unique combination of live and on-demand fitness classes with personalized coaching and feedback from professional trainers. The high-tech mirror is not just a reflection of your body but also provides real-time feedback to help you get the most out of your workouts. From cardio, strength, yoga, barre to boxing, there are endless workout options to choose from, and the mirror can easily be tucked away when not in use. Mirror Fitness is perfect for anyone passionate about fitness and looking for a convenient and effective way to stay in shape.
Mirror Fitness is a sleek and stylish piece of equipment that adds a modern twist to your home gym. It takes up minimal space and functions as a personalized workout experience with access to live and on-demand classes from expert trainers. One-on-one personalized health consultations and nutrition coaching adds to its appeal. This smart device also tracks your metrics and progress through an integrated camera which uses AI to monitor and display your movements in real-time. With its interactive virtual training, Mirror Fitness makes exercise convenient and fun to do from the comfort of your home.
Contact us
Please feel free to give your inquiry in the form below We will reply you in 24 hours