Outdoor Digital Signage Display
China Outdoor Digital Signage Display Manufacturer - High-Quality Displays for Commercial Use
SYTON Technology Co., Ltd. is a leading supplier, manufacturer, and factory of outdoor digital signage displays in China. Our outdoor digital signage displays are designed to help businesses enhance their marketing and communication strategies. Our state-of-the-art displays offer high brightness and contrast for improved visibility even in direct sunlight. The displays come in a range of sizes, allowing businesses to choose the one that best fits their needs. The displays are also equipped with advanced software, enabling businesses to easily manage and schedule their content. They are built with durable materials that make them suitable for harsh weather conditions, and they come with vandal-proof features to ensure maximum security. Our outdoor digital signage displays can be used in a variety of applications, including advertising, wayfinding, and information dissemination. Contact SYTON Technology Co., Ltd. today to learn more about our outdoor digital signage displays and how they can help your business achieve its marketing and communication objectives.
Shenzhen SYTON Technology Co., Ltd.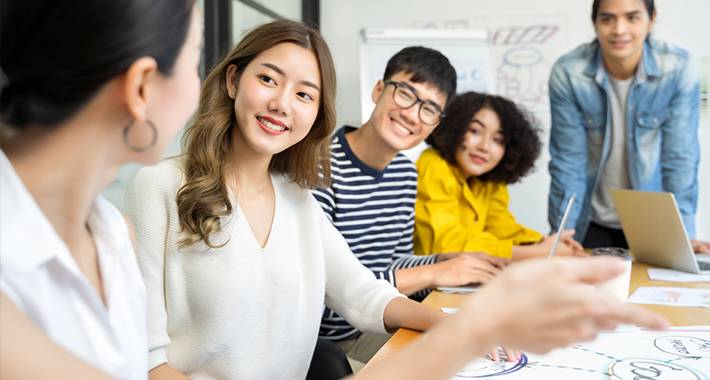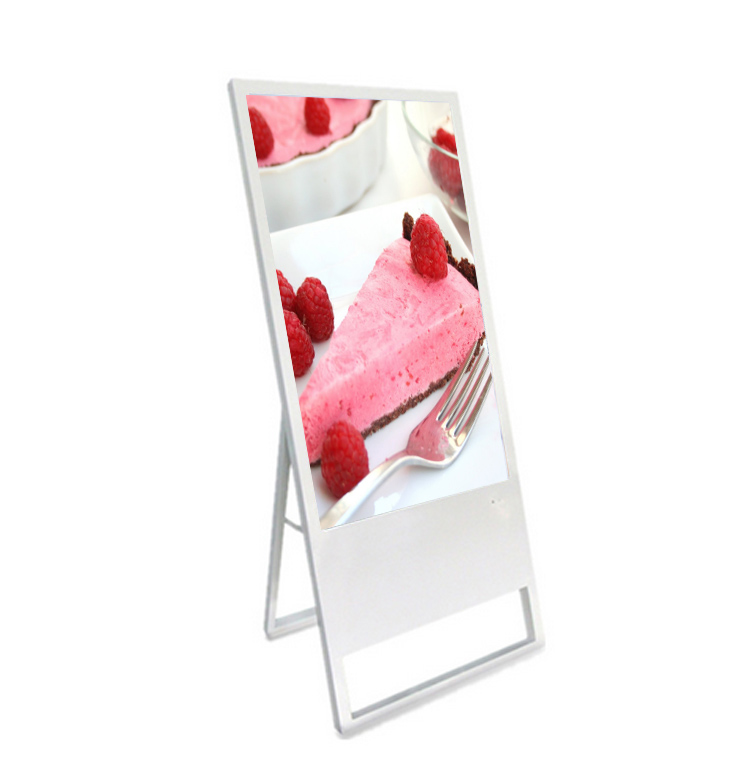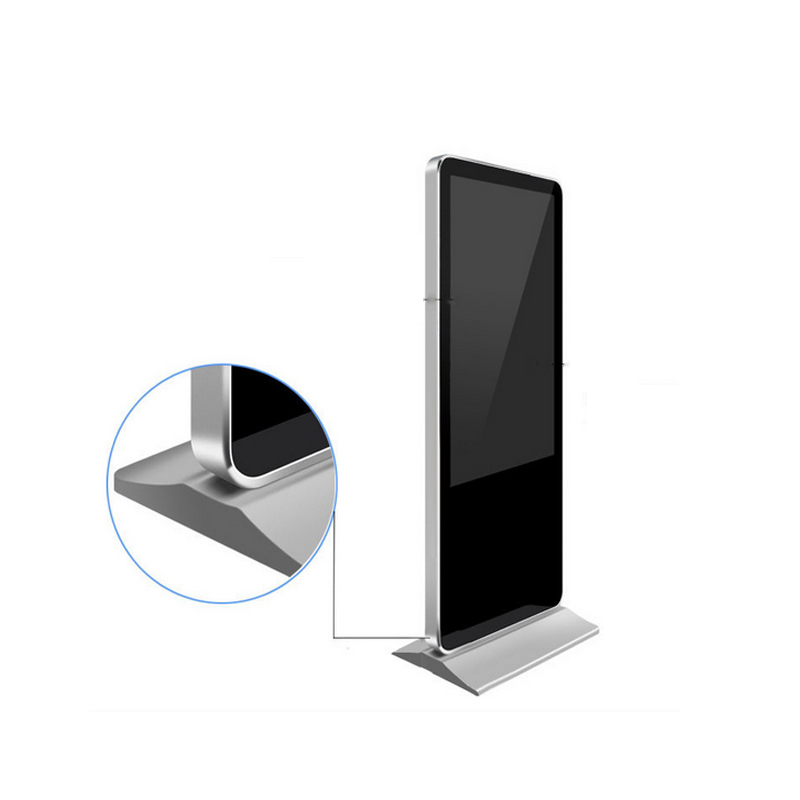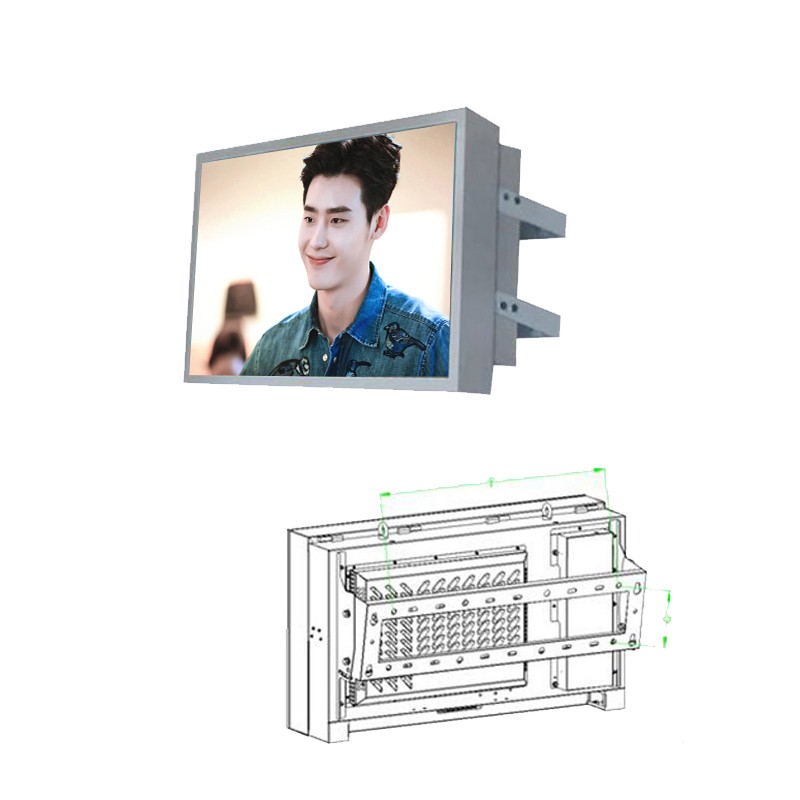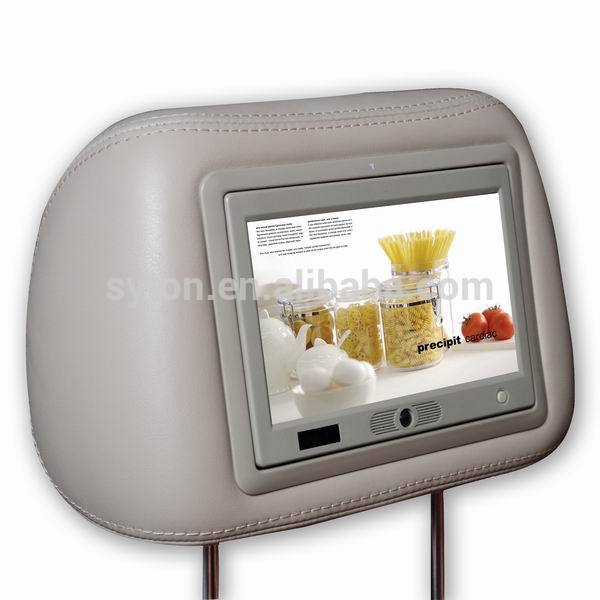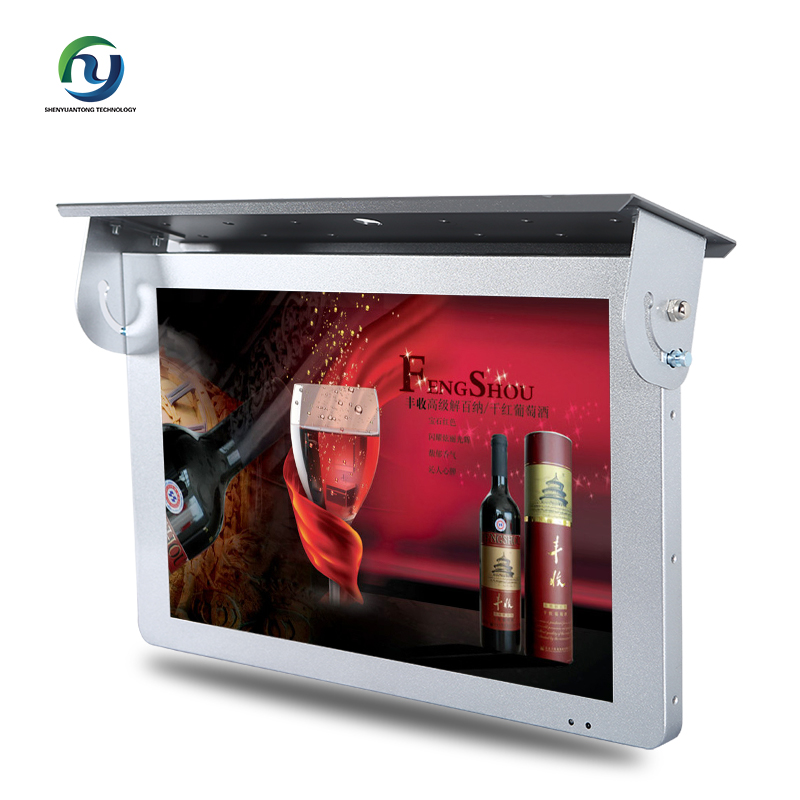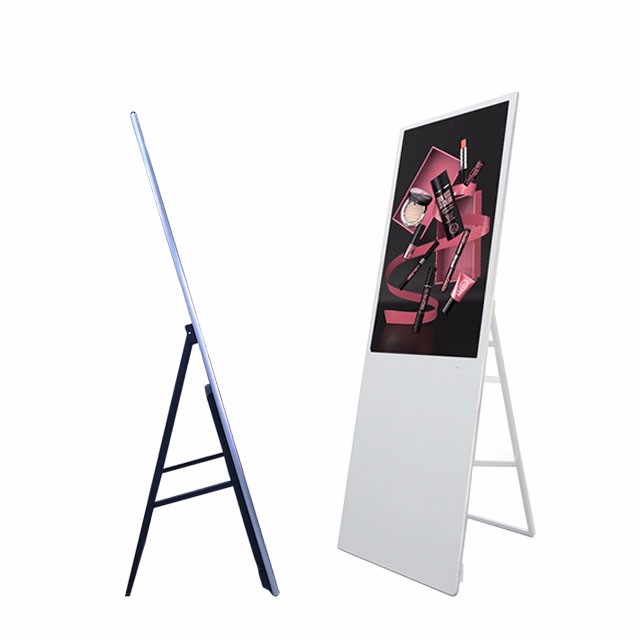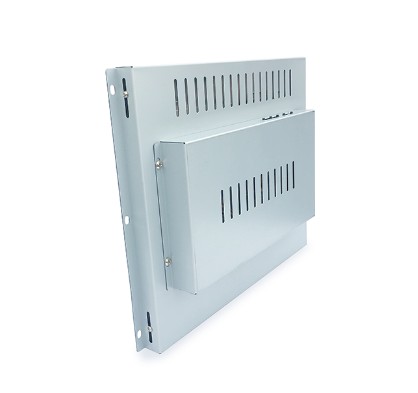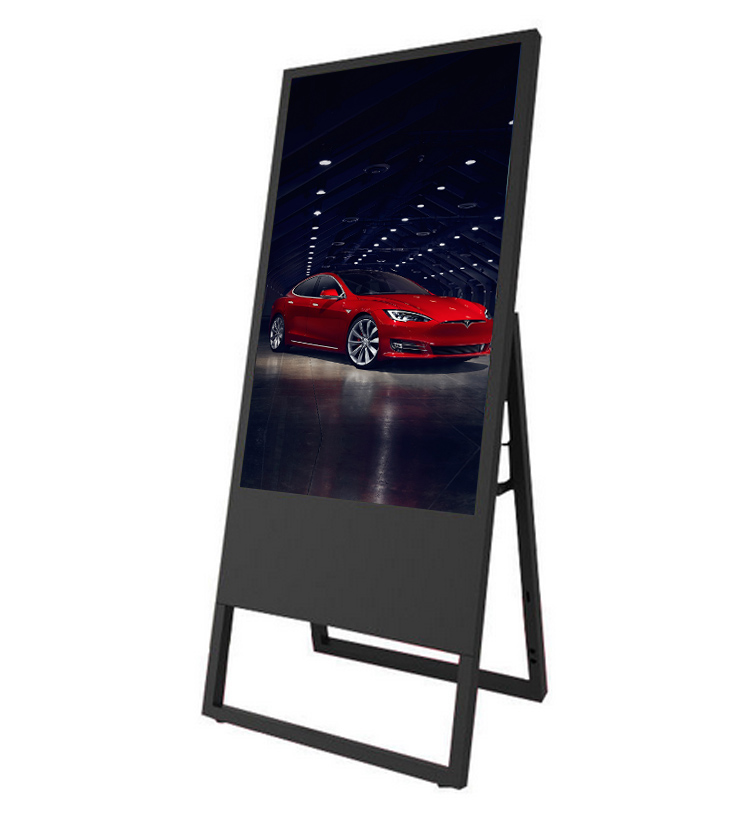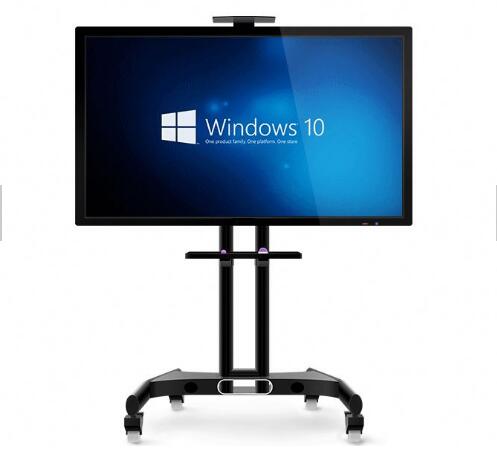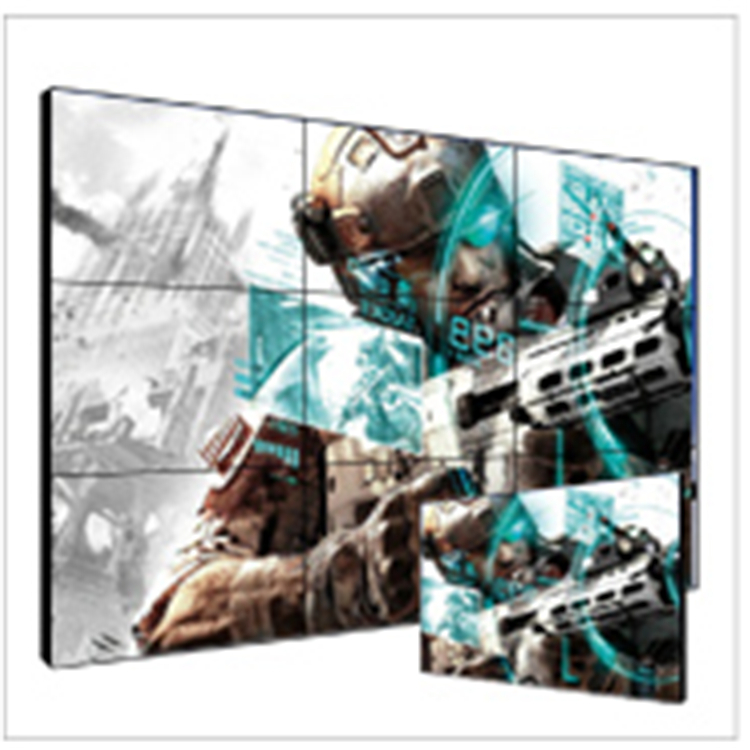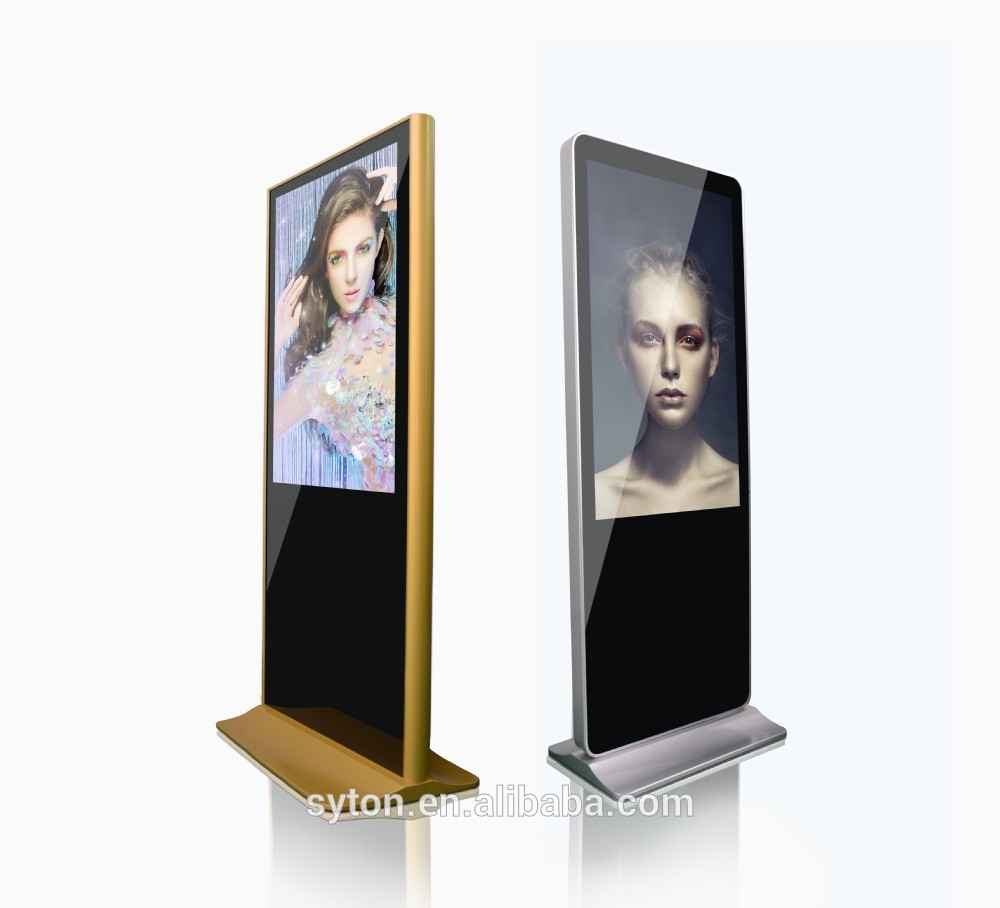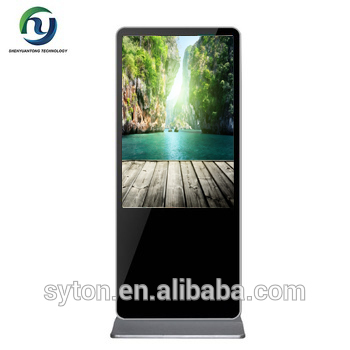 Top Outdoor Digital Signage Display Manufacturer in China
Reviews
Related Videos
Introducing our top-of-the-line outdoor digital signage display - the perfect solution for businesses and organizations looking to maximize their marketing efforts and enhance their customer's experience. With its weather-resistant casing and ultra-bright, high-resolution display, our outdoor digital signage is an ideal option for virtually any outdoor environment. This cutting-edge display boasts a range of advanced features including remote content management, touch screen capabilities, and customizable software to suit your specific needs. Whether you're looking to attract new customers, promote your latest products, or simply provide helpful information, our outdoor digital signage display will enable you to do so effortlessly and efficiently. Our outdoor digital signage is designed to be easy to install and operate. Simply plug it into an outlet and start displaying your messages in minutes. And with its low operating costs, our display is an affordable way to get your message across 24/7. At our company, we are committed to providing our clients with the most advanced and reliable outdoor digital signage displays available on the market. Contact us today to learn more about our products and how they can help take your business to the next level.
The outdoor digital signage display is an impressive technology that can revolutionize the way businesses communicate with their target audience. The display is encased in a robust and durable casing that keeps the sensitive electronics safe from the elements. The display provides high-quality images and messages that are easily visible even in bright sunlight, making it an excellent choice for outdoor advertising. The display is also incredibly user-friendly and customizable, allowing businesses to convey their unique branding messages clearly. Overall, the outdoor digital signage display is a fantastic investment for any company looking to increase its visibility and communicate with its customers in a bold, modern way.
The Outdoor Digital Signage Display is an absolute game-changer when it comes to marketing and advertisement. This device made my life a lot easier to engage with customers and promote products. The display is durable with a sleek design, vibrant colors, and excellent picture quality. The brightness is more than enough to tackle even the toughest sunlight. The display is highly responsive and can be controlled remotely. It also has a cooling system to prevent overheating. With this device in hand, you can change your advertisement messages as many times as you want and at any time. This is the best investment I've ever made, and I highly recommend it to anyone who wants to boost their sales and brand exposure.
Contact us
Please feel free to give your inquiry in the form below We will reply you in 24 hours