Outdoor Advertising Lcd Display
Find Top Quality Outdoor Advertising LCD Display from Wholesale Manufacturer in China
Introducing SYTON Technology Co., Ltd., a leading supplier, manufacturer, and factory of outdoor advertising LCD displays in China. Our top-quality displays are perfect for businesses and organizations looking to advertise, promote, or inform their audience in outdoor environments.

Our outdoor advertising LCD displays feature high brightness, high contrast, and anti-glare properties, ensuring excellent visibility even in bright sunlight. The durable housing is resistant to weather conditions, vandalism, and theft, making it suitable for a wide range of outdoor applications such as transportation hubs, stadiums, shopping centers, parks, and more.

With advanced control and connectivity features, our displays are easy to manage and monitor remotely, allowing you to update content, schedule ads, and monitor performance from anywhere. Our team of experts is on hand to provide installation, maintenance, and technical support to ensure the best user experience.

Invest in SYTON Technology Co., Ltd.'s outdoor advertising LCD displays and take your outdoor advertising to the next level. Contact us today for more information.
Shenzhen SYTON Technology Co., Ltd.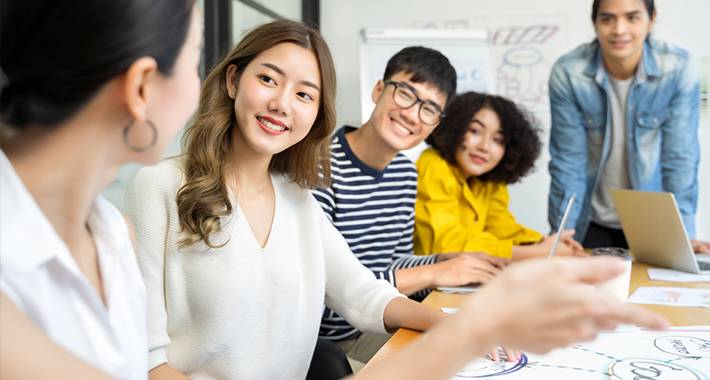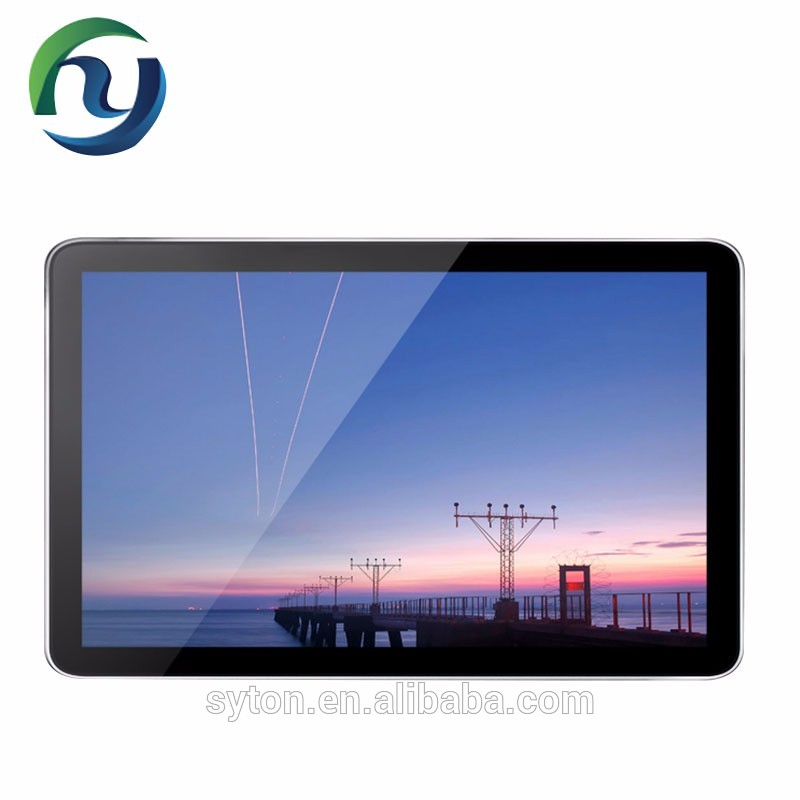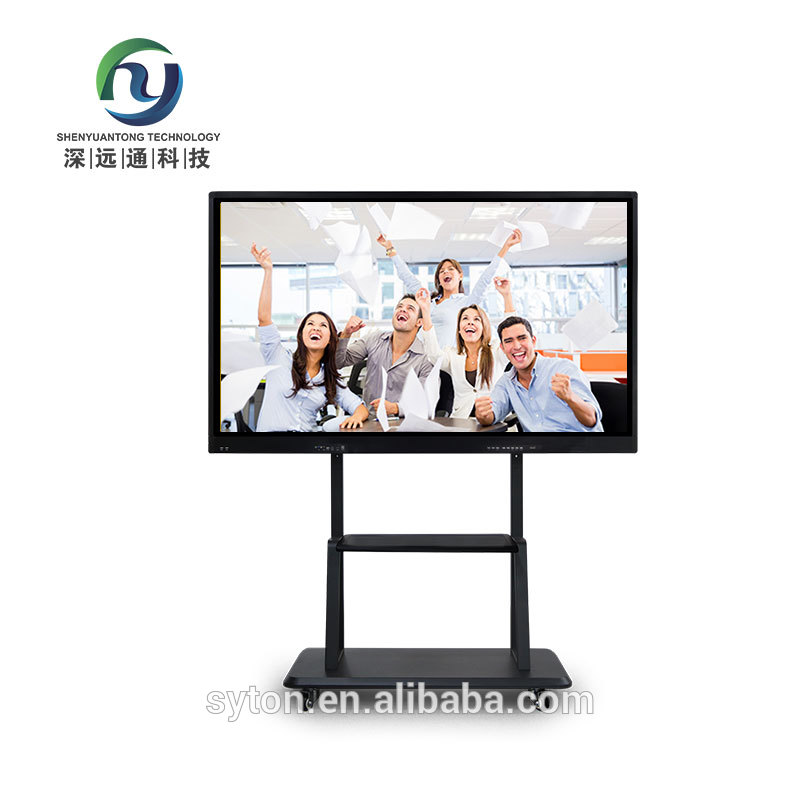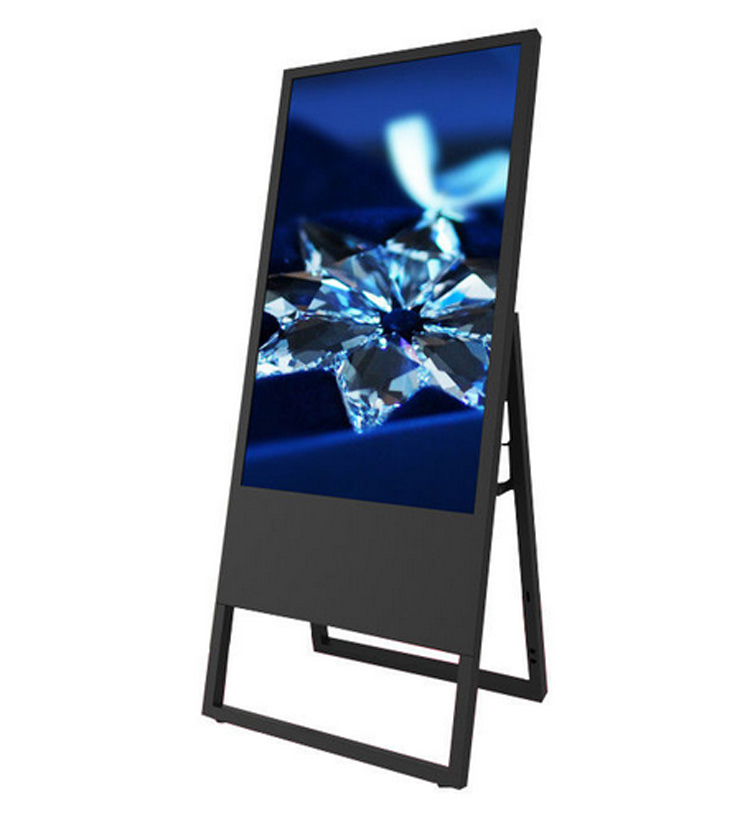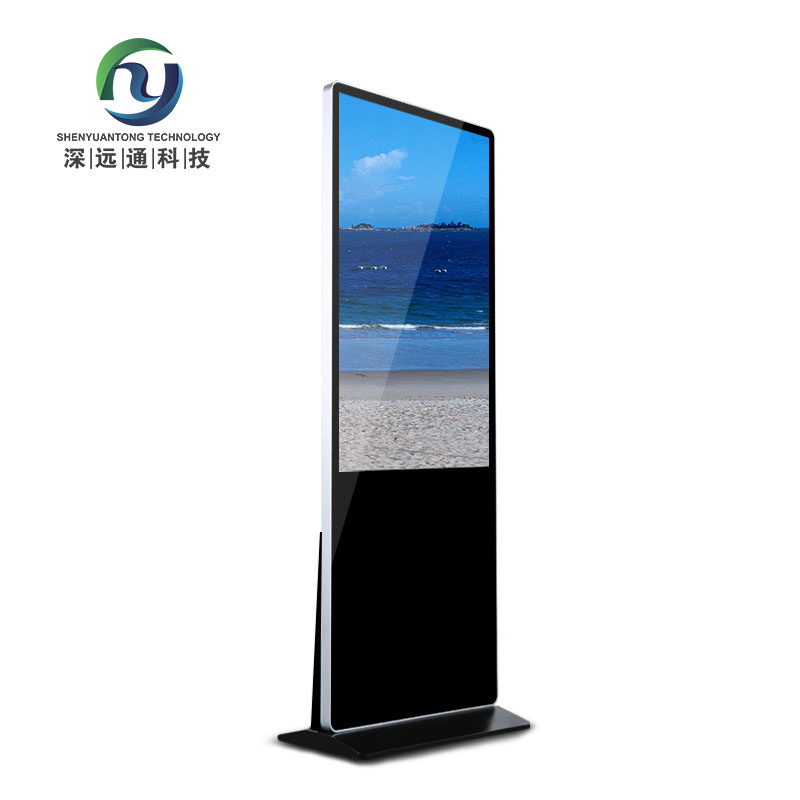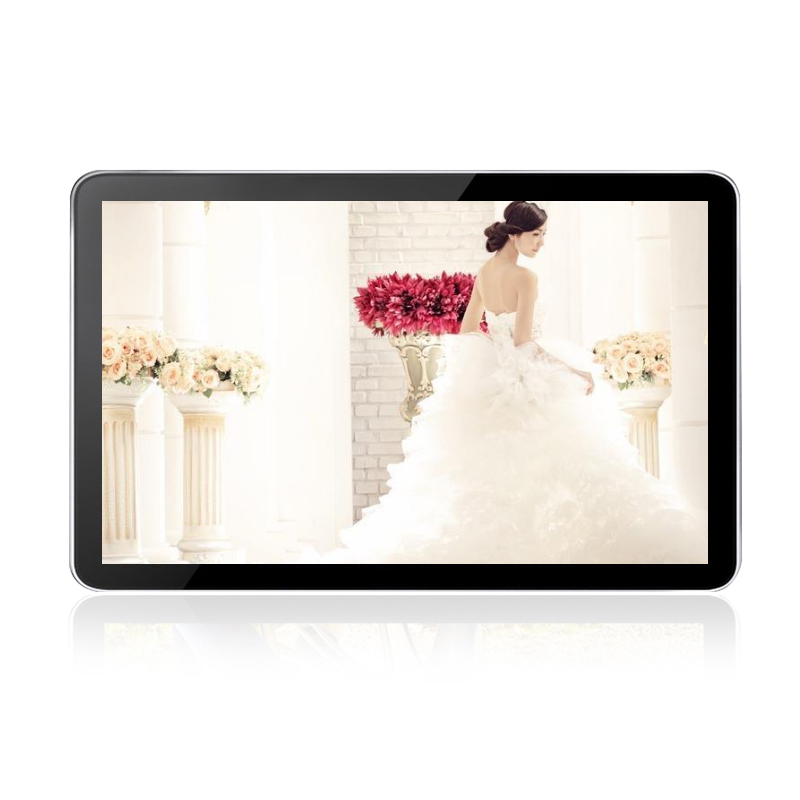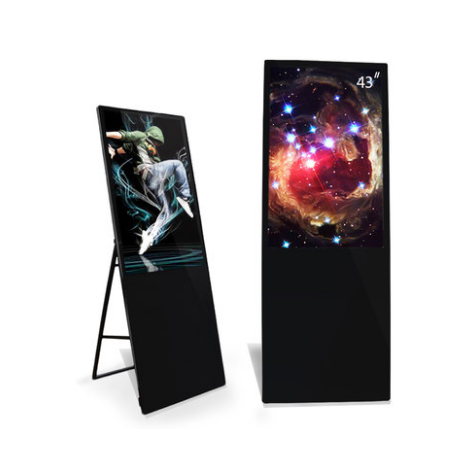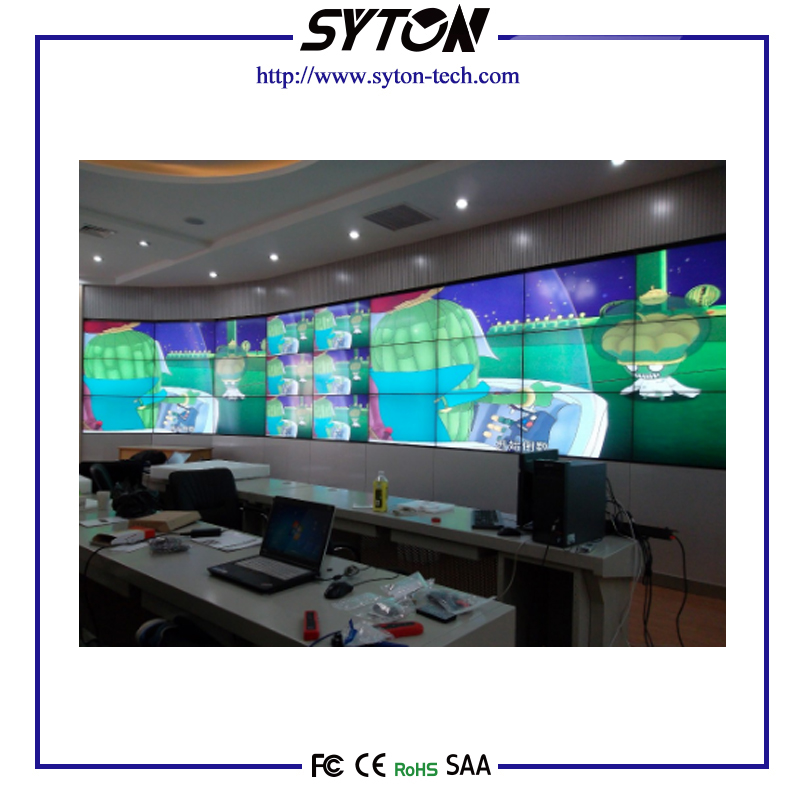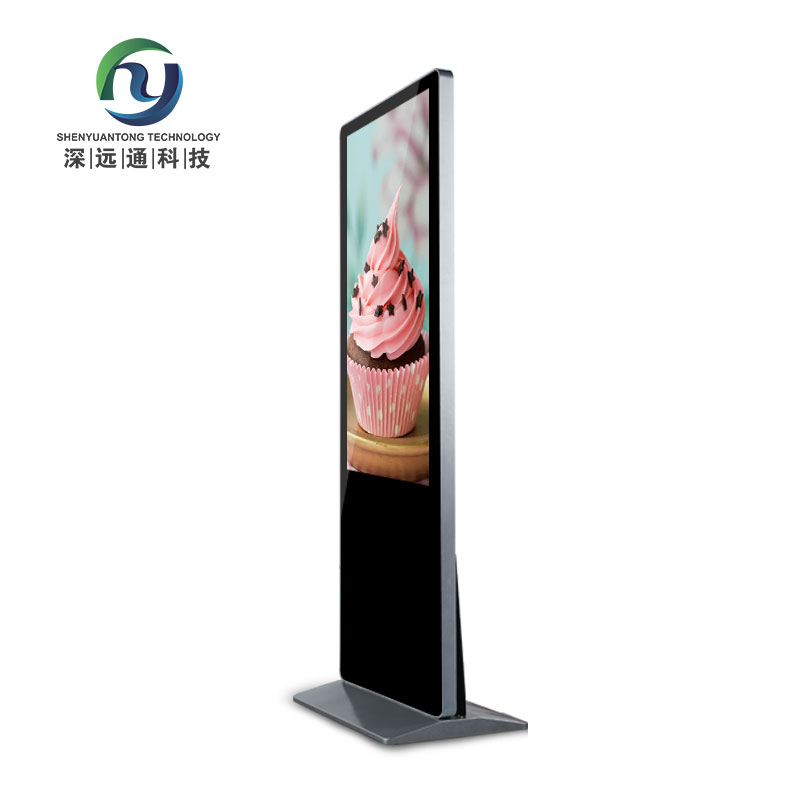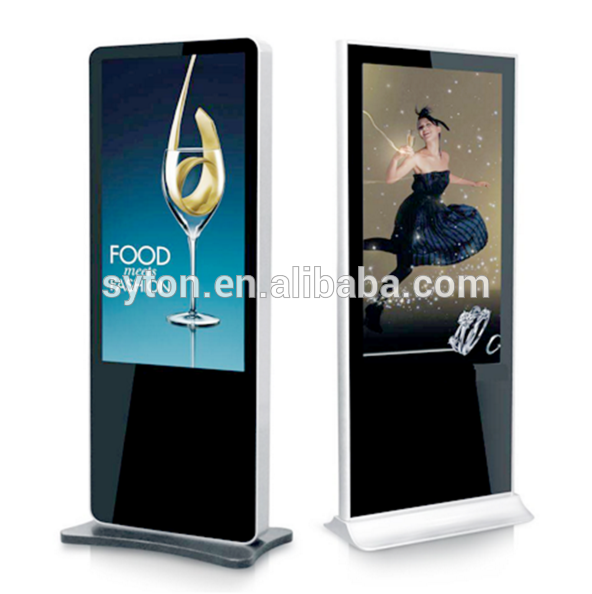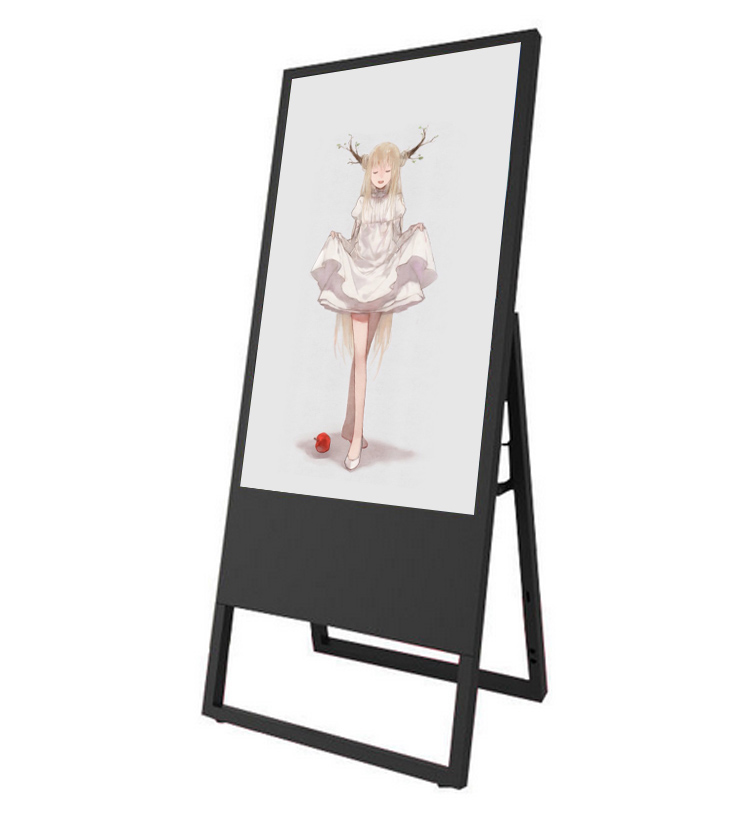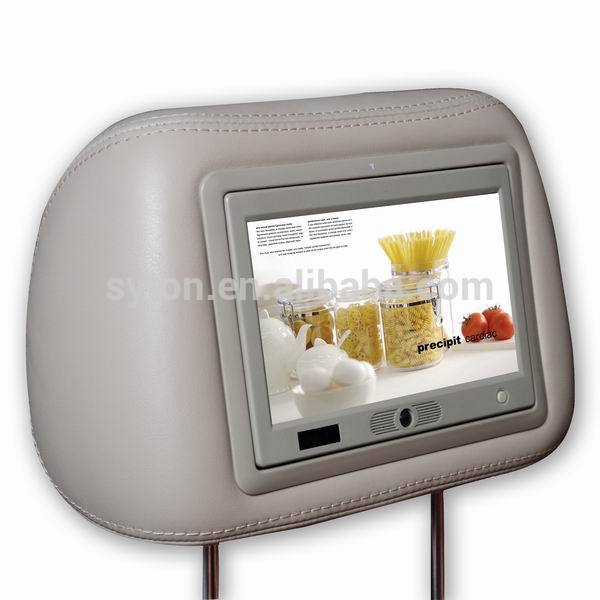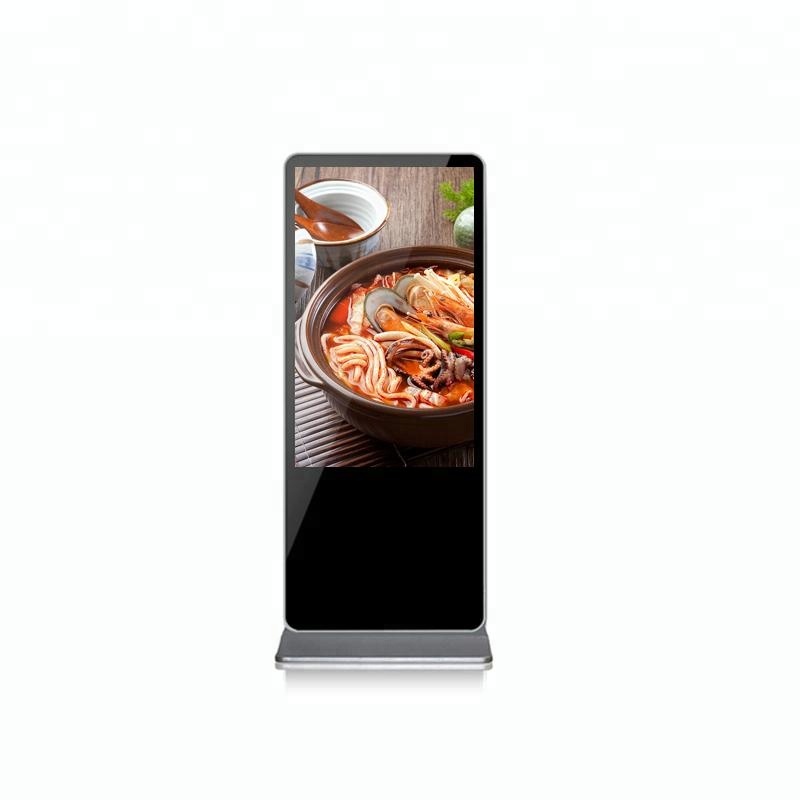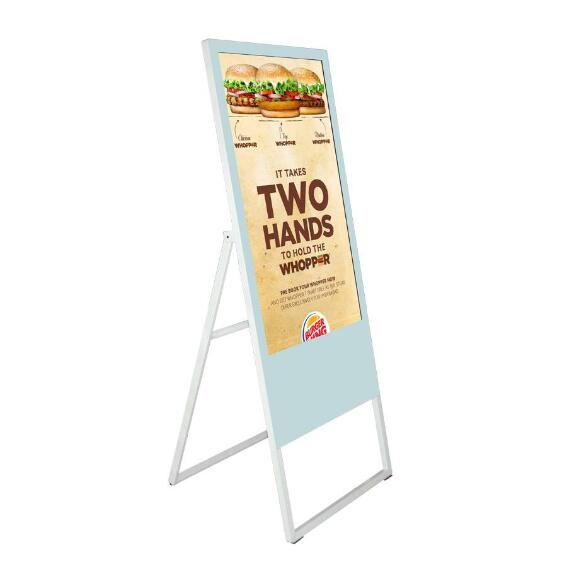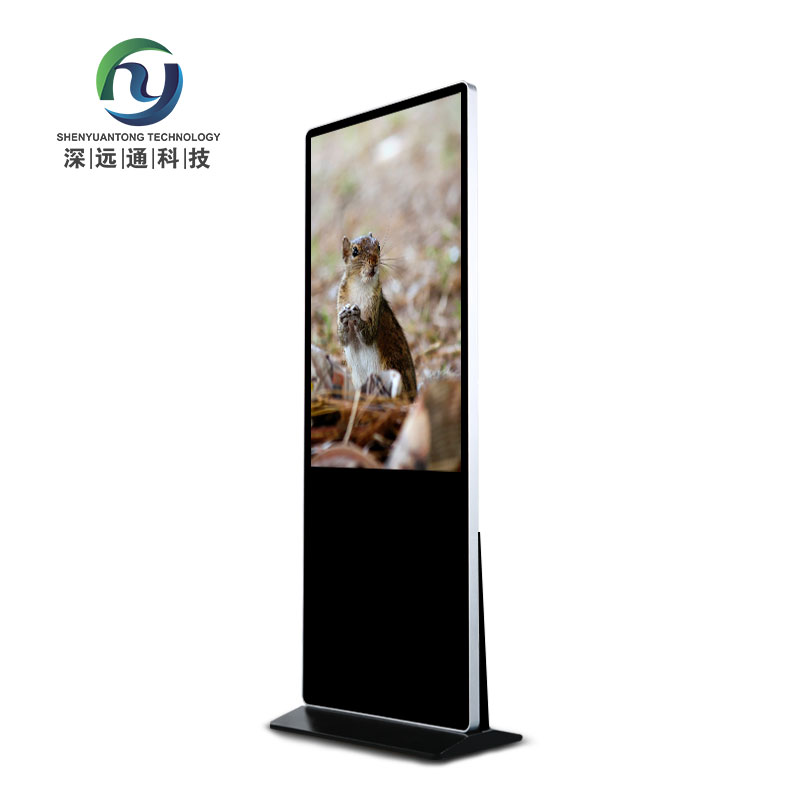 Top Outdoor Advertising LCD Display Manufacturer in China - Wholesale Deals Available
Reviews
Related Videos
Introducing an innovative solution for modern advertising needs! The Outdoor Advertising LCD Display is a cutting-edge display system that comes with a range of features to make your message stand out and capture your target audience's attention with ease. This LCD Display is designed for outdoor use and is ideal for businesses or organizations looking to promote their brand, products, or services effectively. It comes with a high-quality display panel that delivers crystal clear images and videos, making your message more engaging and visually appealing. The Outdoor Advertising LCD Display is incredibly versatile and can be customized to suit your specific needs. It can be mounted on walls, poles, or even installed as free-standing units, making it ideal for busy streets, shopping malls, and other high-traffic areas. The LCD Display is also designed for maximum durability to withstand harsh weather conditions and protect it from vandalism and theft. It is equipped with features such as anti-glare screens, waterproof and moisture-proof casing, and temperature control systems that ensure its longevity and efficiency. If you're looking for an effective and efficient way to promote your business or organization, the Outdoor Advertising LCD Display is the perfect solution. With its impressive features, high-quality display, and ease of use, it is sure to make a lasting impression and attract new customers to your business.
The Outdoor Advertising LCD Display is a fantastic product that is perfect for promoting your business or organization outdoors. The display is made from high-quality materials and features a bright and clear LCD screen that is easy to see, even in bright sunlight. It is weather-resistant and can withstand the elements, making it ideal for use in outdoor advertising campaigns. With its sleek and modern design, it is sure to enhance the appearance of any outdoor space and attract attention to your brand. Overall, the Outdoor Advertising LCD Display is a must-have for anyone looking to enhance their outdoor advertising efforts and increase brand visibility.
The Outdoor Advertising LCD Display is an exceptional product that provides a clear and vibrant screen, making it the perfect display solution for any outdoor advertising campaign. The high-quality outdoor display has a robust casing and waterproof screen making it resilient to various weather conditions. The display is incredibly easy to install, and the sleek and slim design adds an aesthetic touch to any outdoor setting. The LED backlight technology used in the Outdoor Advertising LCD Display ensures that the screen is visible, even in bright sunlight. Overall, this product is an excellent addition to any outdoor advertising campaign and will certainly capture the attention of your intended audience.
Contact us
Please feel free to give your inquiry in the form below We will reply you in 24 hours