Display Screen Advertising
Top Display Screen Advertising Manufacturer and Exporter from China
Introducing SYTON Technology Co., Ltd., a leading supplier, manufacturer, and factory situated in China providing top-notch display screen advertising products. Our wide range of products is designed to captivate audiences, increase exposure, and drive sales for businesses both big and small.

With our expertise in innovative technologies, we provide state-of-the-art advertising display screens built with robust materials that stand the test of time. Our products come with advanced features such as high-resolution displays, superior picture quality, compatibility with multiple formats, and more.

Our display screen advertising products are perfect for indoor and outdoor use, making them an ideal choice for advertising at trade shows, exhibitions, conferences, and other events. Our team of experienced professionals ensures that all our products are delivered on time, installed, and tested to meet your requirements.

Choose SYTON Technology Co., Ltd. for your display screen advertising needs, and experience the quality and impact that our products bring to your business.
Shenzhen SYTON Technology Co., Ltd.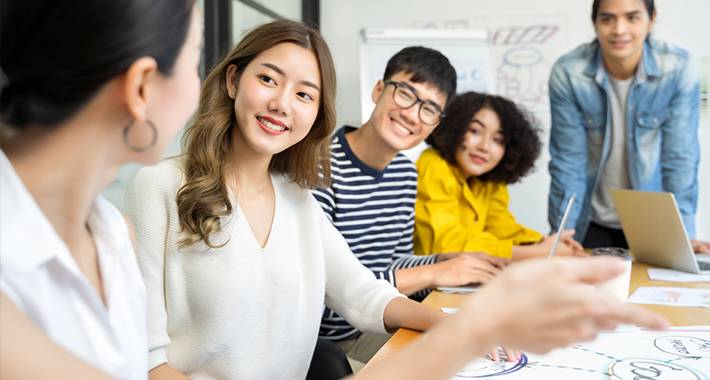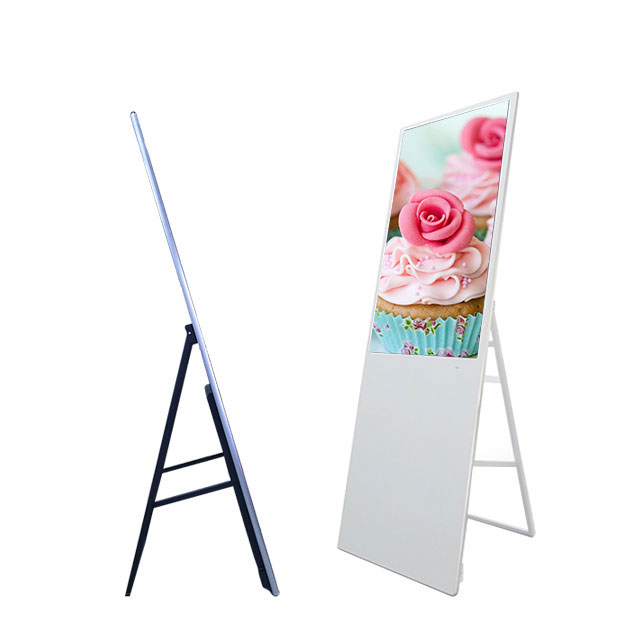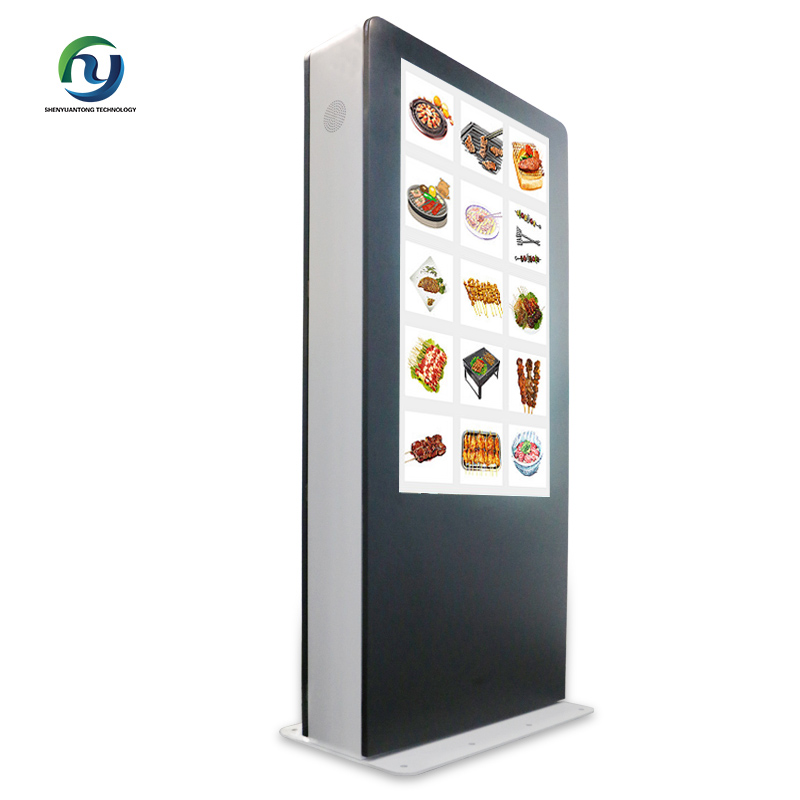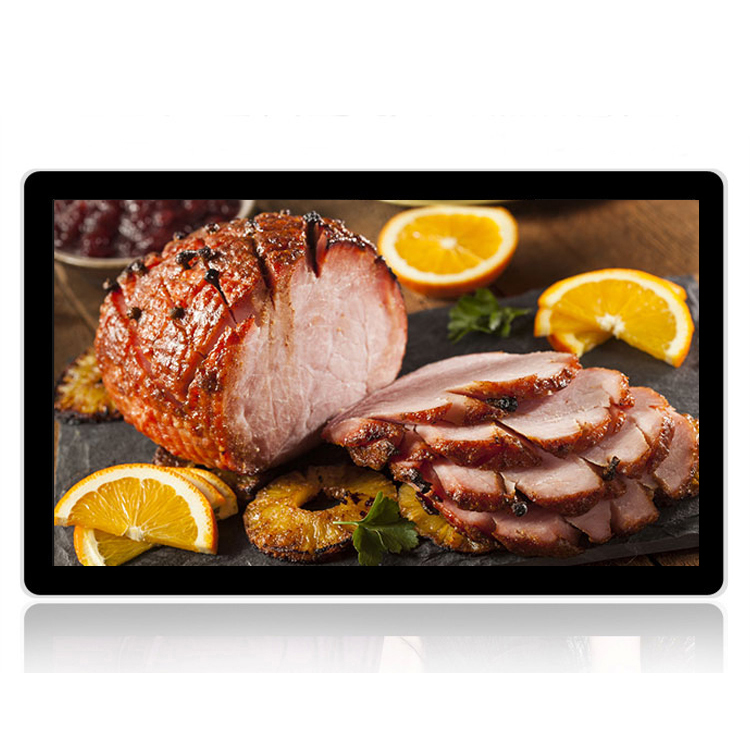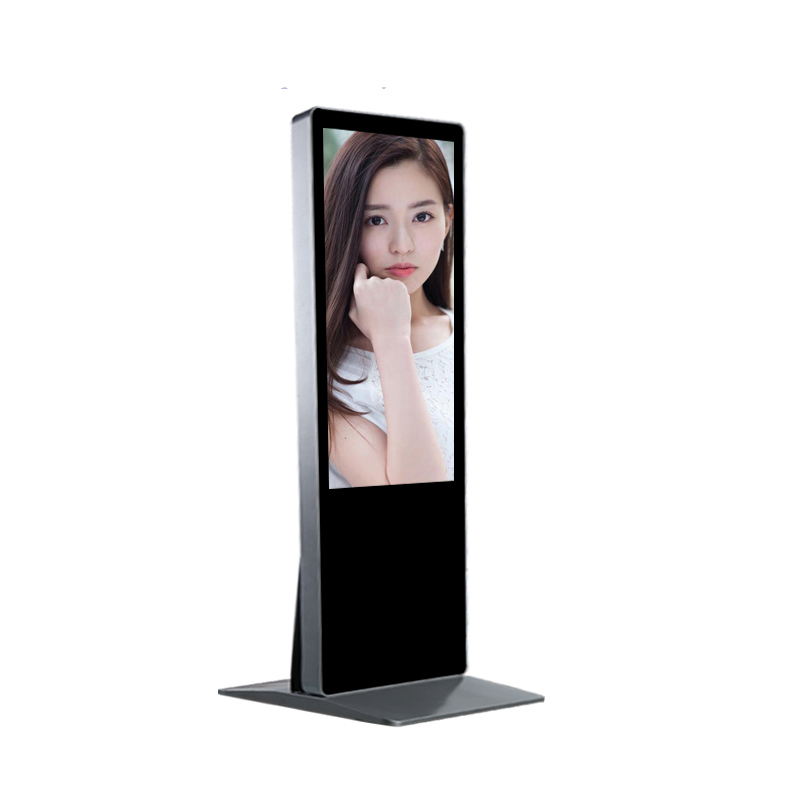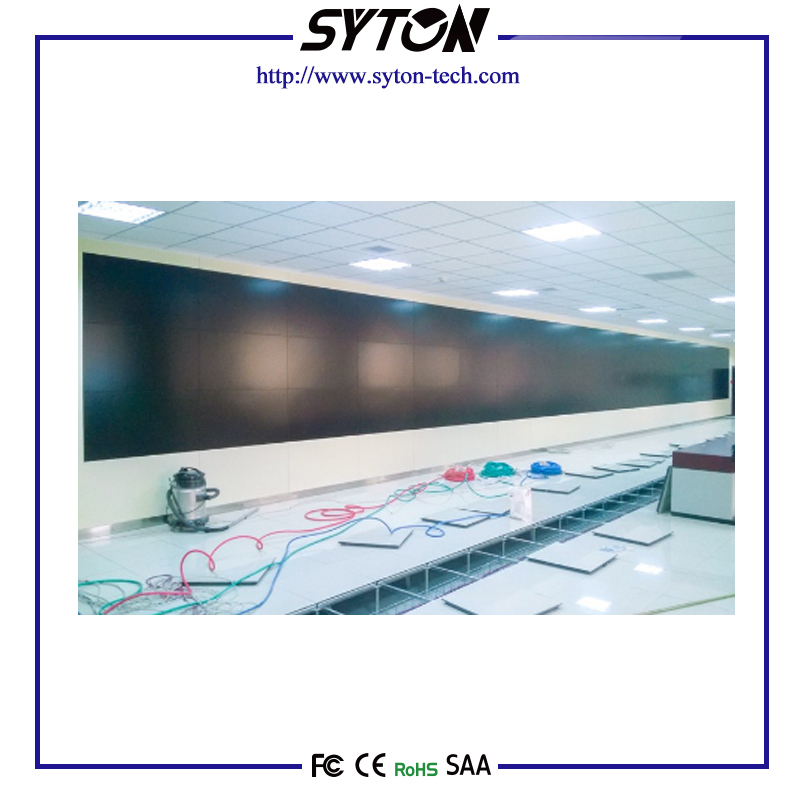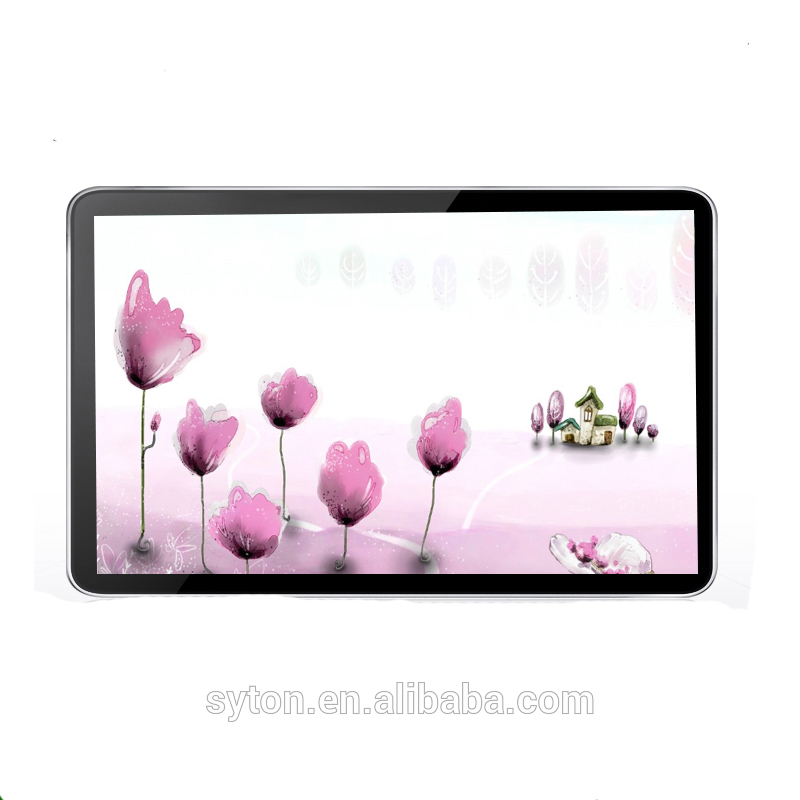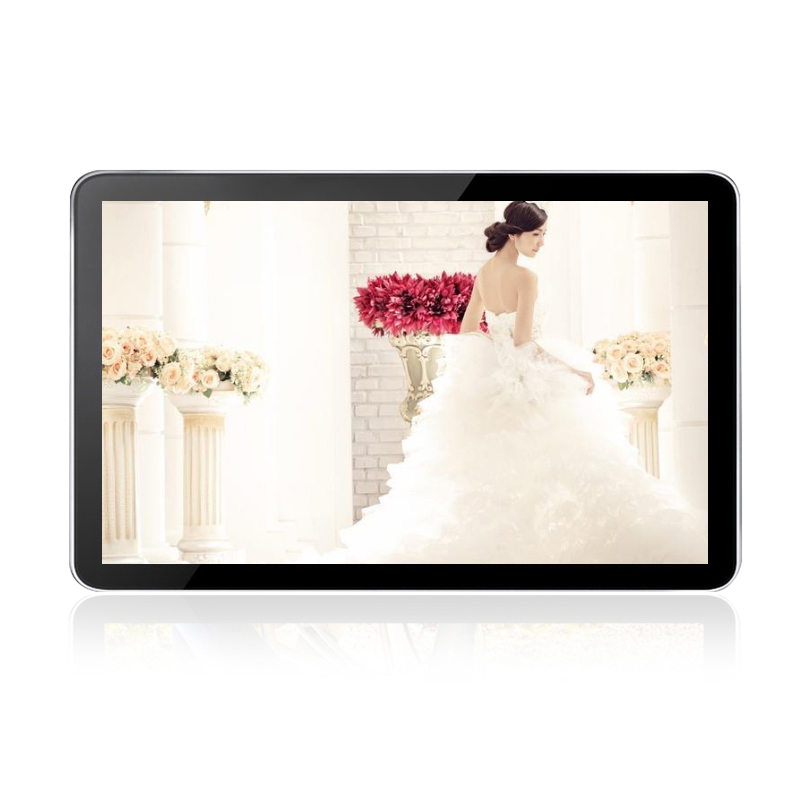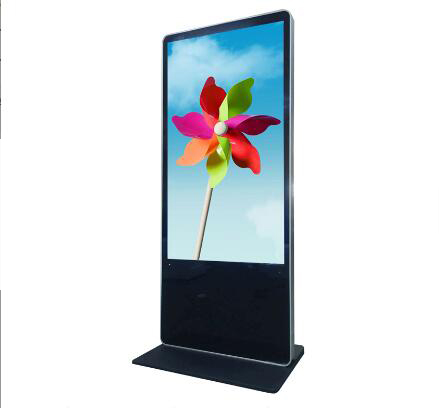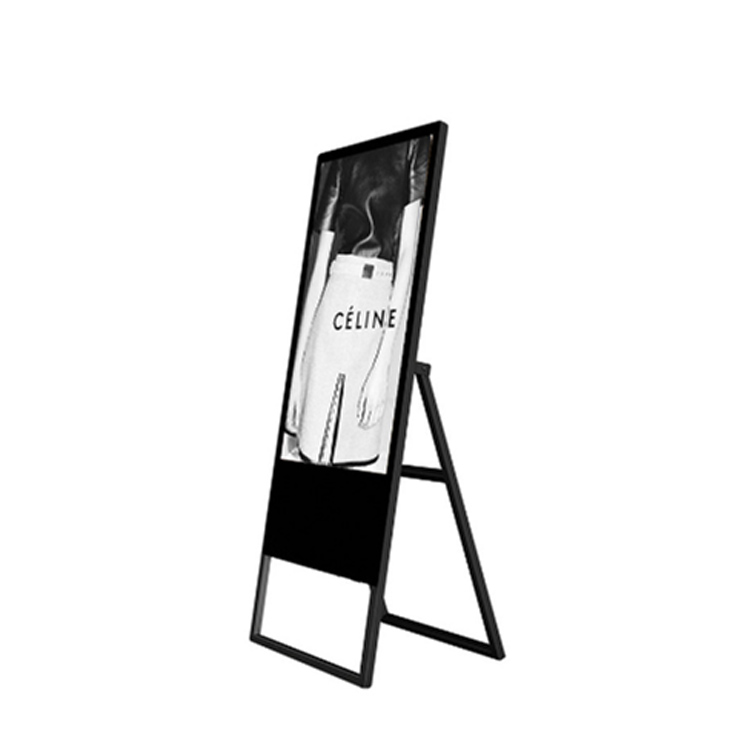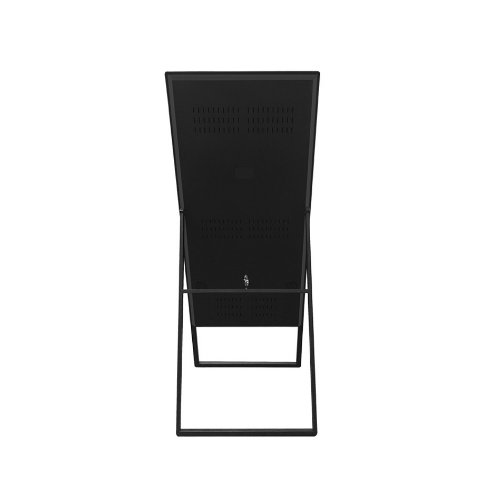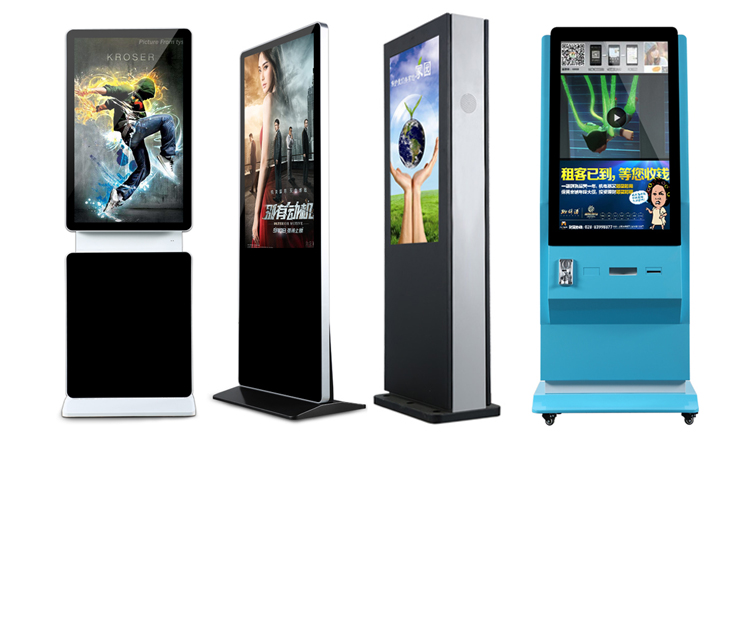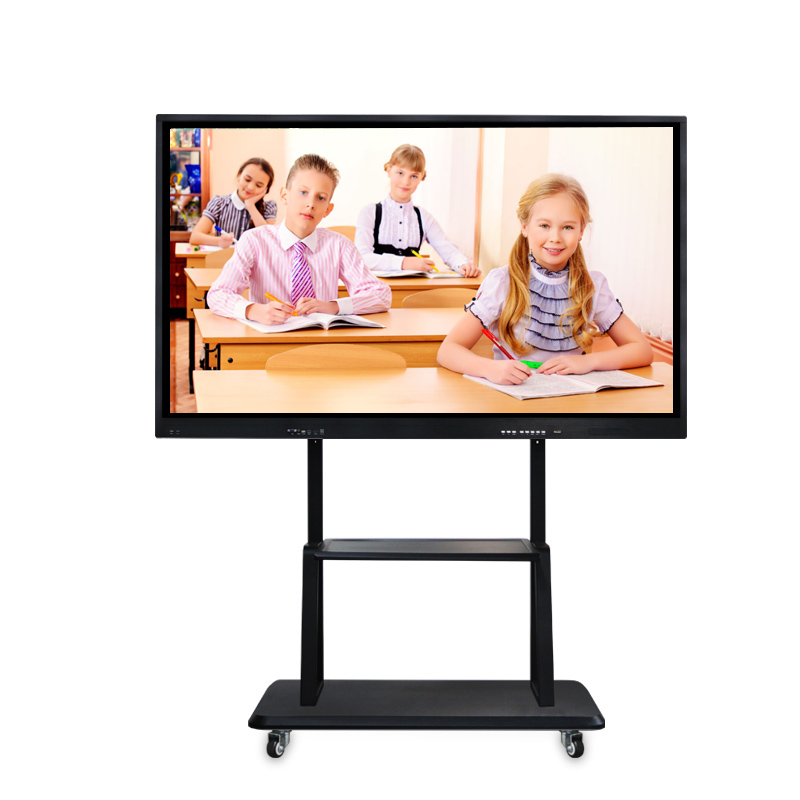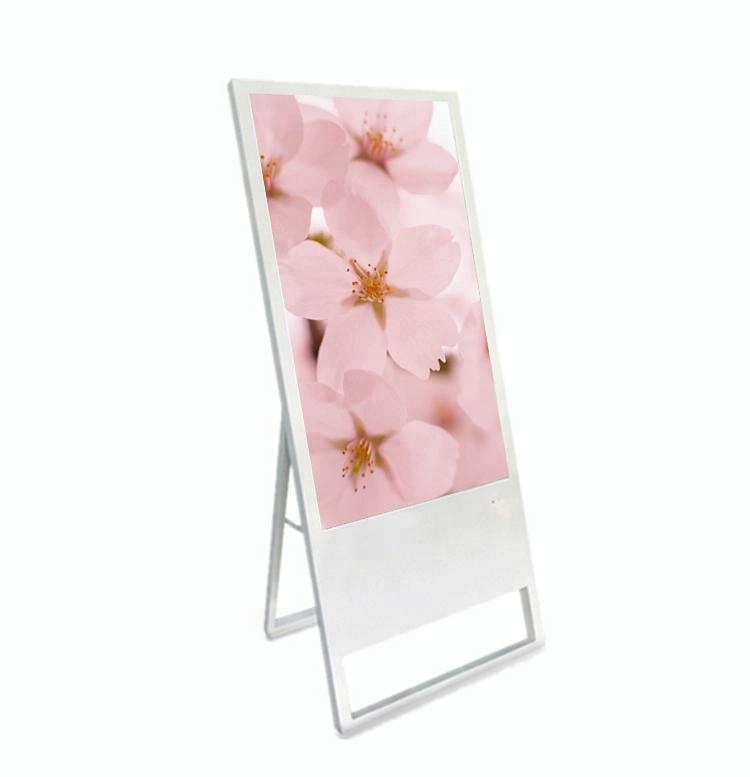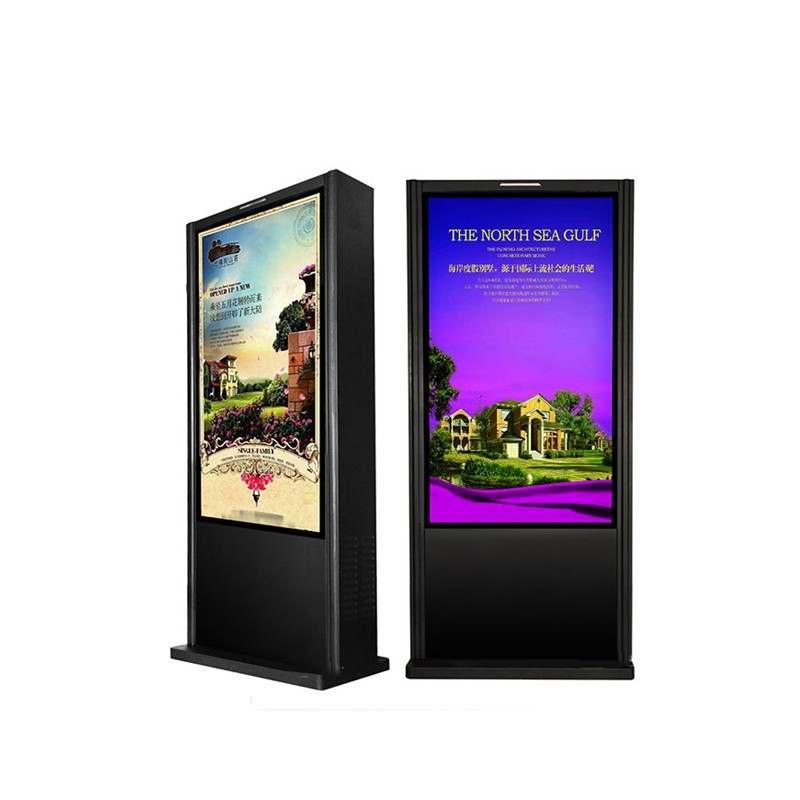 Top Display Screen Advertising Manufacturer from China - Wholesale and OEM Supplier
Reviews
Related Videos
Introducing our newest product - Display Screen Advertising! Are you tired of using traditional marketing methods to promote your brand? Display Screen Advertising is the solution you've been looking for! This cutting-edge technology allows you to showcase your products or brand in a visually engaging manner on high-definition display screens. Our digital displays are strategically placed in high-traffic areas to ensure maximum exposure. Whether your target audience is at a shopping mall, airport, or even a busy street corner, your message will be seen by thousands of potential customers. With customizable content, you can showcase your latest products, promotions, or even upcoming events. Display Screen Advertising offers a cost-effective way to reach a large audience while also being environmentally friendly. Unlike traditional print advertisements, our displays are digital, allowing you to update and change your content in real-time. This means you can promote seasonal specials, sales events, and more without incurring additional printing costs. With Display Screen Advertising, the possibilities are endless. Our team of experts will work with you to create a customized advertising campaign that meets your marketing objectives and fits within your budget. Contact us today to learn how you can transform your advertising strategy with our cutting-edge technology.
Display screen advertising has become a popular way for businesses to gain greater exposure for their products and services. These digital screens can be used in various locations, including malls, airports, and bus stations, making them a great tool for marketers to reach a wide audience. Digital screens are also an effective way of engaging potential customers as they can create interactive advertisements, which can be tailored to specific demographics. Moreover, display screen advertising is cost-effective when compared to traditional advertising methods and can provide measurable results. Overall, if your business is looking for a way to advertise effectively to a large audience, display screen advertising can be an excellent option.
Display Screen Advertising has emerged as an effective and efficient way of advertising. The technology behind these screens is constantly improving, making them more interactive and engaging. The advantage of using display screen advertising is that it's cost-effective and reaches a vast audience. These screens can be used to display company promotions, products, services, and even important information like news and weather updates. Display Screen Advertising can be used in a wide range of environments, from shopping centers to coffee shops to cinemas. It's a modern and impactful way of advertising that's sure to grab the attention of potential customers. Overall, Display Screen Advertising is a powerful tool that should not be overlooked by businesses looking to promote themselves.
Contact us
Please feel free to give your inquiry in the form below We will reply you in 24 hours