Get the Best Digital Signage Price from China's Leading Manufacturer
Looking for a reliable digital signage solution that won't break the bank? Look no further than SYTON Technology Co., Ltd. As a leading supplier, manufacturer, and factory based in China, we specialize in producing a wide variety of high-quality digital signage products at competitive prices.

Our digital signage solutions are designed to help businesses and organizations effectively communicate their messages in a dynamic and engaging way. Whether you need a standalone display or a network of screens that can be centrally managed, we have a solution that will meet your needs.

When it comes to digital signage price, we believe that quality and affordability should go hand in hand. That's why we use only the latest technology and materials to produce durable and reliable products that won't break the bank.

So why wait? Contact SYTON Technology Co., Ltd. today to learn more about our digital signage solutions and how we can help you take your message to the next level!
Shenzhen SYTON Technology Co., Ltd.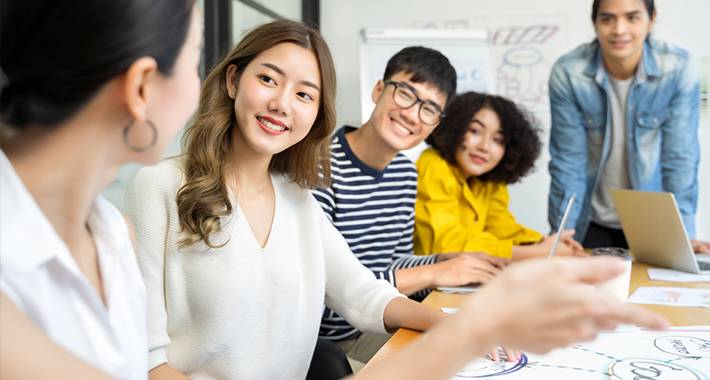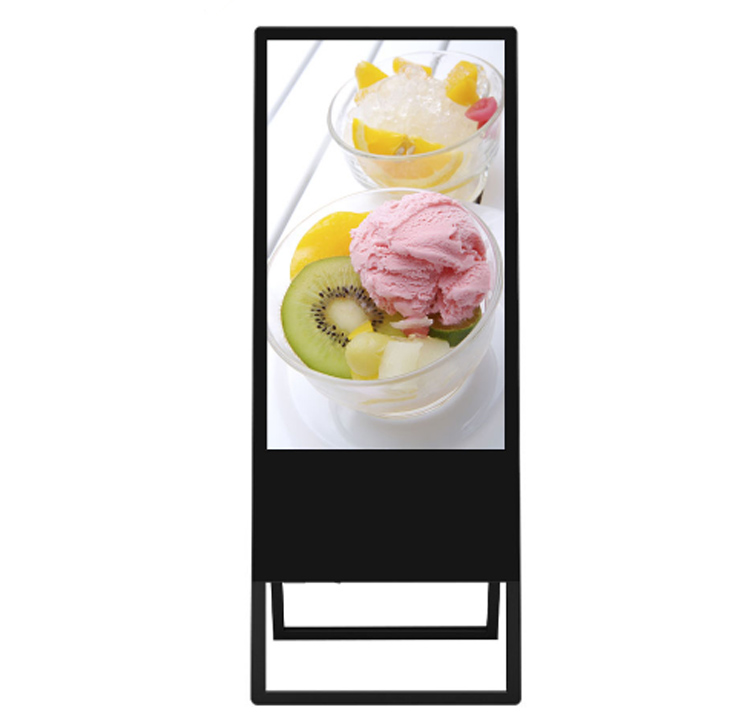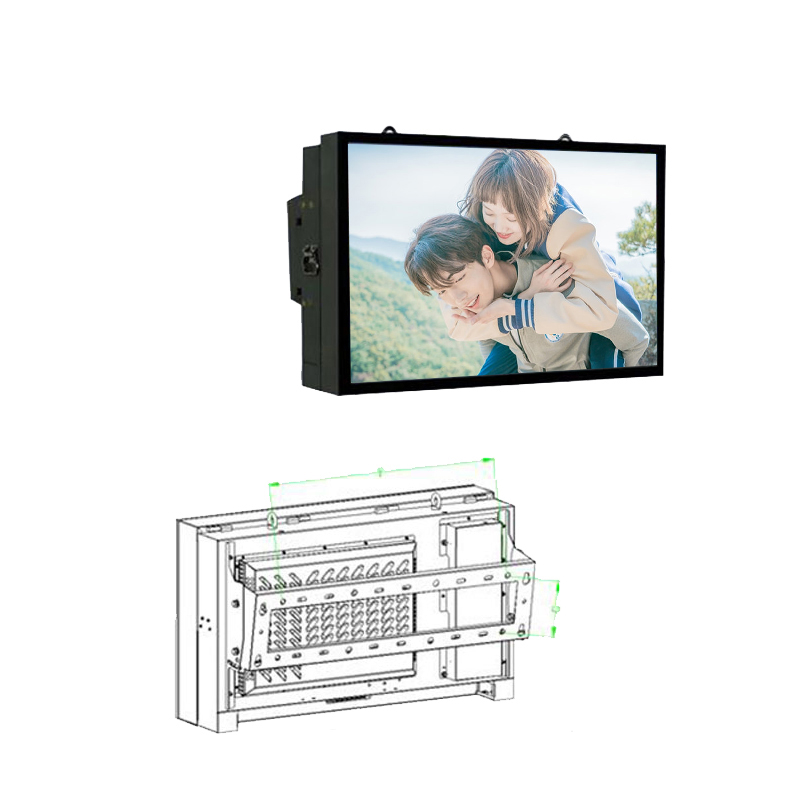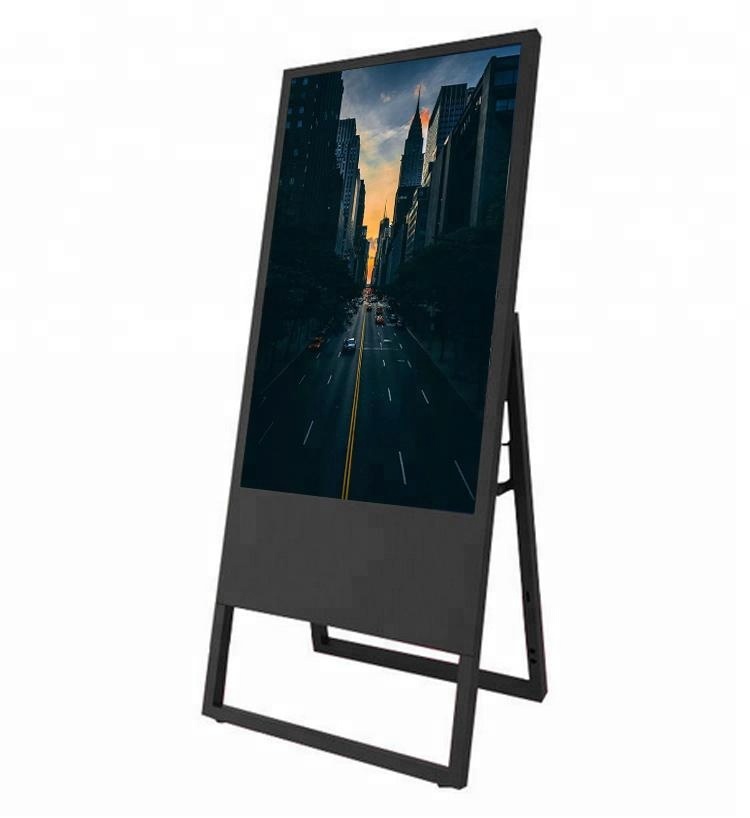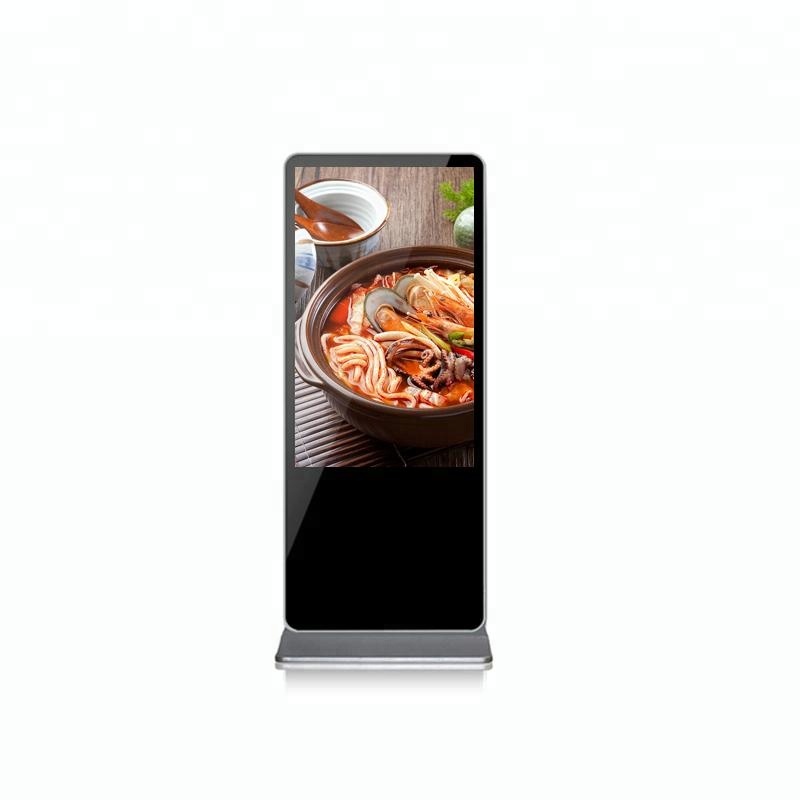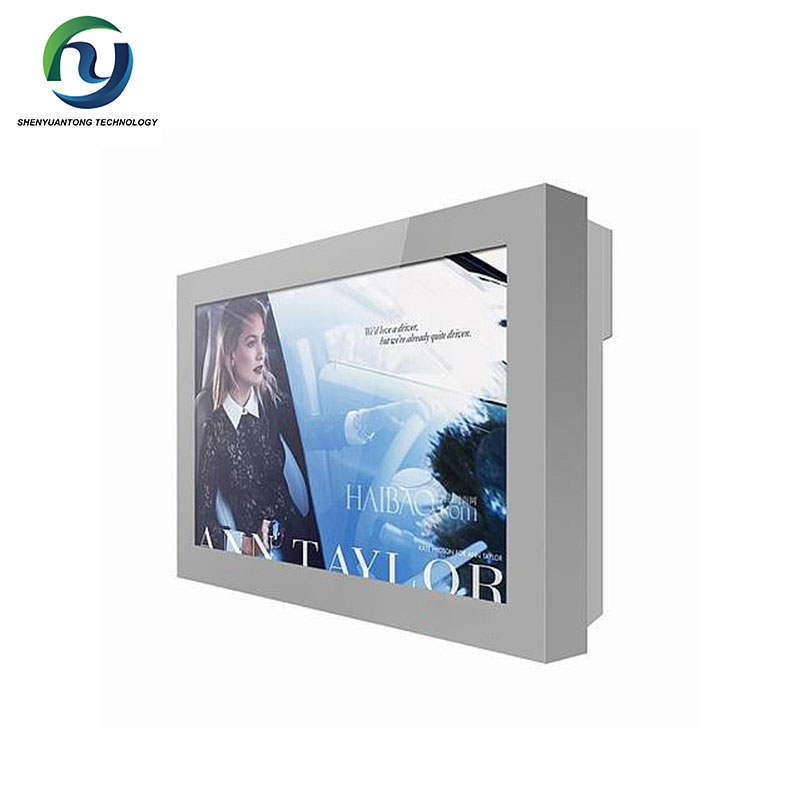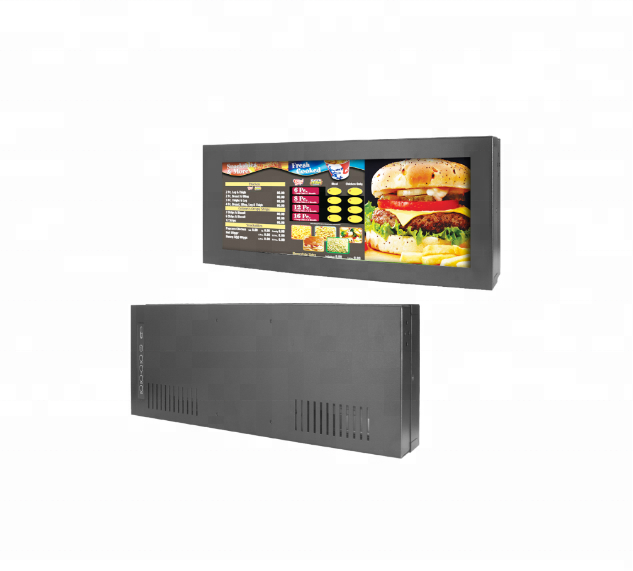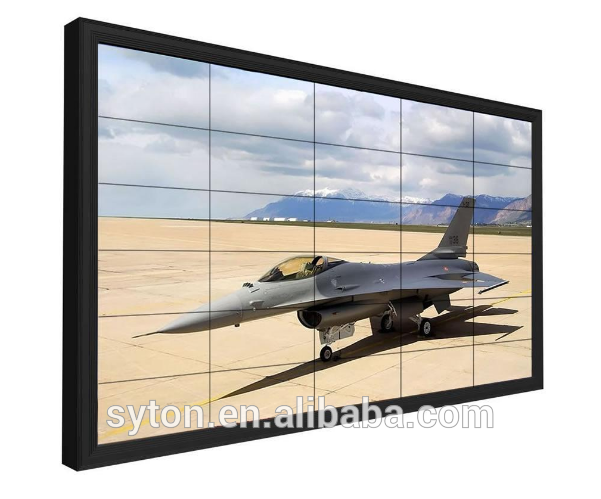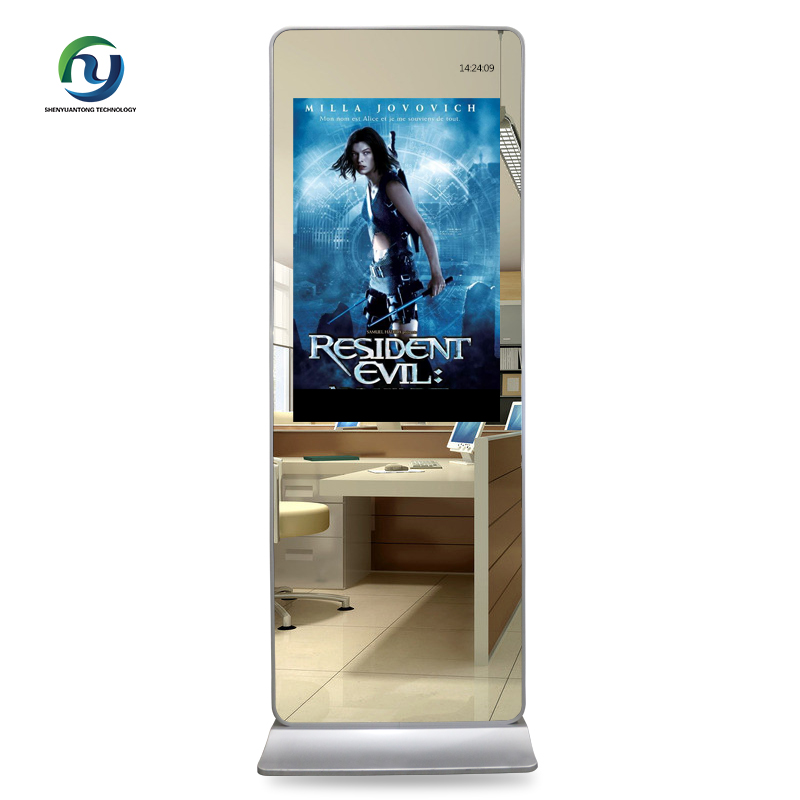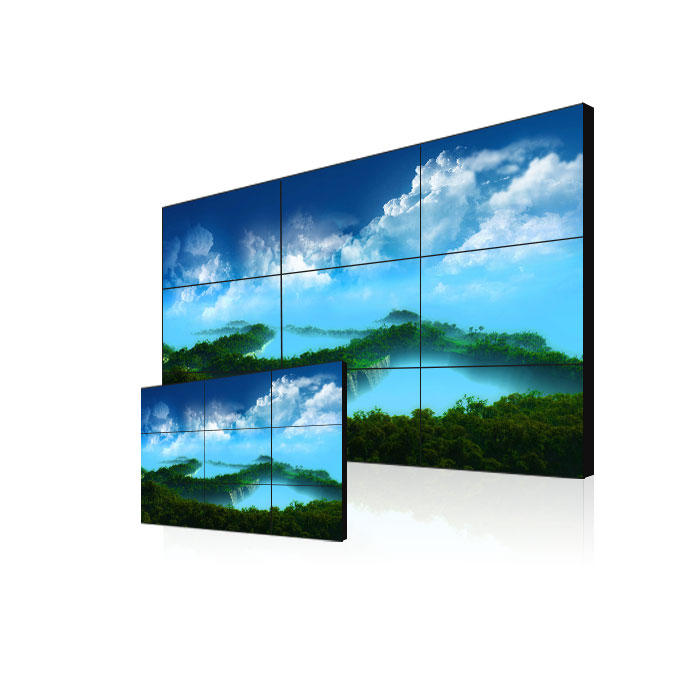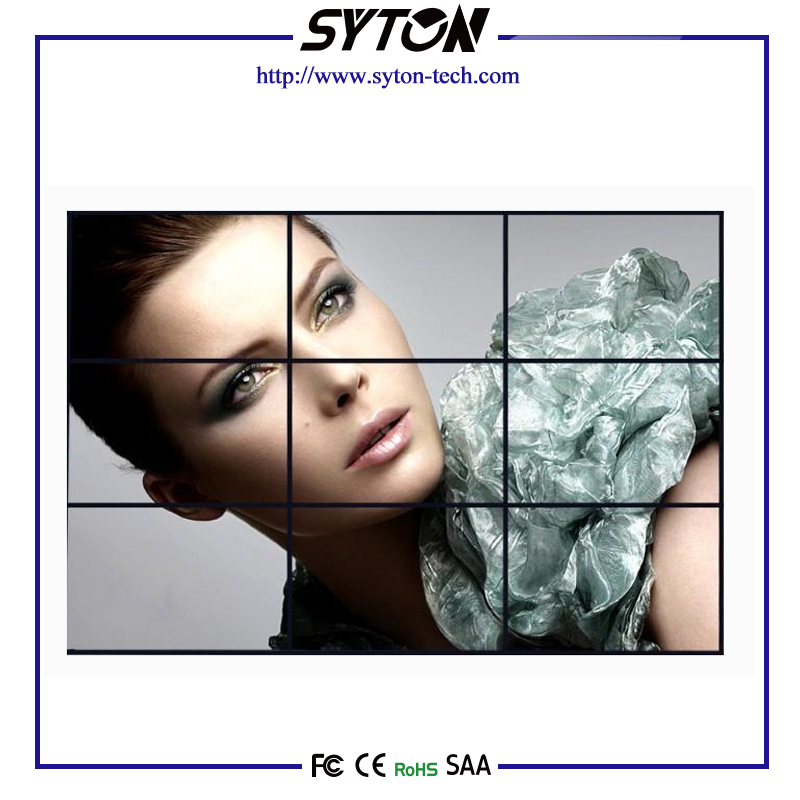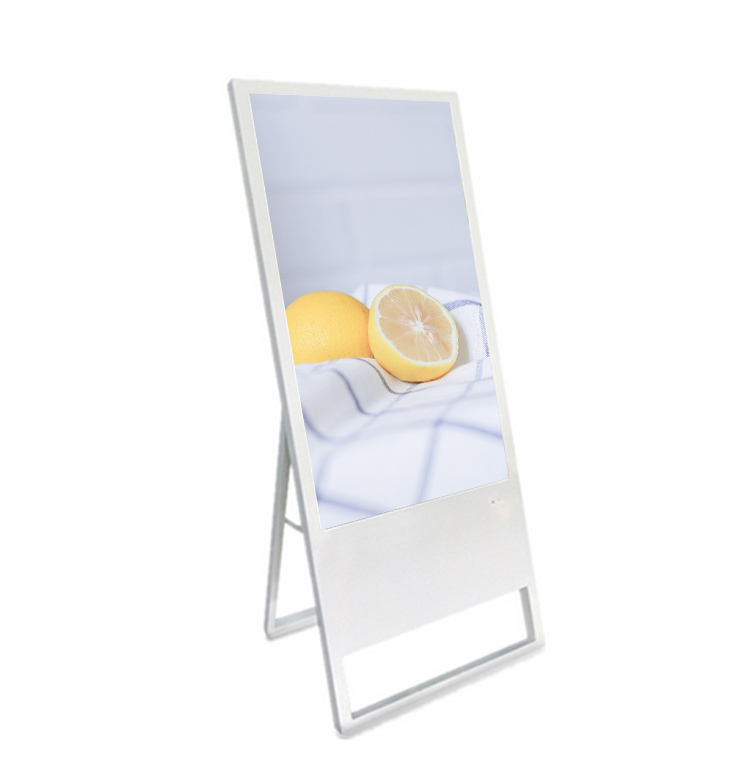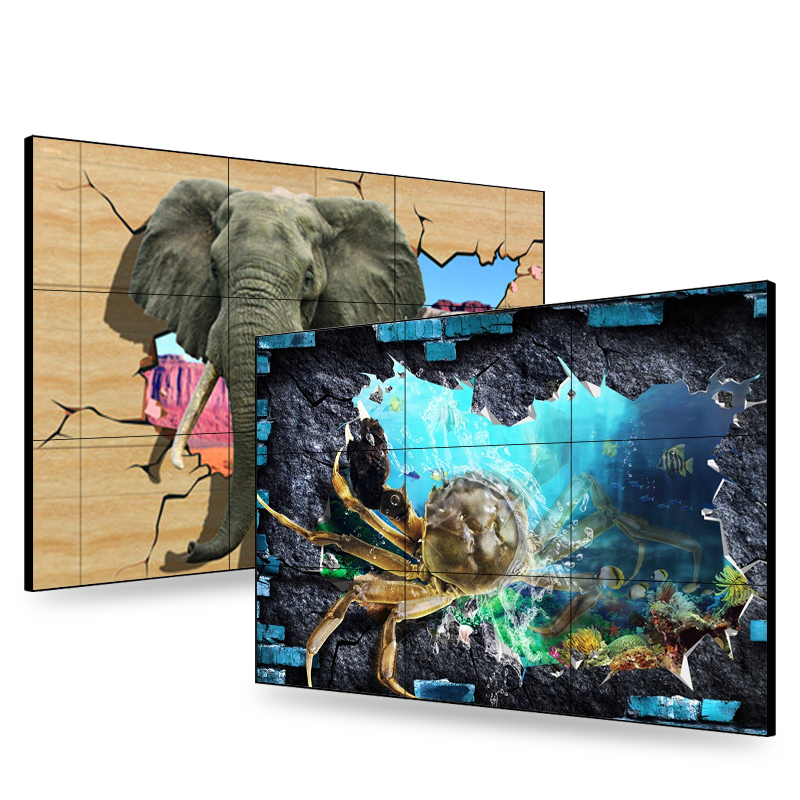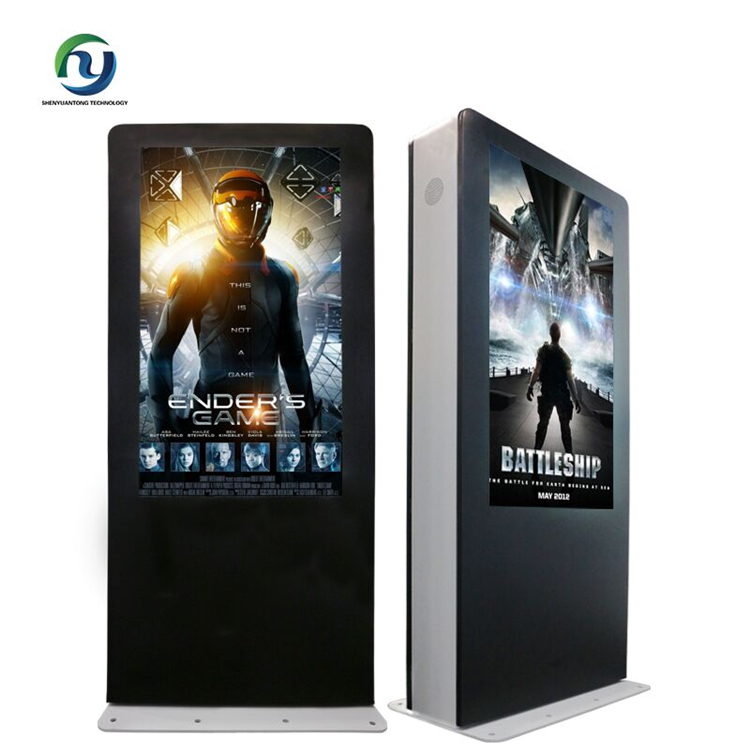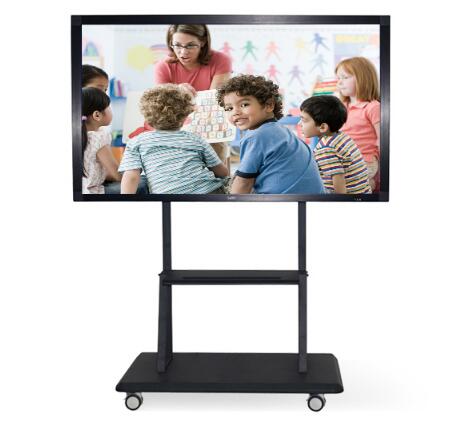 Find the Best Digital Signage Price from a Reliable Manufacturer - Wholesale Prices Available
Reviews
Related Videos
Introducing our cutting-edge digital signage displays at affordable prices! Our digital signage solutions utilize advanced technology to deliver stunning visuals and dynamic content that captivate audiences and engage customers effectively. Our wide range of high-quality displays delivers excellent image quality, brightness, and contrast, making them perfect for a variety of environments, from retail settings to airports, lobbies, and waiting rooms. Our digital signage solutions are easy to install and manage, making them ideal for businesses of all sizes, with a quick and easy setup process that requires no specialized technical knowledge. With our comprehensive package, you get everything you need to deploy and manage digital signage content, from content creation tools to scheduling, playlist management, and advanced analytics. You also have the flexibility to choose from a variety of design templates or create your own bespoke branding with ease. We understand the importance of affordability, which is why we offer competitive digital signage prices that don't compromise on quality or functionality. With our digital solutions, you can create, publish, and manage dynamic content that enhances your brand message and speaks to your customers in a way that drives results. With our exceptional after-sales support, we ensure that all our customers get the most out of their digital signage systems, with technical support and maintenance services that guarantee optimal performance. Contact us today to learn more about our digital signage solutions and how they can transform your business.
Digital signage price is an important factor to consider when looking for the perfect solution for your business. Tossing up between a budget-friendly system and a high-end digital signage solution can be a daunting task. The key is to look for a system that balances cost and value for money. A good digital signage system should have a clear and high-resolution display, integrate with industry-standard formats, and be easy to manage and customize. Make sure to pick a system that is scalable and can grow with your business, both in terms of content and hardware expansion. With digital signage becoming a must-have solution for customer engagement, investing in a reliable system is a wise choice, if you want to stand out from the competition.
Digital Signage is an excellent way to promote your business and engage your customers. However, the cost of these displays can be a significant concern for any business owner. When it comes to Digital Signage Price, it is important to find a balance between affordability and quality. Fortunately, there are several affordable options available in the market now. Whether you are looking for a standalone unit or an all-in-one solution, you can find a Digital Signage display that fits within your budget. With the right device, you can create engaging visual content that attracts customers and drives sales. So, invest in Digital Signage displays today to take your business to new heights.
Contact us
Please feel free to give your inquiry in the form below We will reply you in 24 hours